The Figure Ground Studio has launched a new location in Cold Spring, NY. In honor of this momentous occasion, as well as the coming of spring, we have launched a celebratory window featuring various pollinator-friendly projects including photos of the following projects: Rhode Island Residential Green Roof, NW Portland Audubon Certified Backyard Habitat, the Sherwood Farmstead, and the Full Plane Passive House.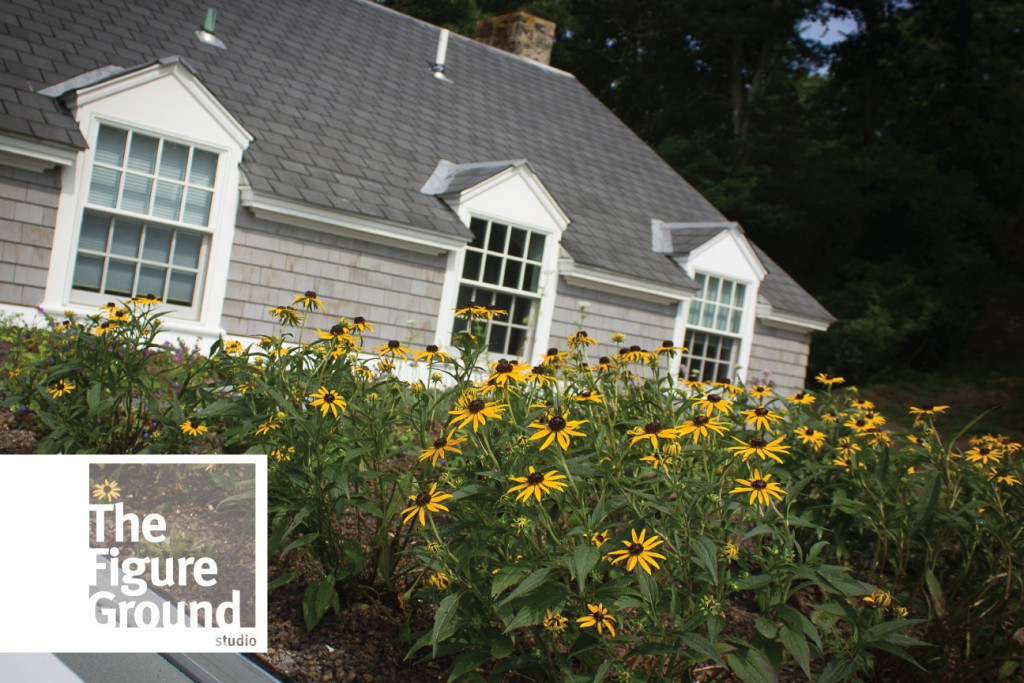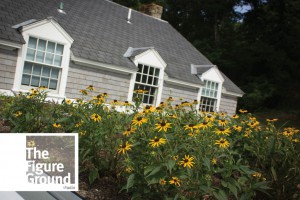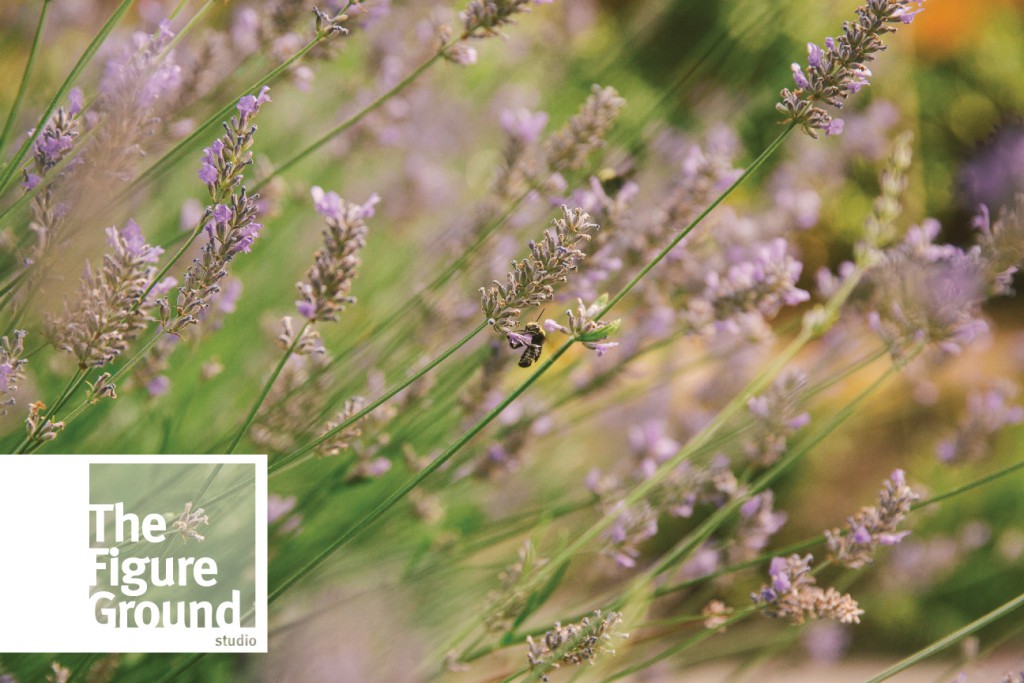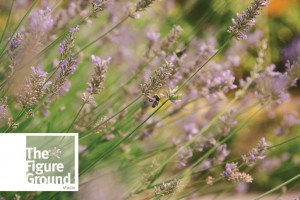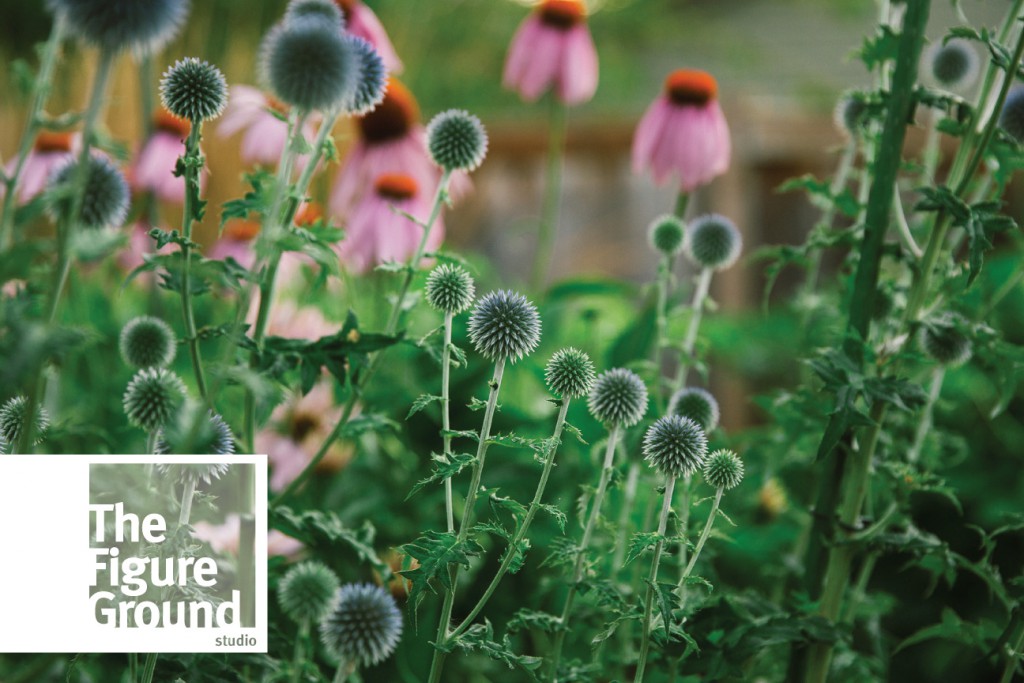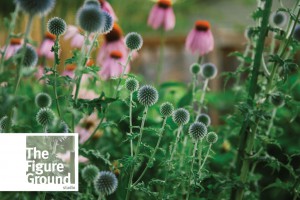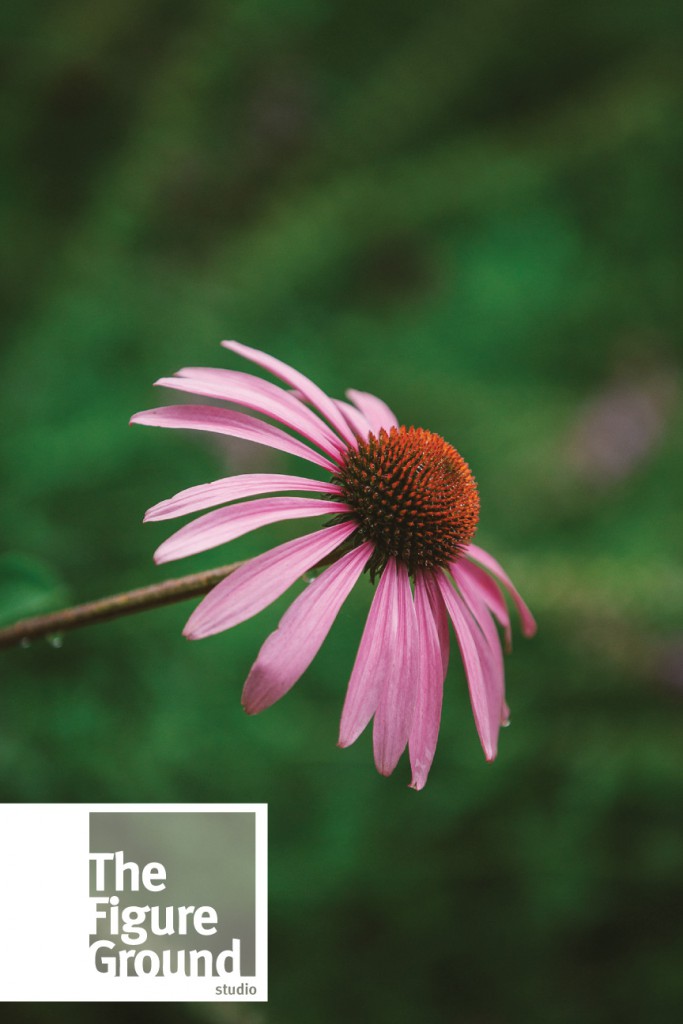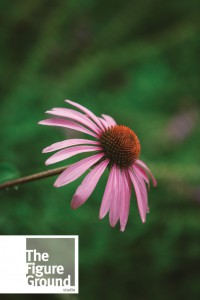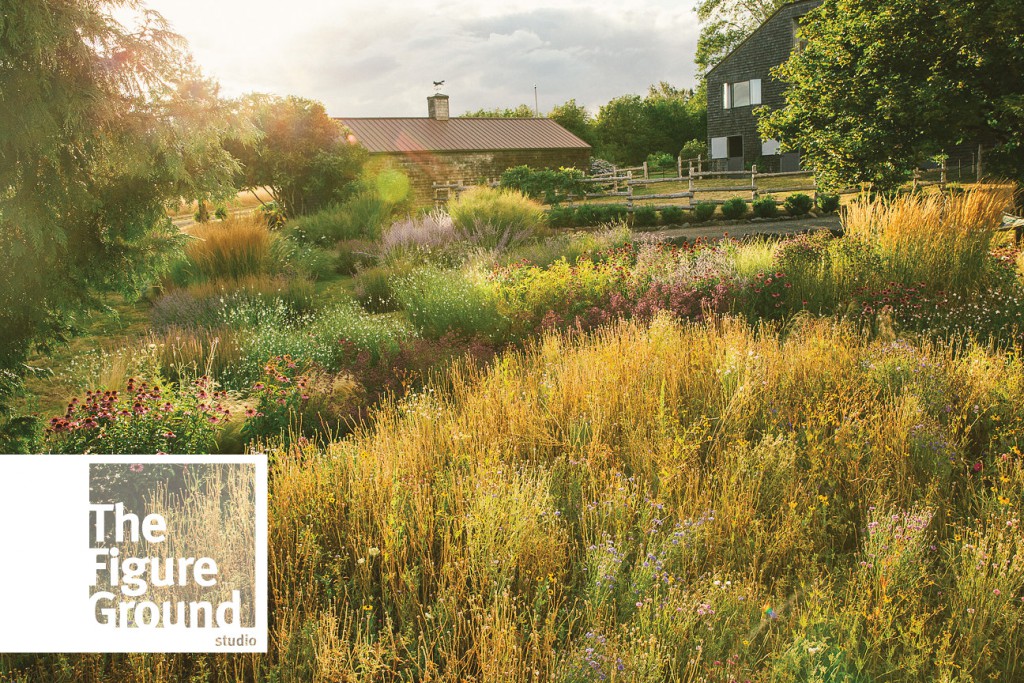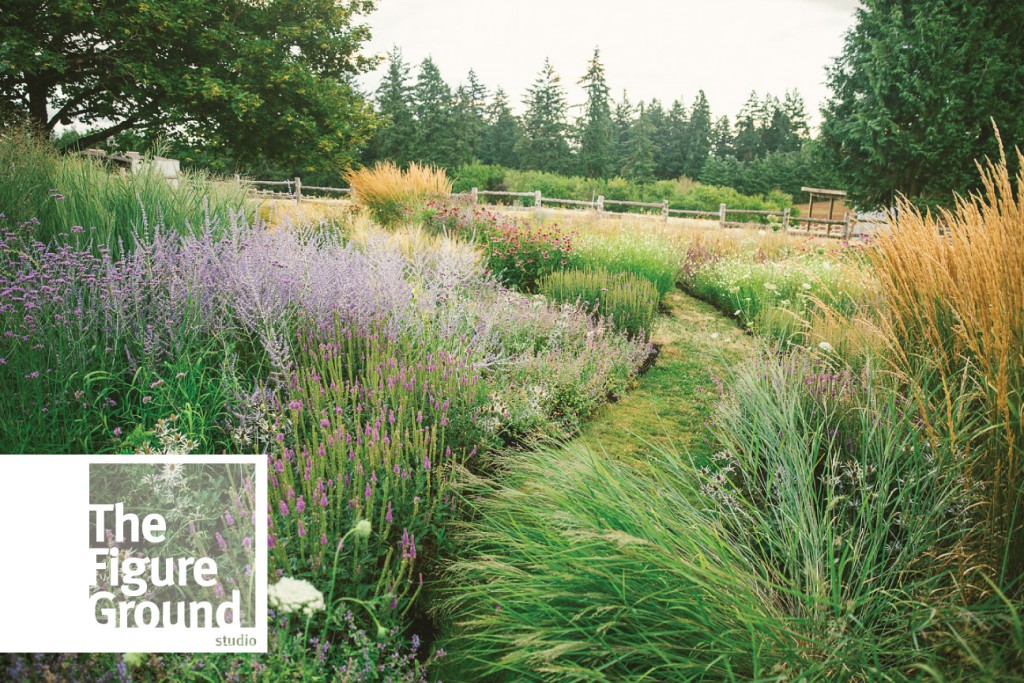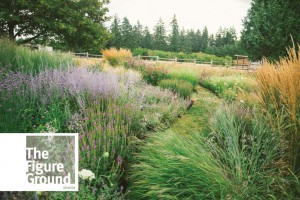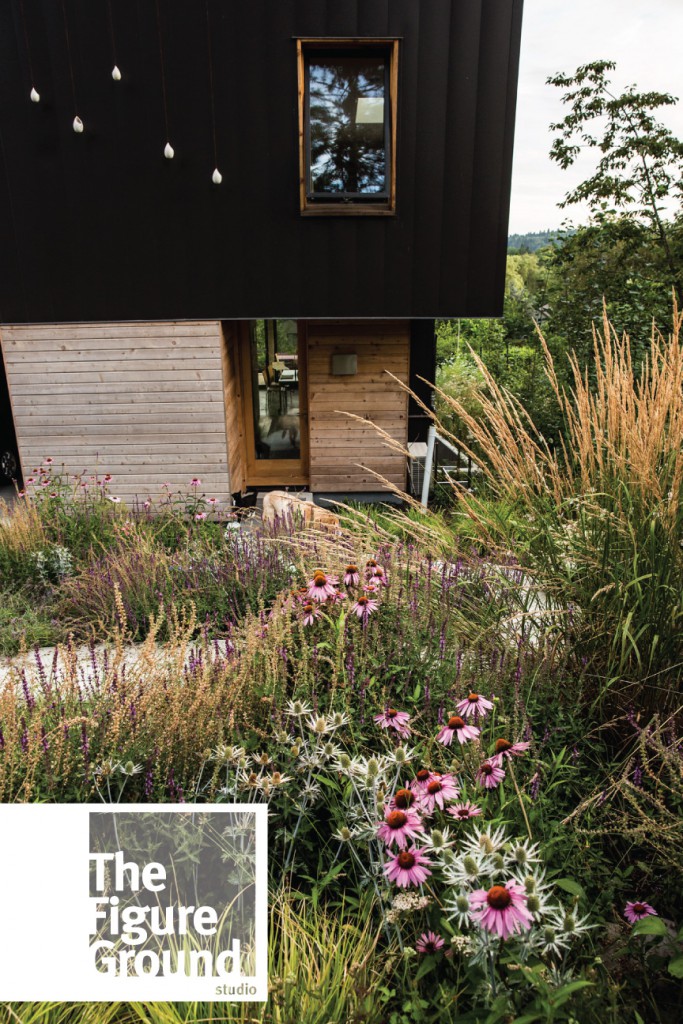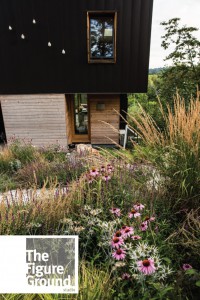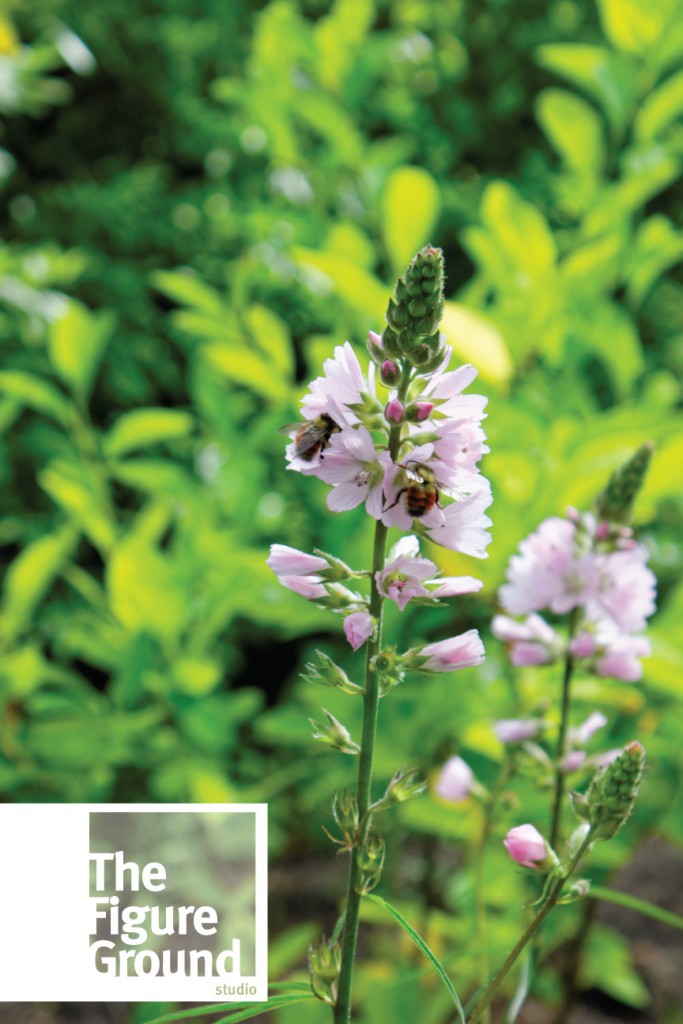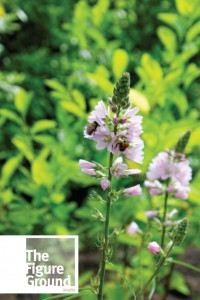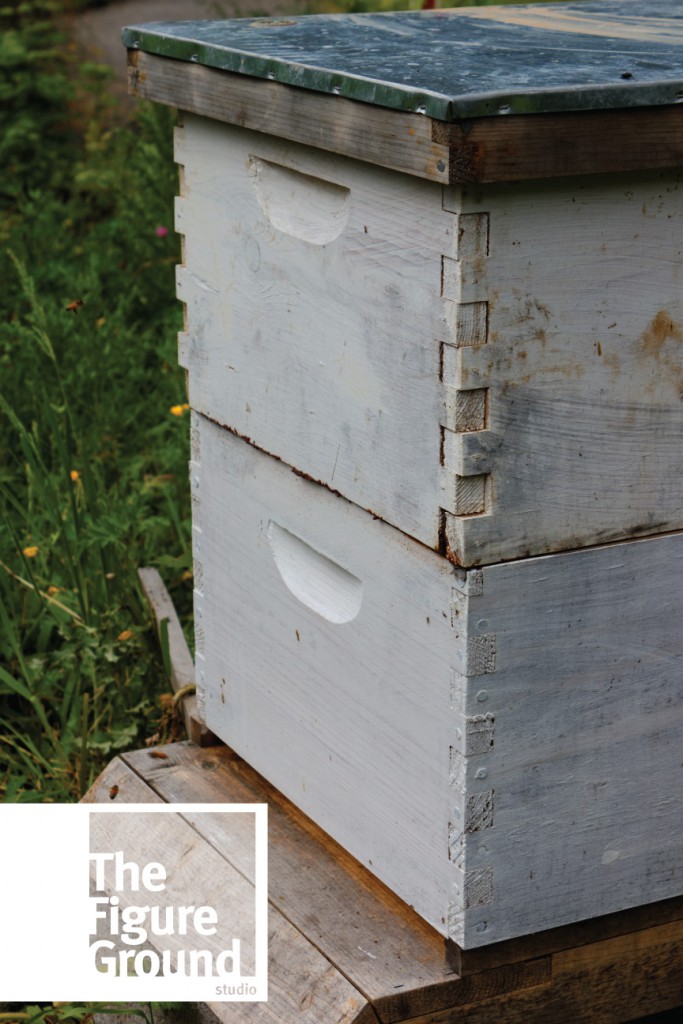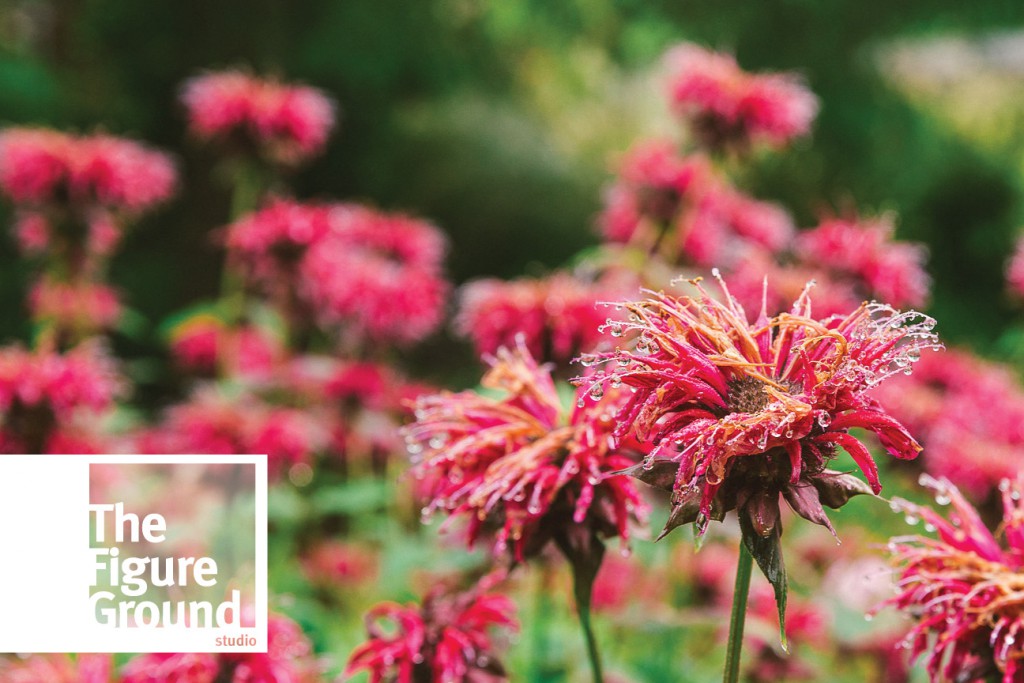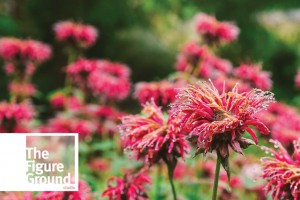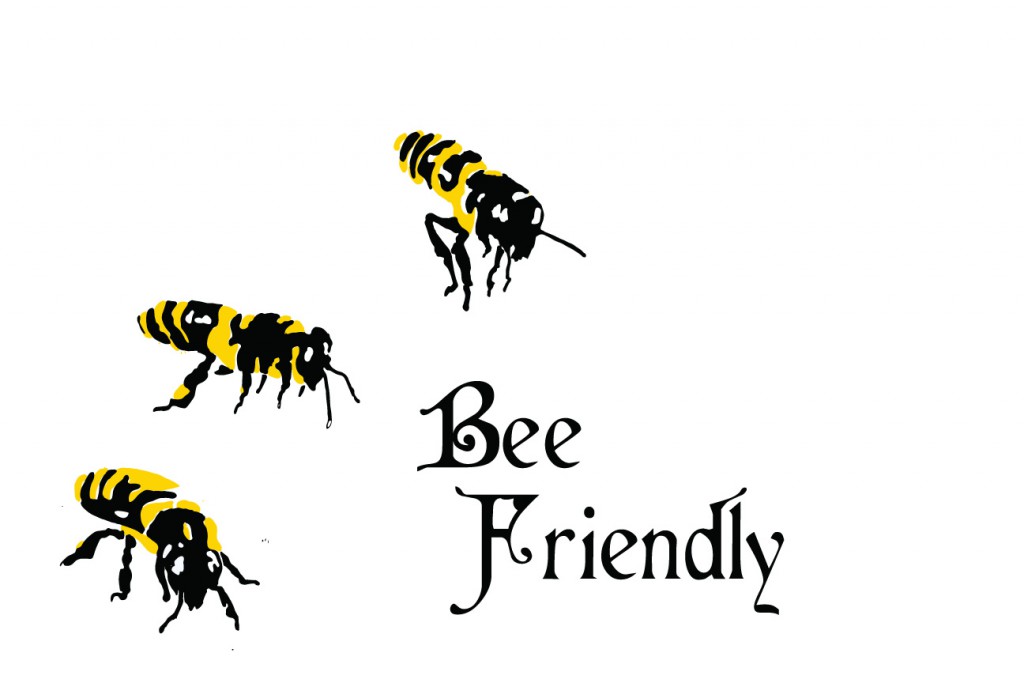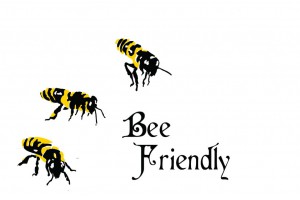 We're also featuring the book: Attracting Native Pollinators, a publication of the Xerces Society.
Services offered at this location, and throughout New York, Rhode Island, Oregon (and beyond), include architecture, landscape architecture, and sustainability consulting.