The Figure Ground Studio worked through a collaborative integrated design process to develop a dynamic and engaging landscape based on permaculture principles to create a seamless indoor outdoor experience. TFG Studio designed a living landscape replete with rain gardens, native edibles, a native restoration garden, a wood deck & concrete planters for herbs and vegetables, fruiting trees and shrubs, and an apiary garden to help in supporting the client's beehive.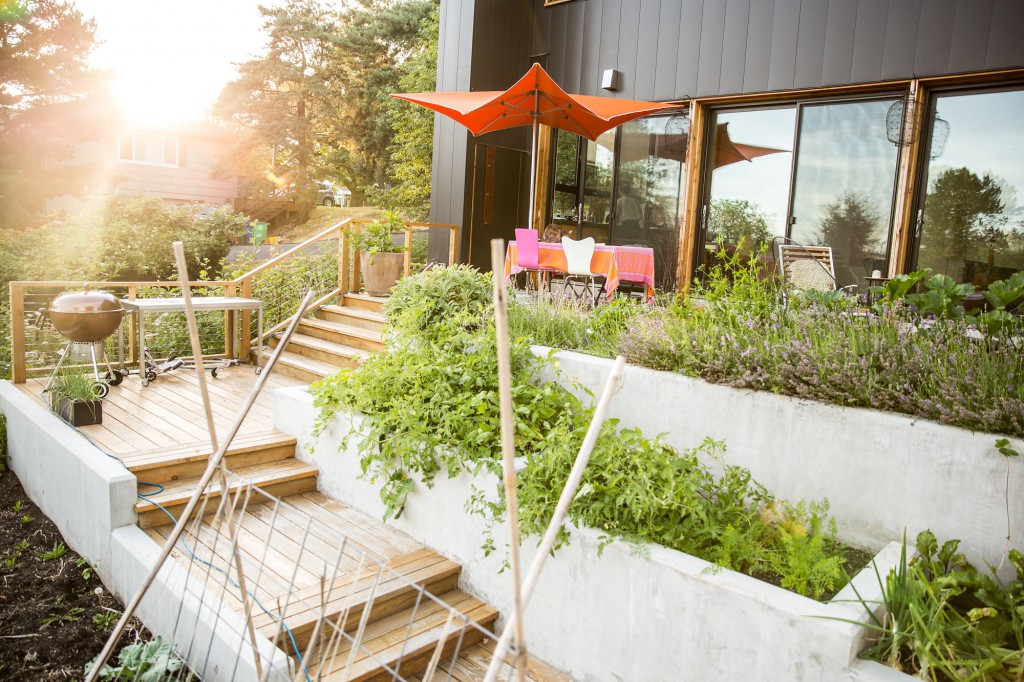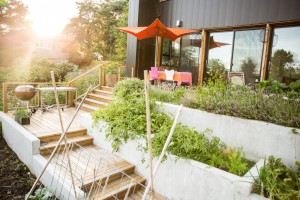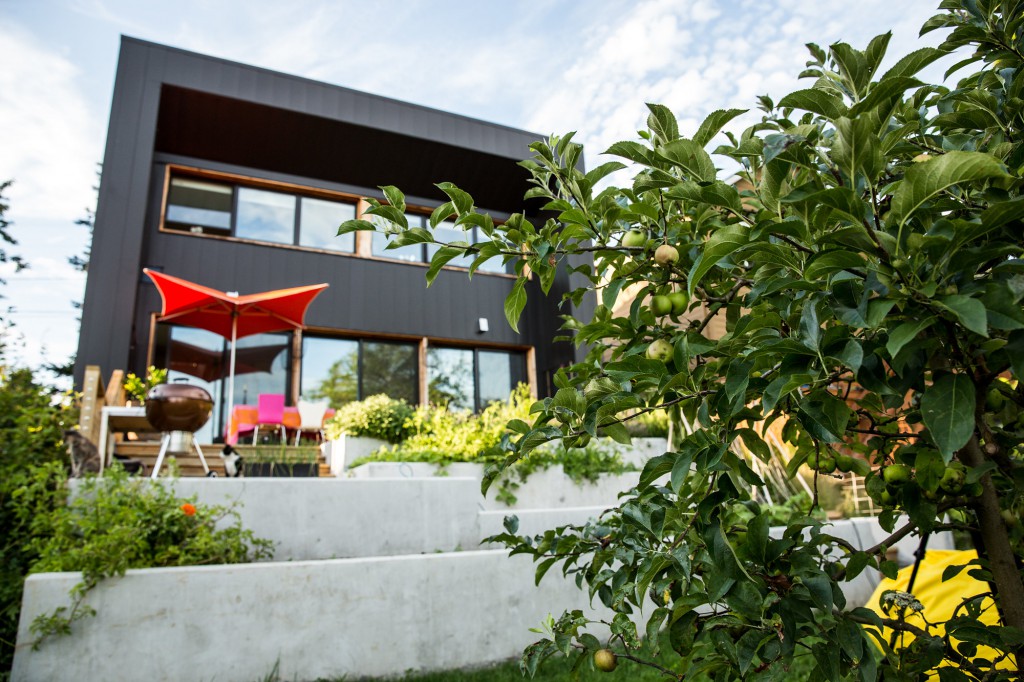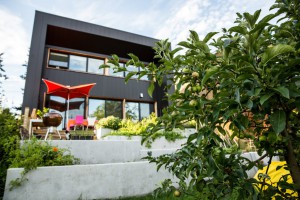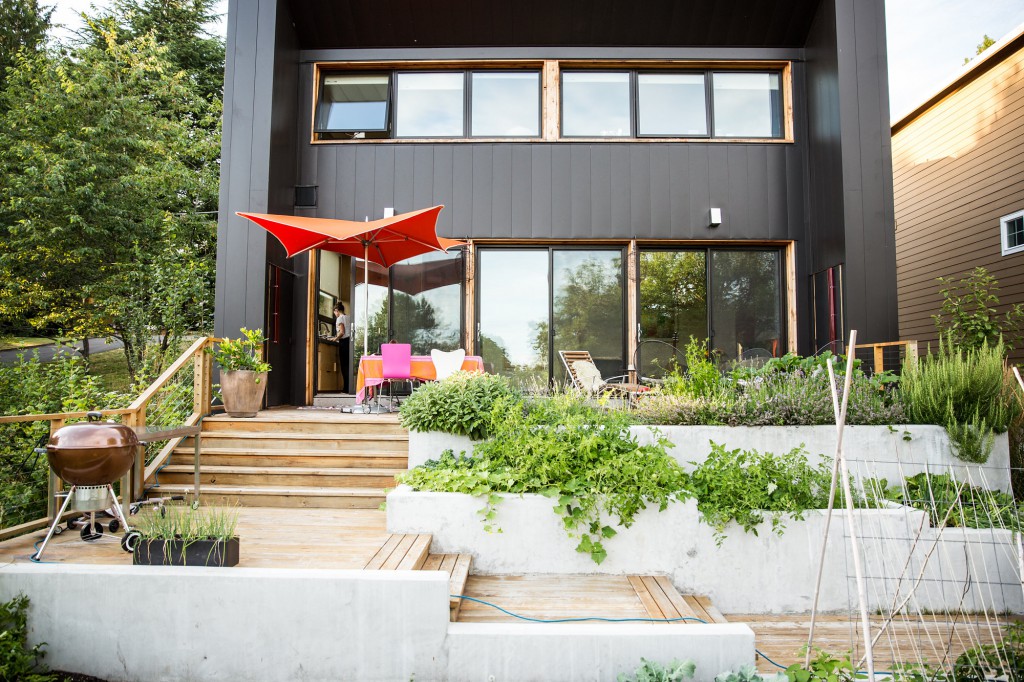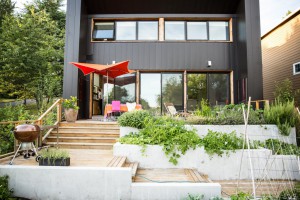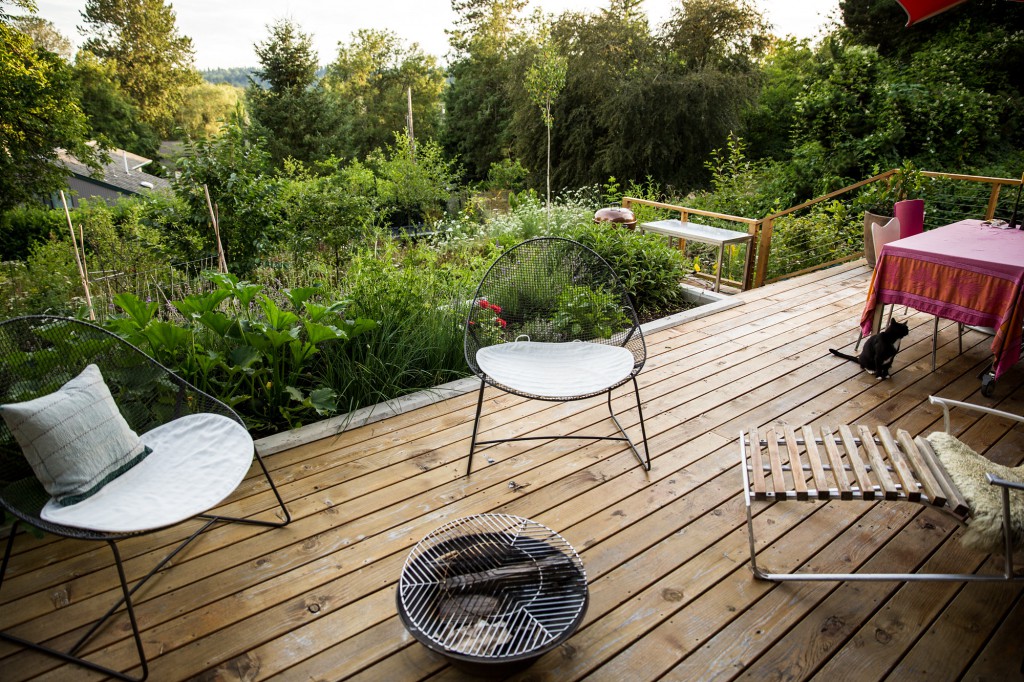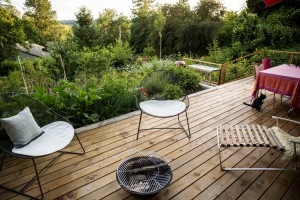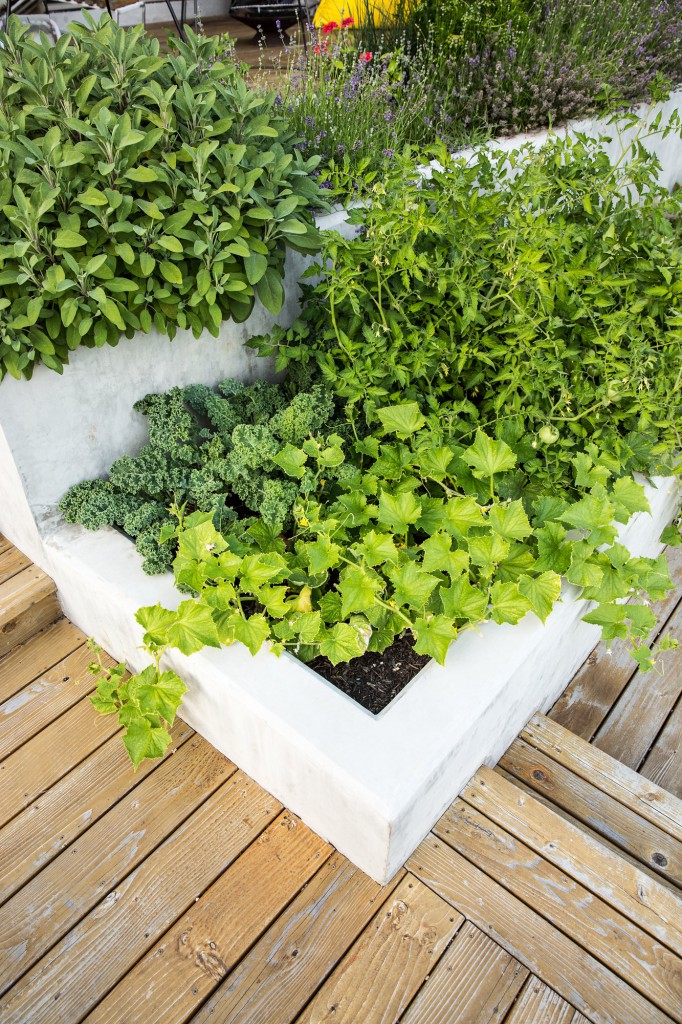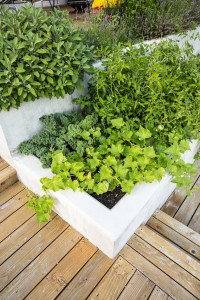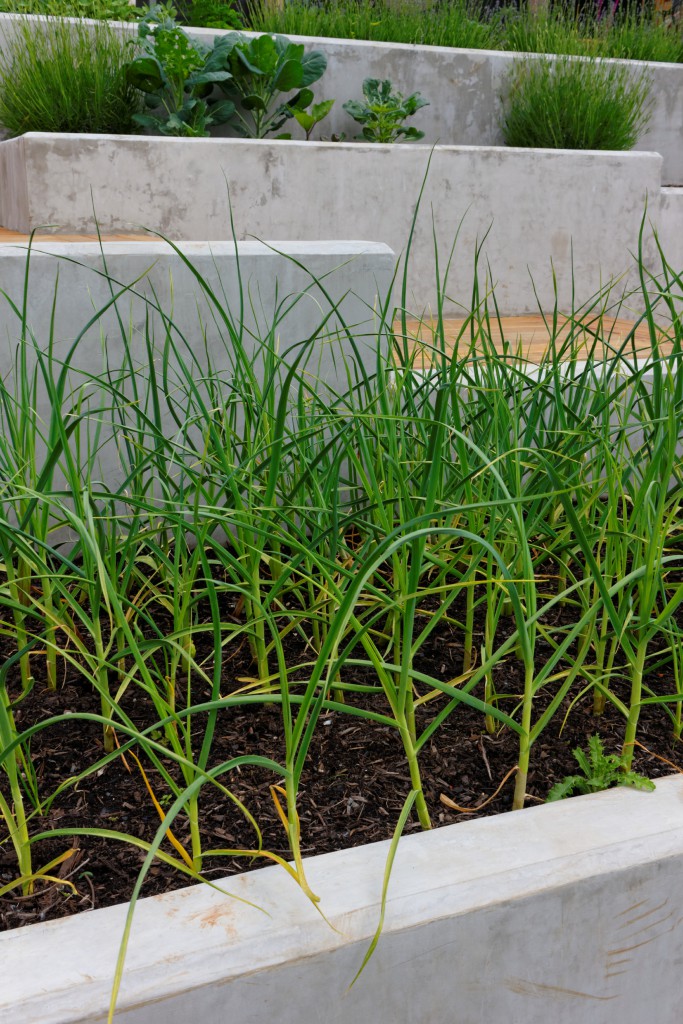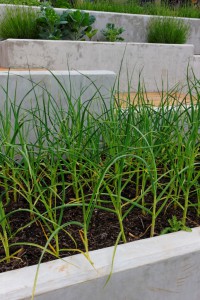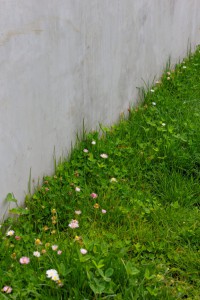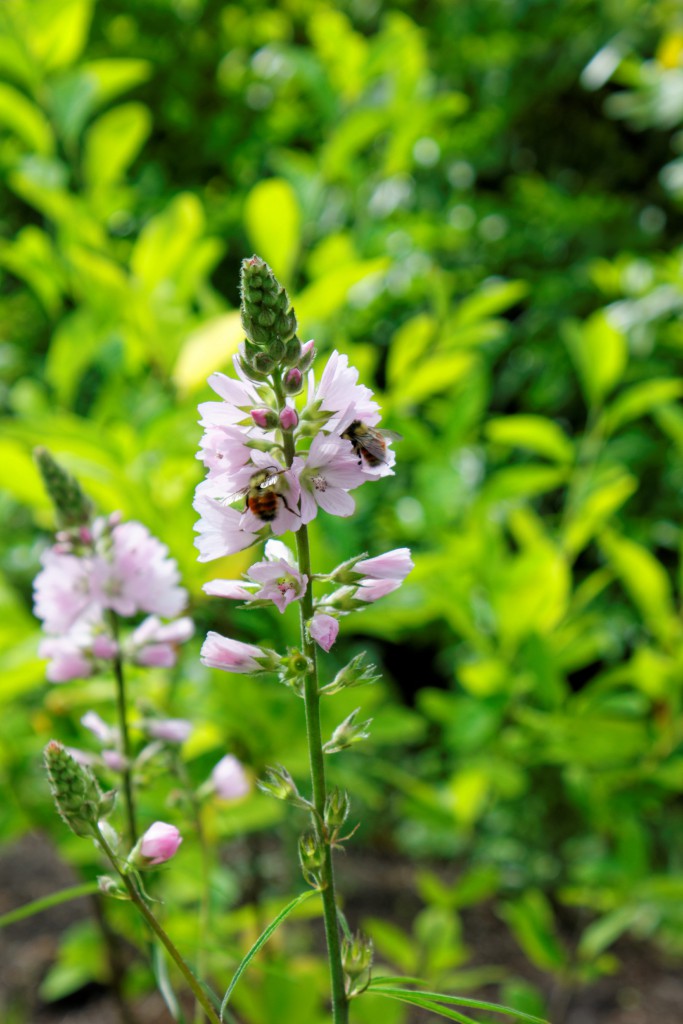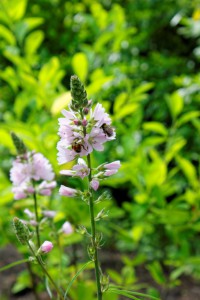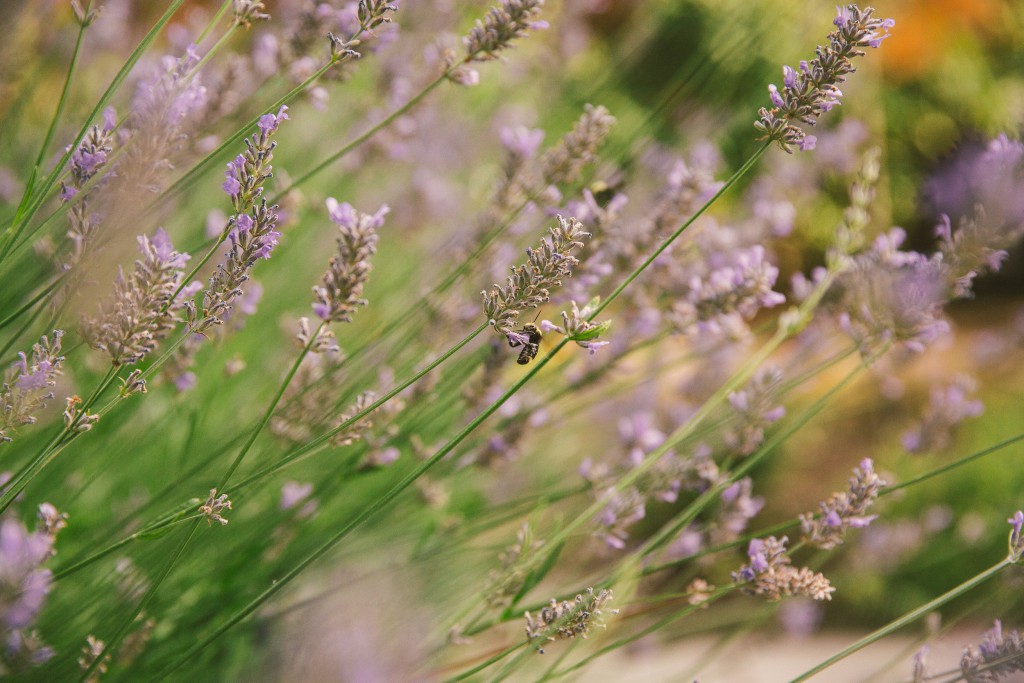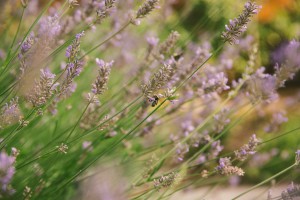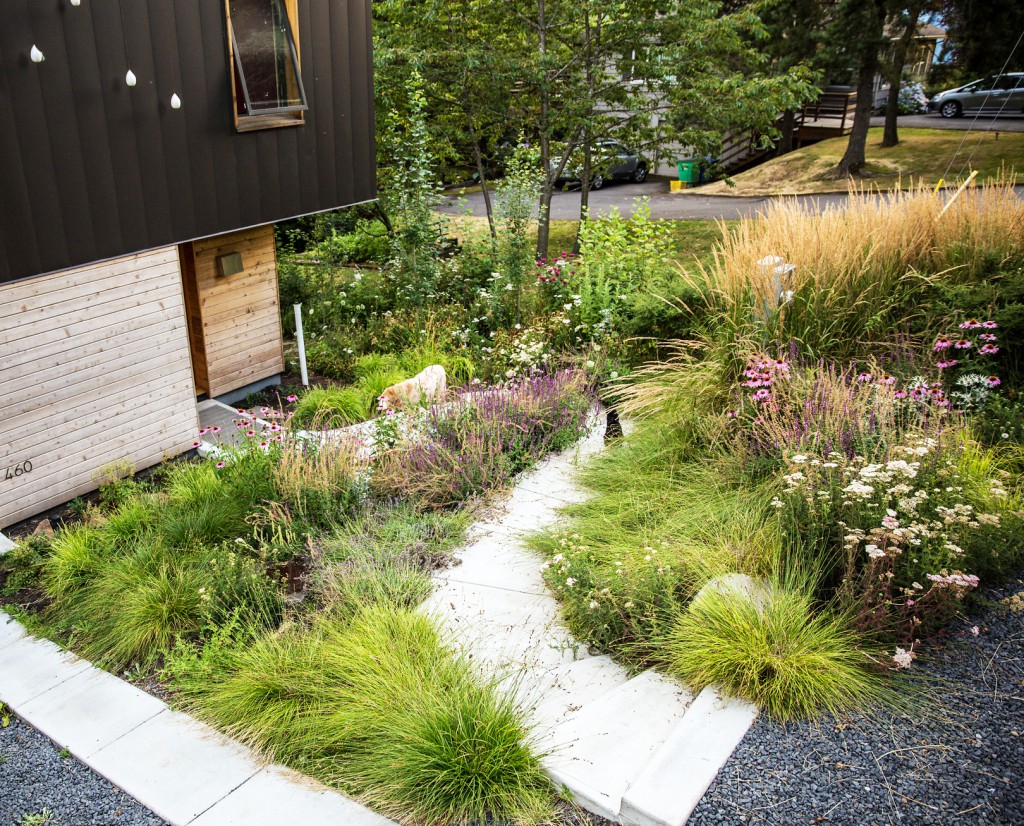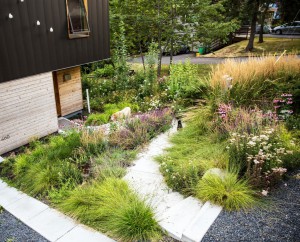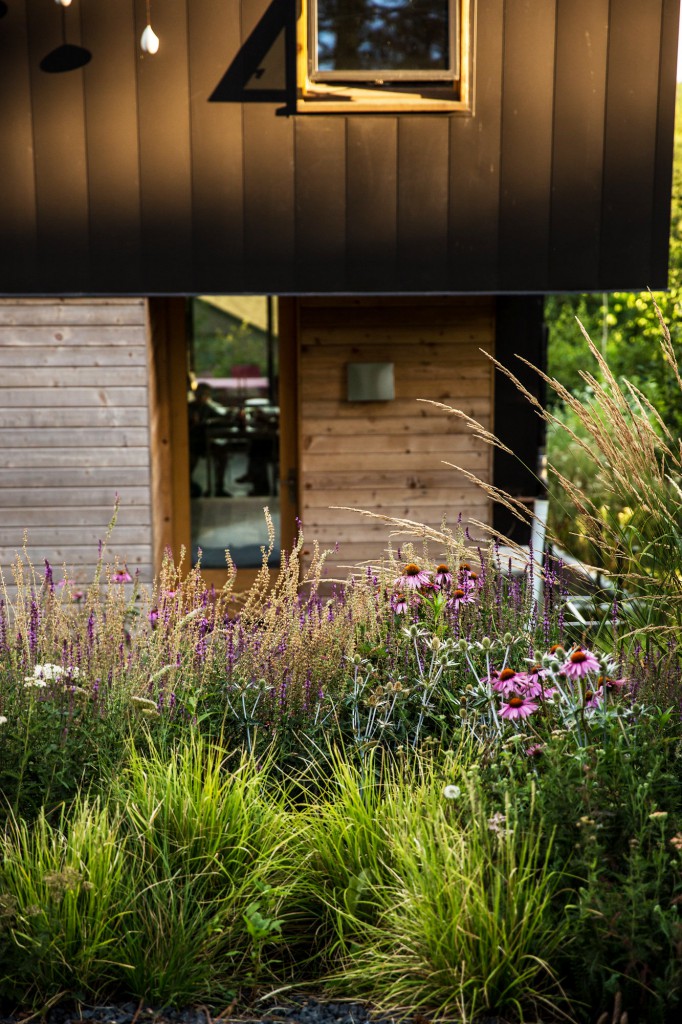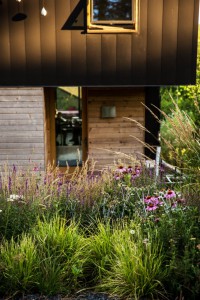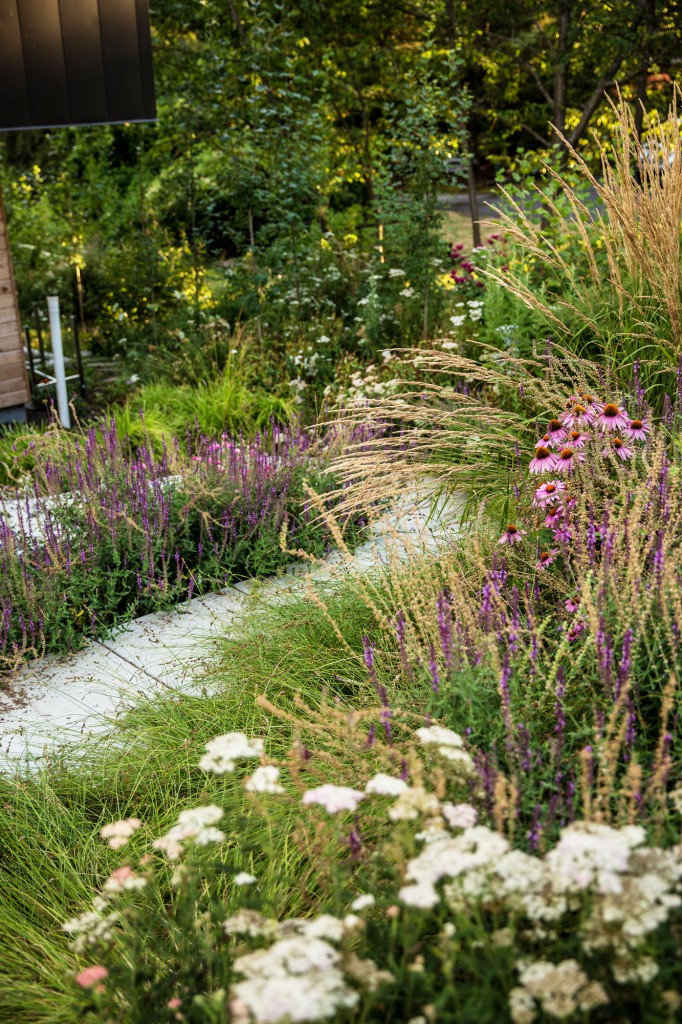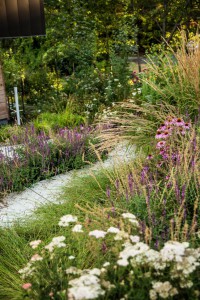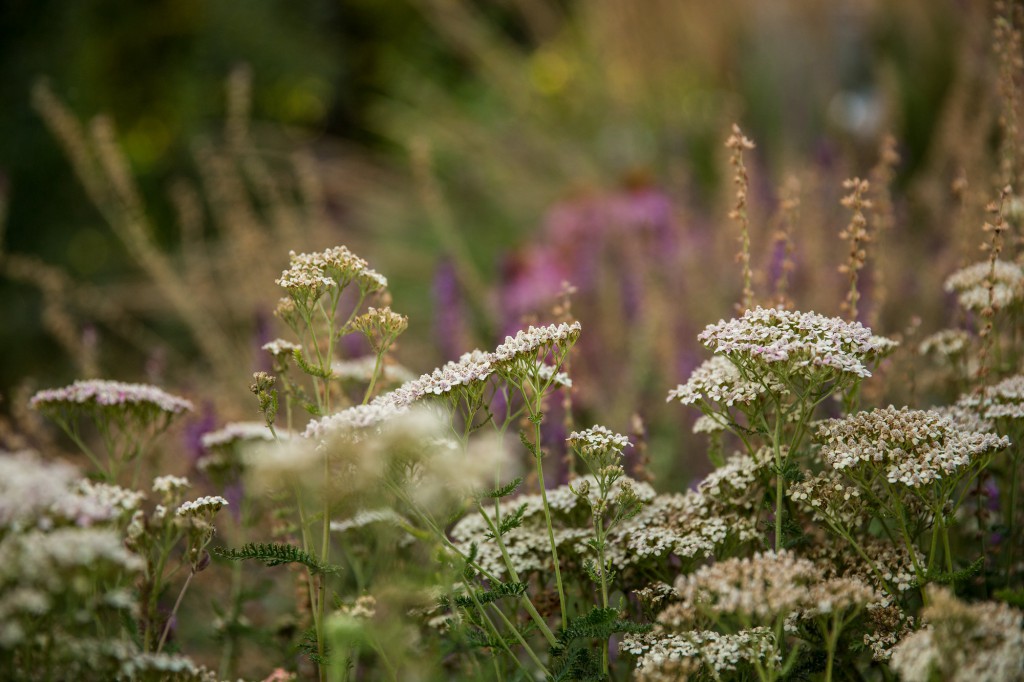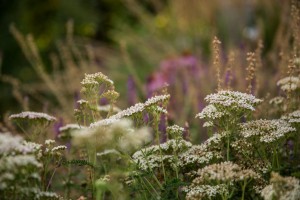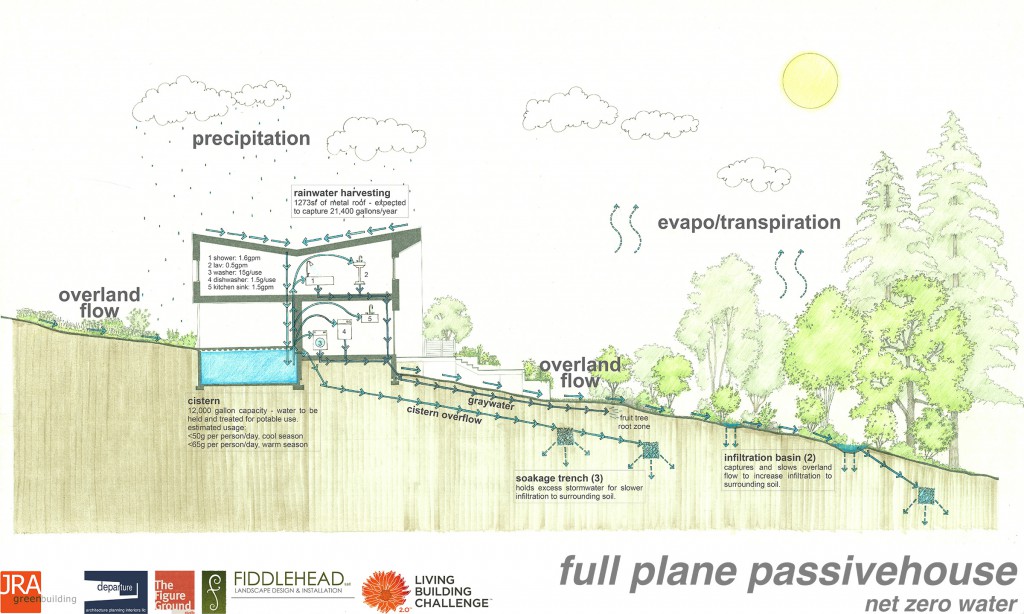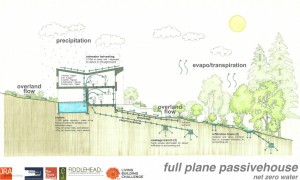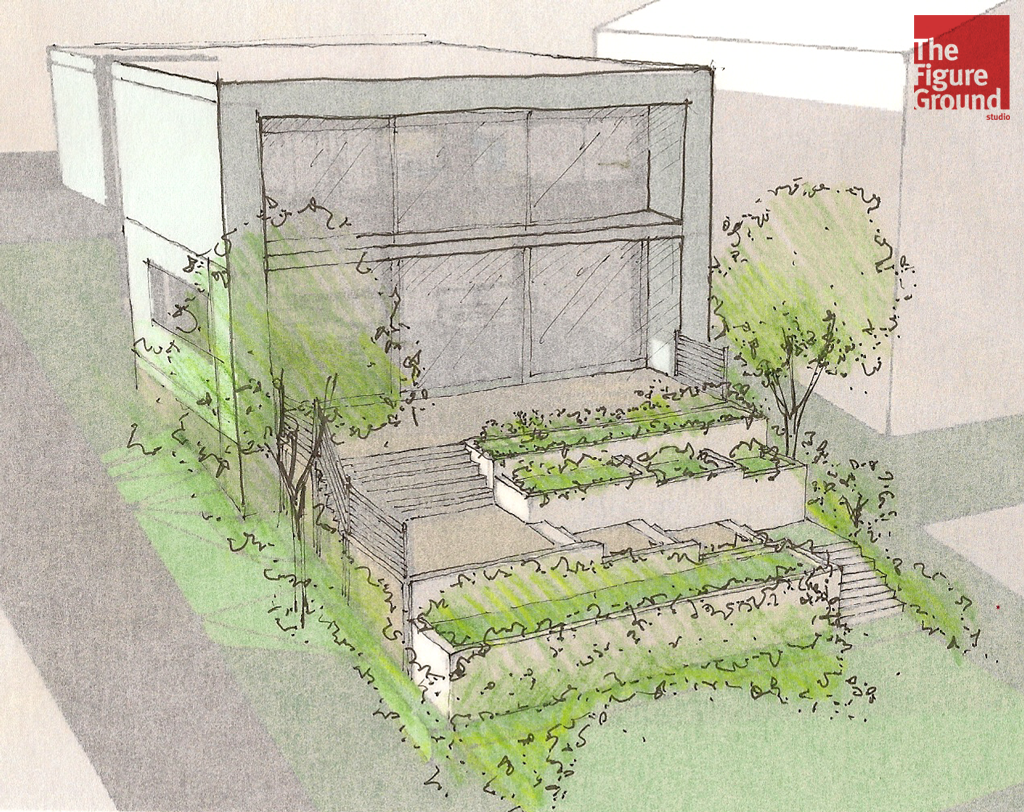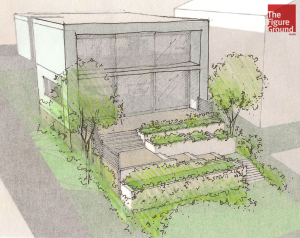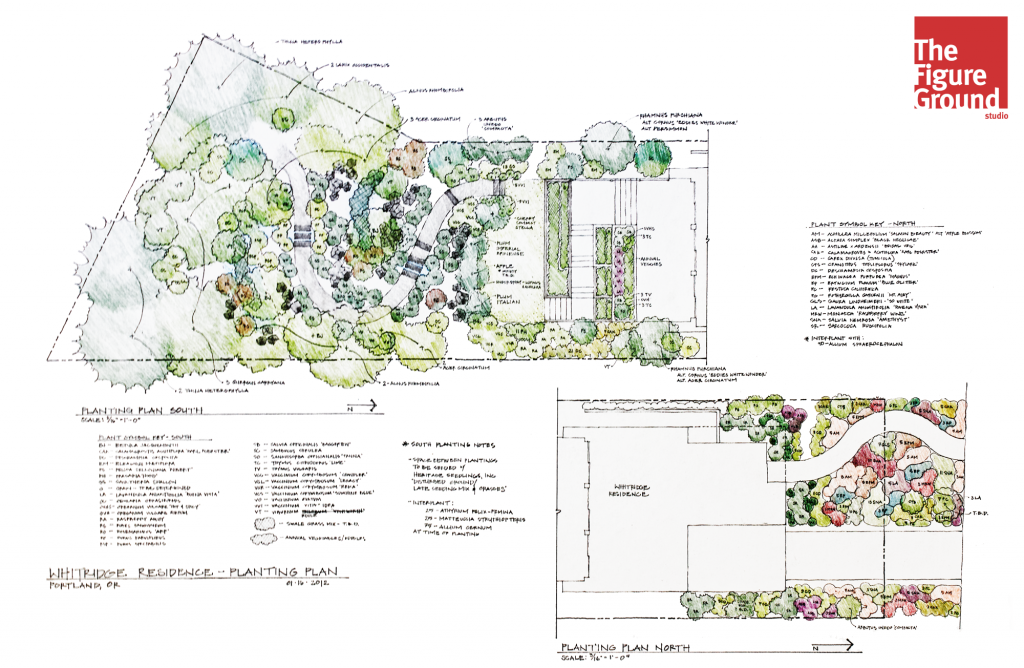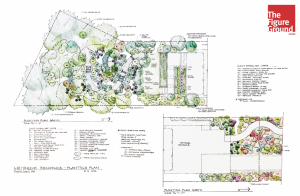 The Full Plane Passive House gives form and presence to the owner's ecological and social values, while providing a playful environment for her son to grow and be educated in sustainable living. To meet net-zero water goals, composting toilets, stormwater catchment, and greywater reuse are incorporated. PassiveHouse technologies and photovoltaics help the Full Plane Passive House surpass net-zero energy requirements, moving towards net-positive energy.  An Integrated Design Process brought the client, architect, general contractor, landscape designer, landscape contractor, and trades together to ensure project success.
The Full Plane house was completed in 2012 and is a net-zero water and energy house.
This video documents the landscape that was designed and installed for the house.
Created through an in depth integrated design process with the client, Fiddlehead Landscapes, Michelle Jereseck, and JRA Green Building.