The Figure Ground Studio worked in collaboration with the clients and Fiddlehead Landscapes to turn a hum-drum suburban landscape into an Audubon Certified Backyard Habitat replete with edible gardens, meandering paths, a firepit, a children's garden, a small orchard, and a raingarden.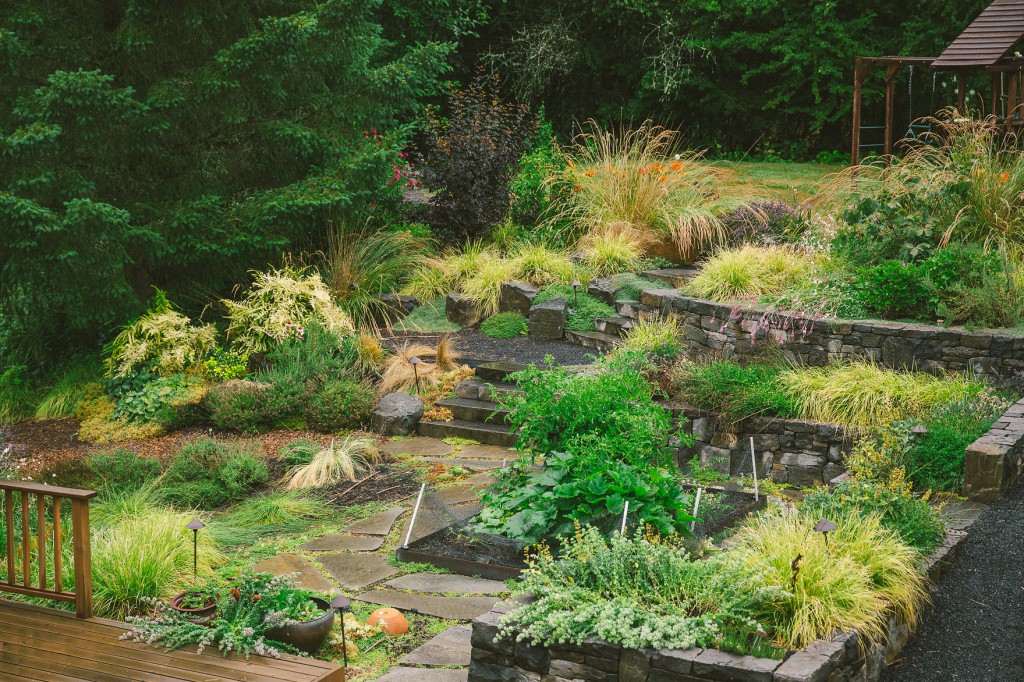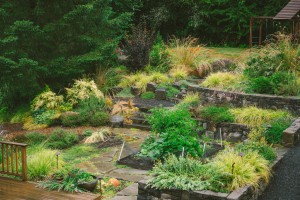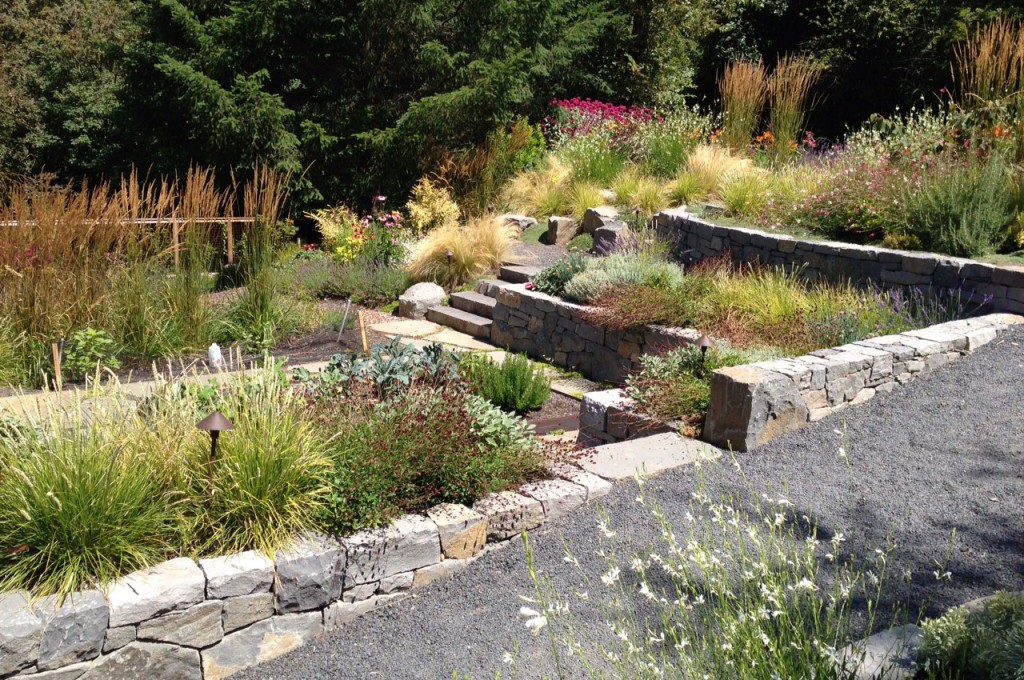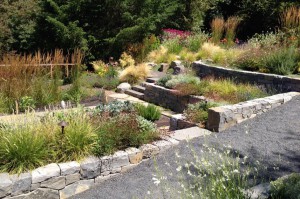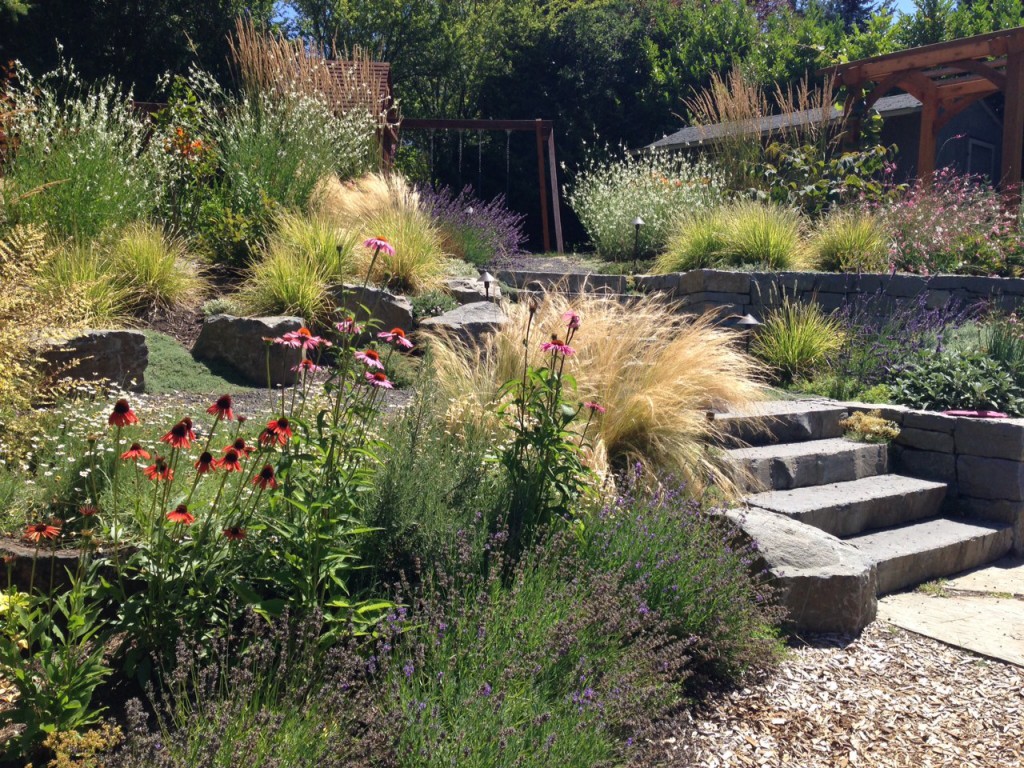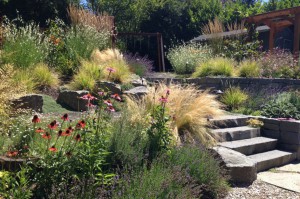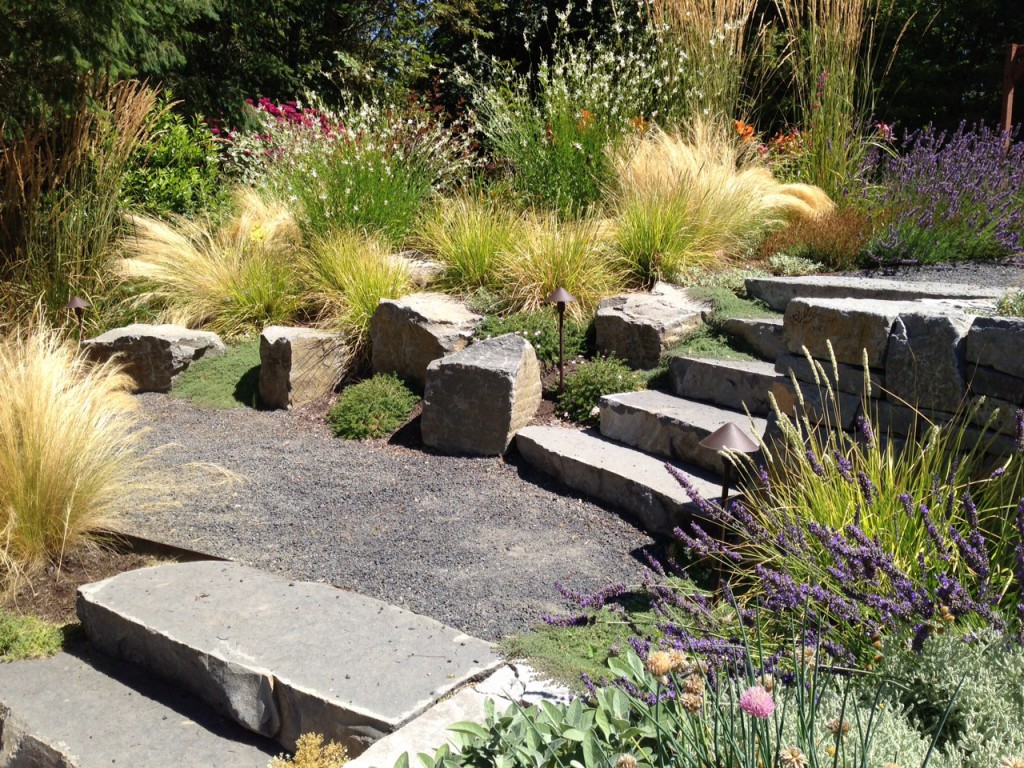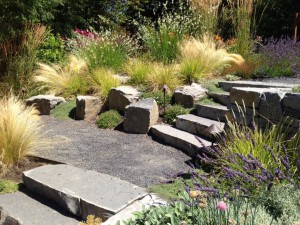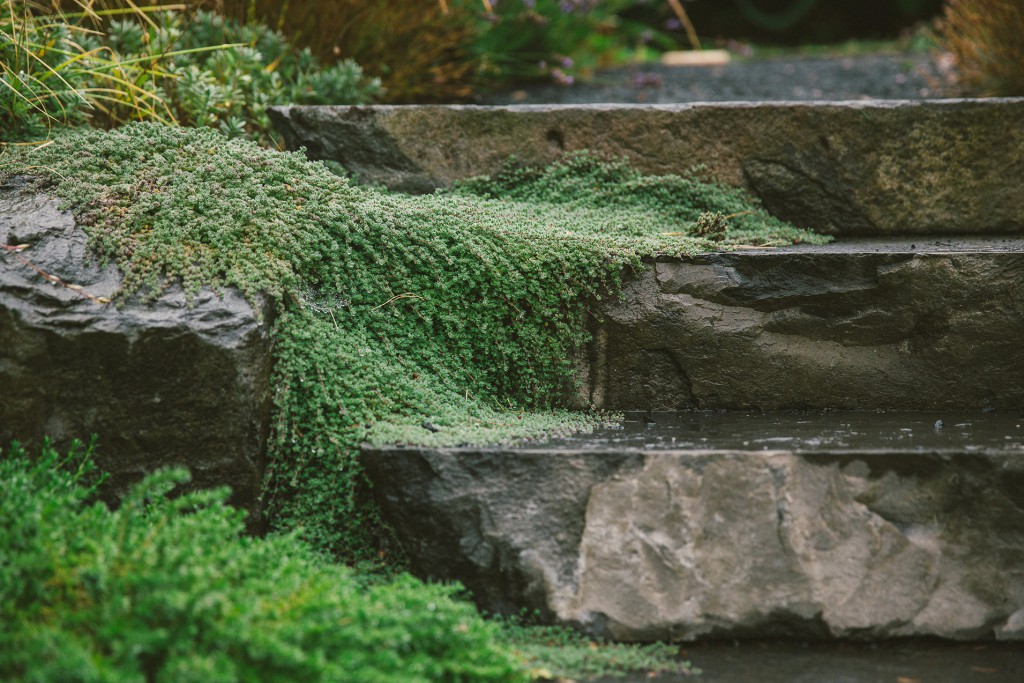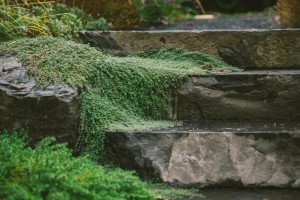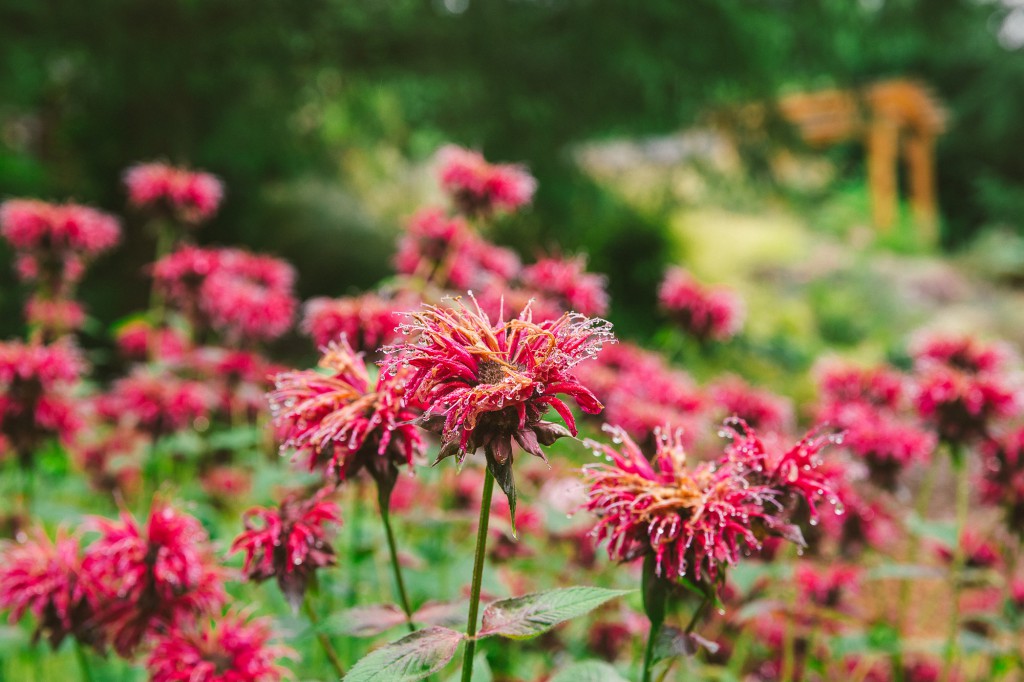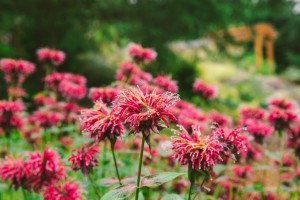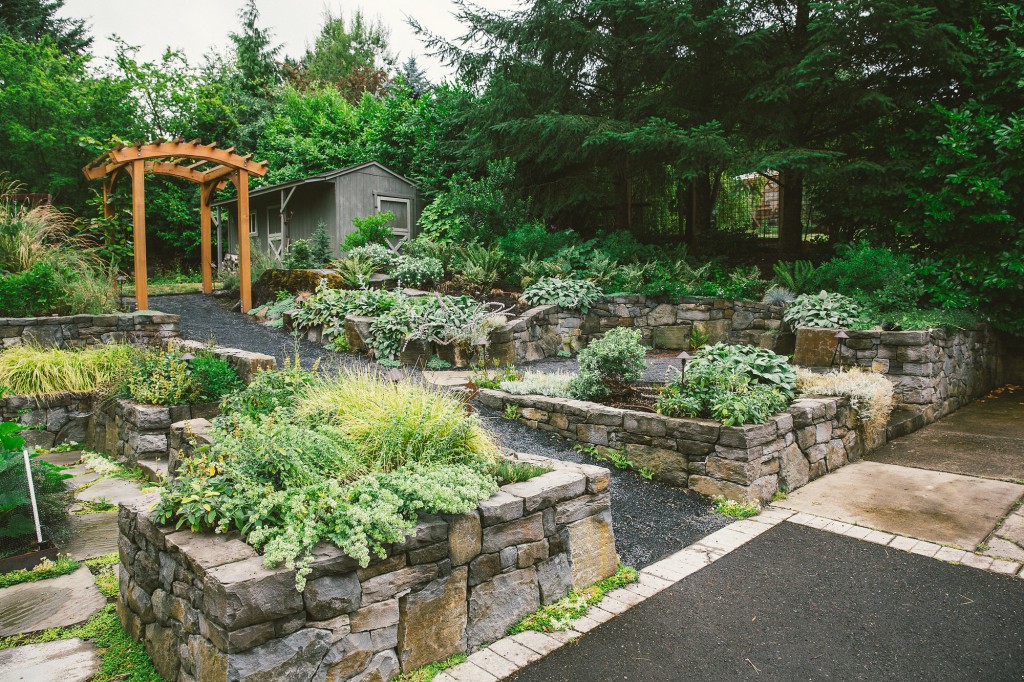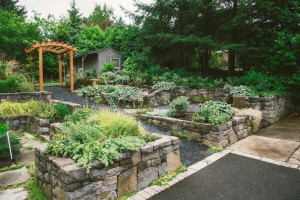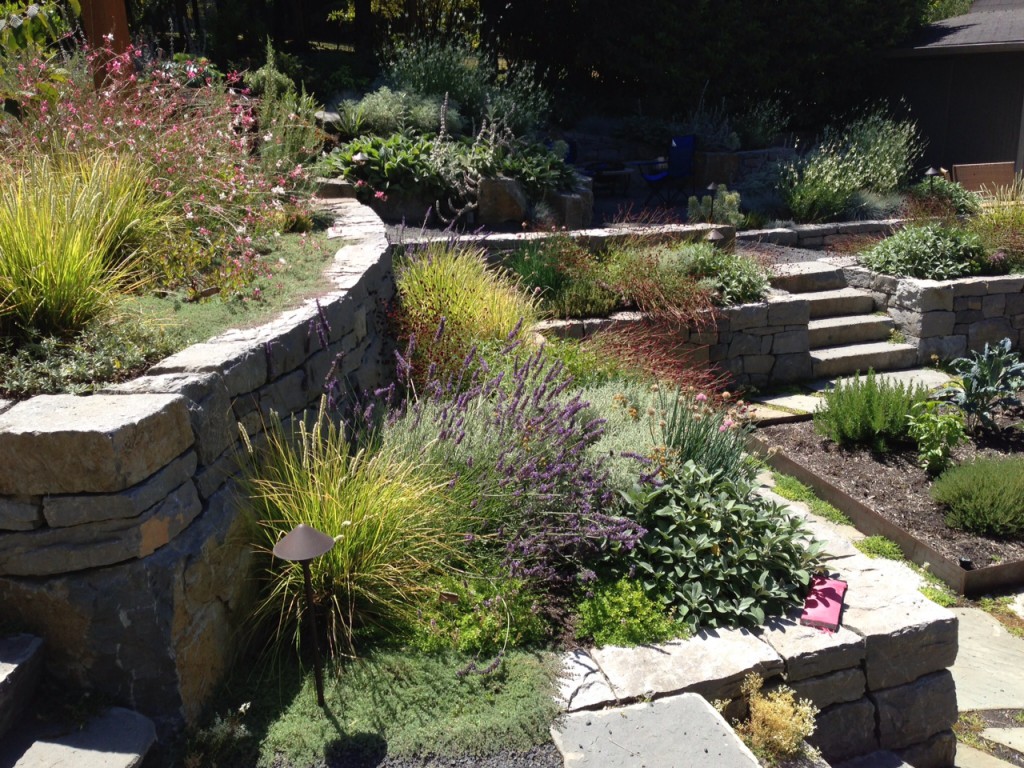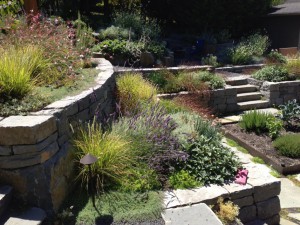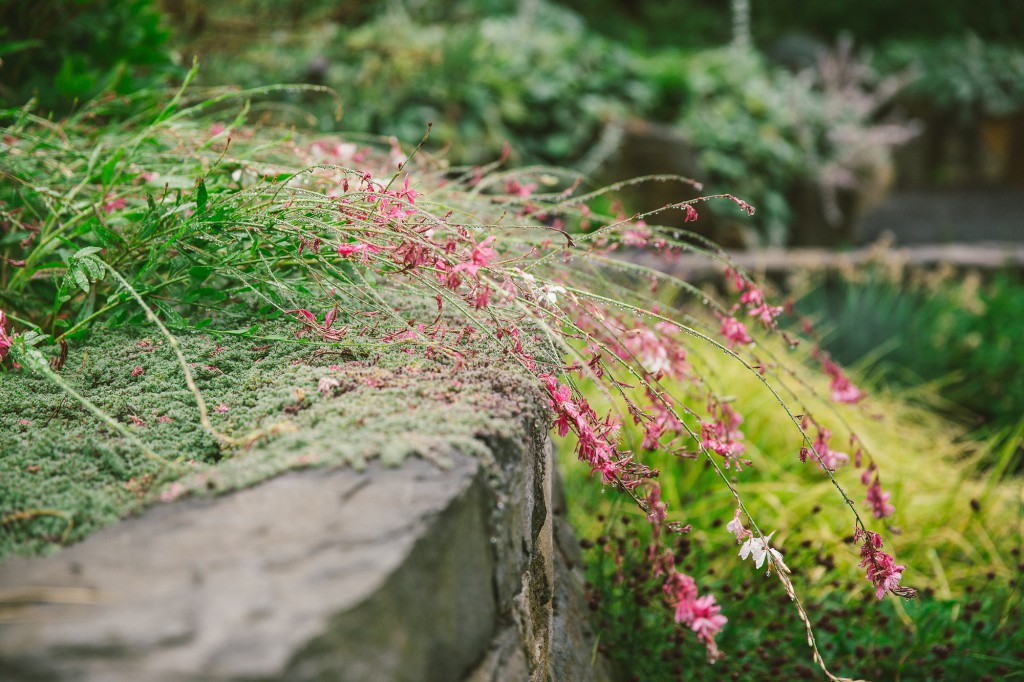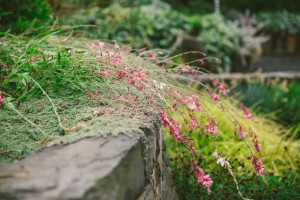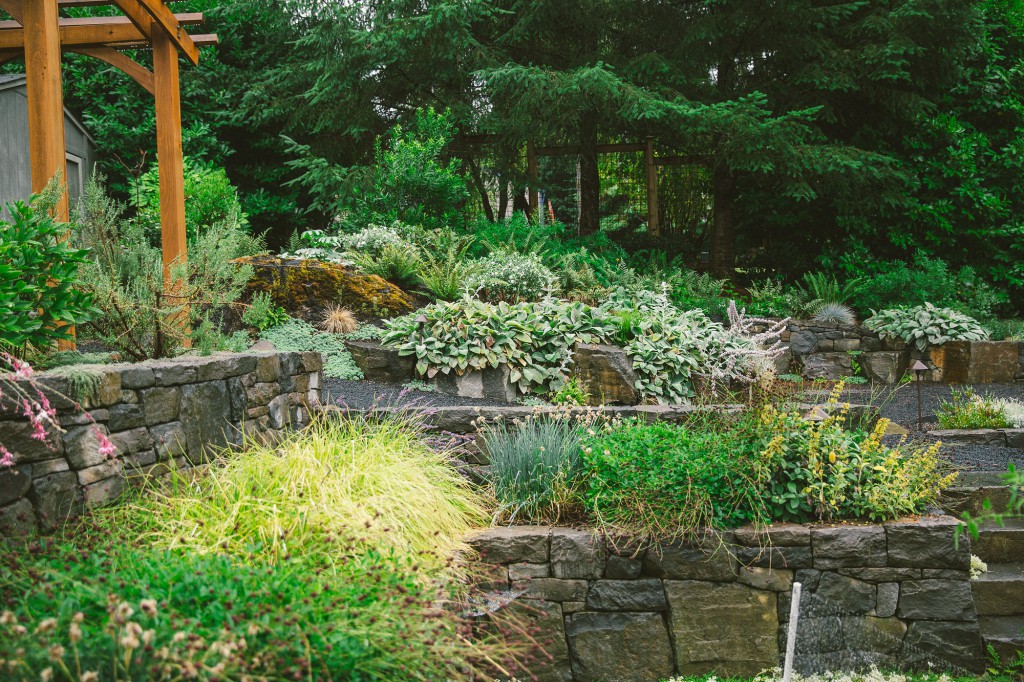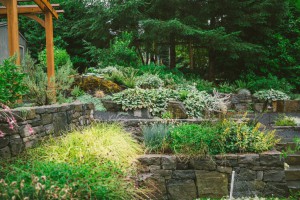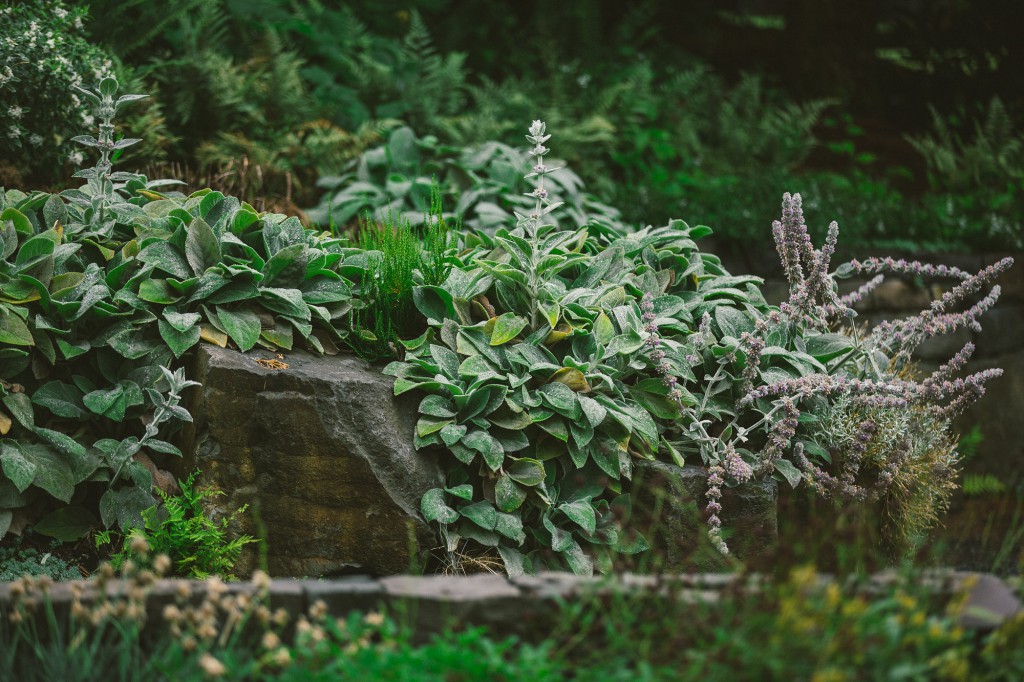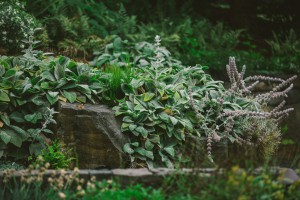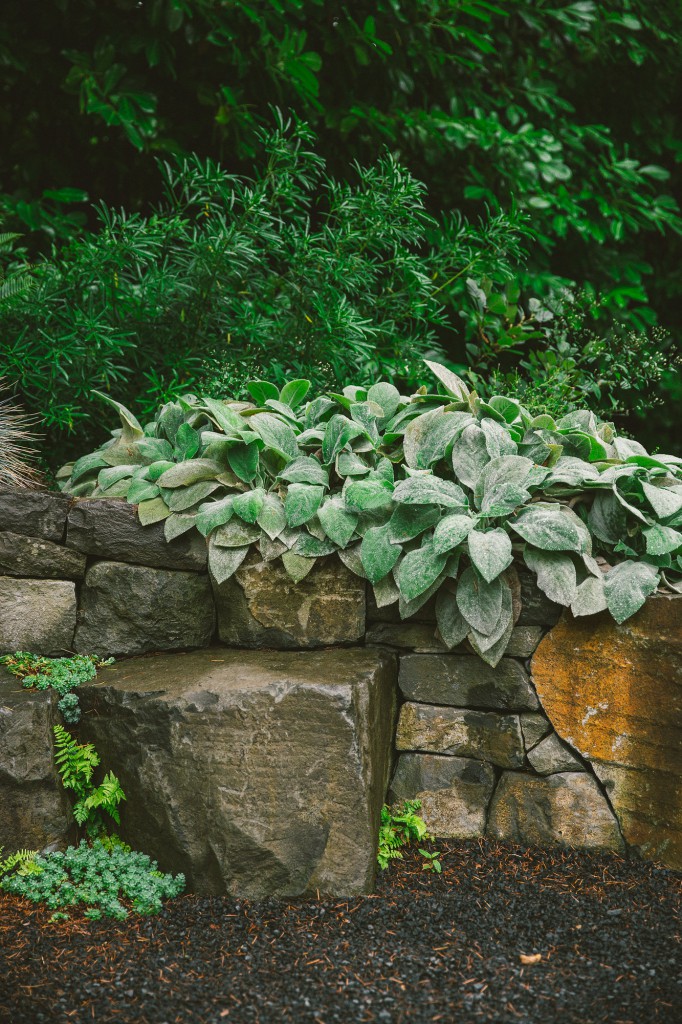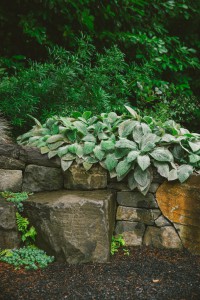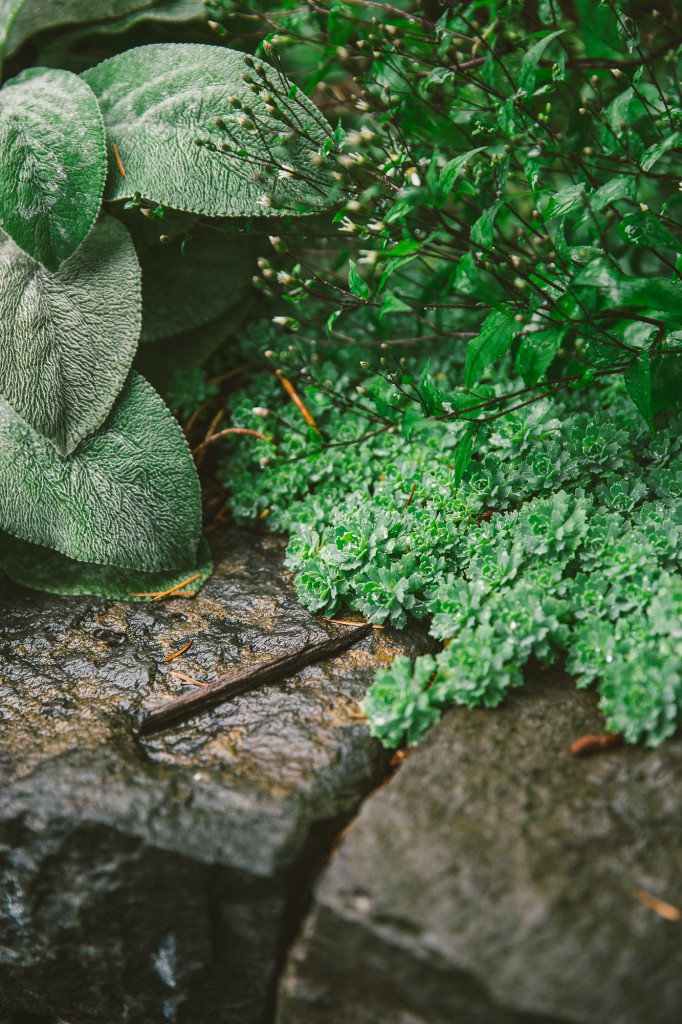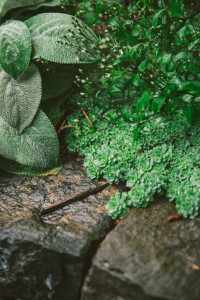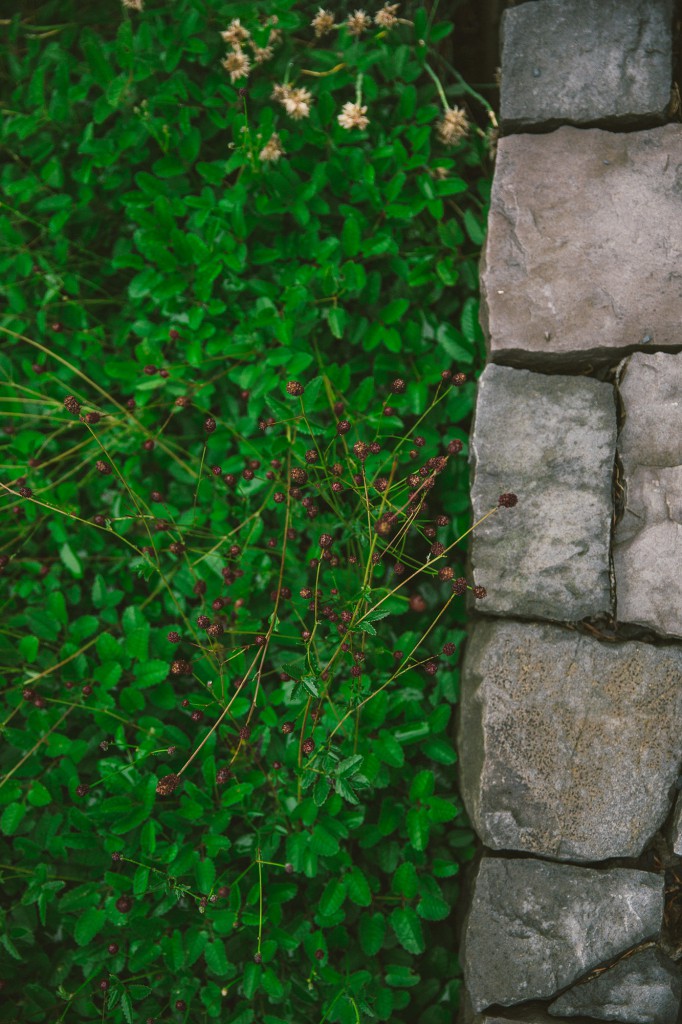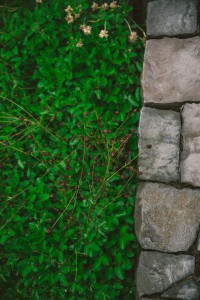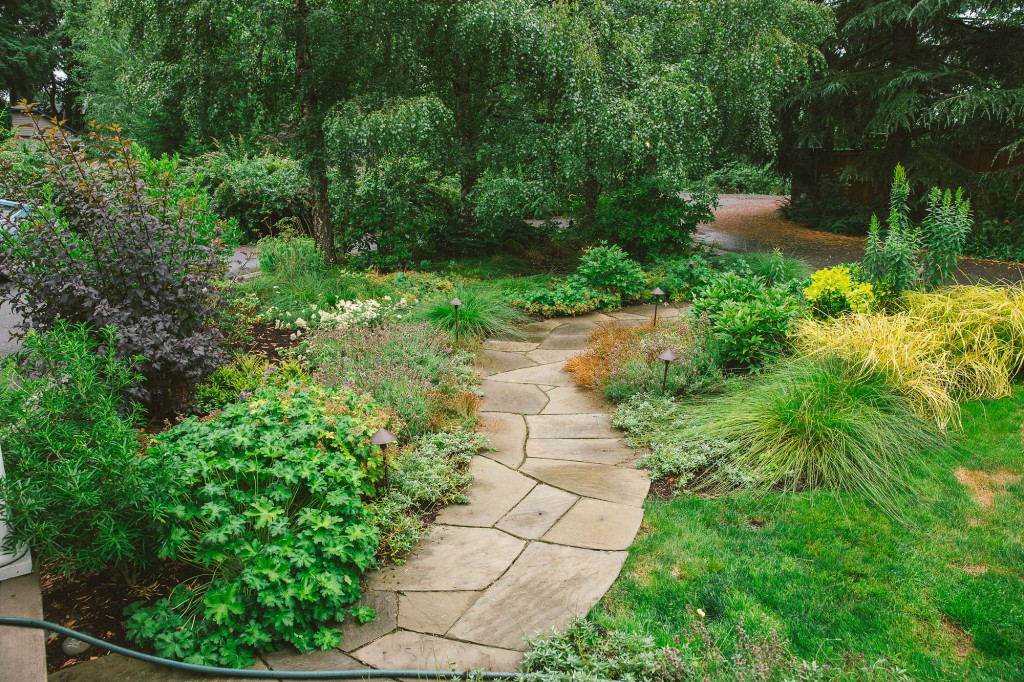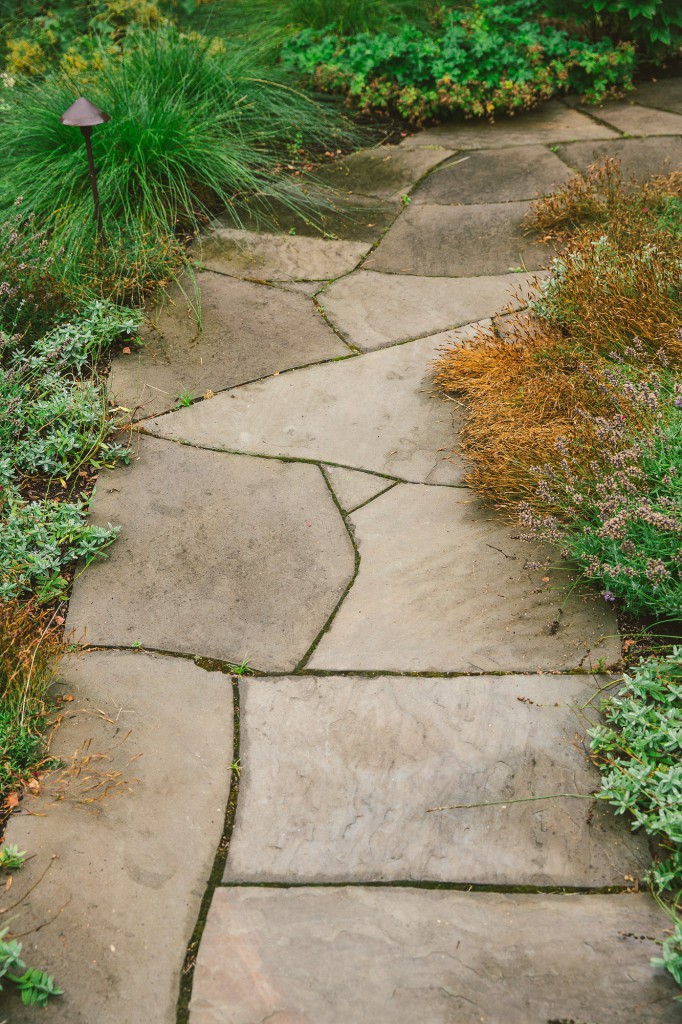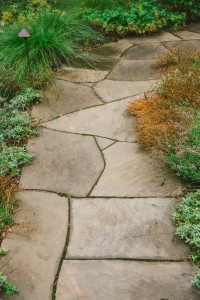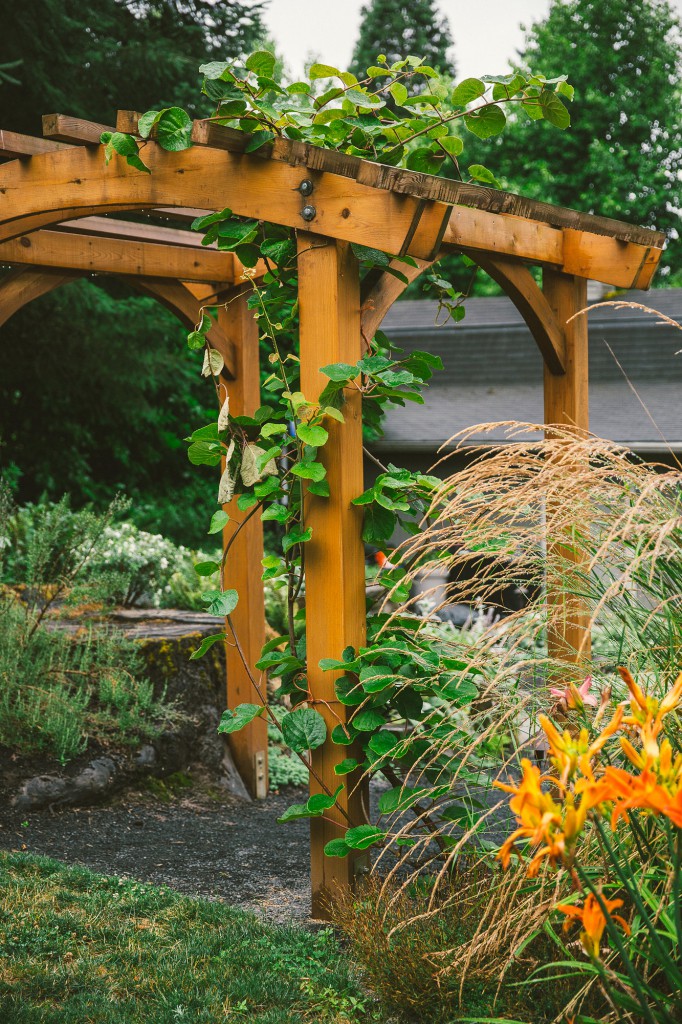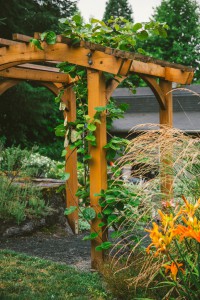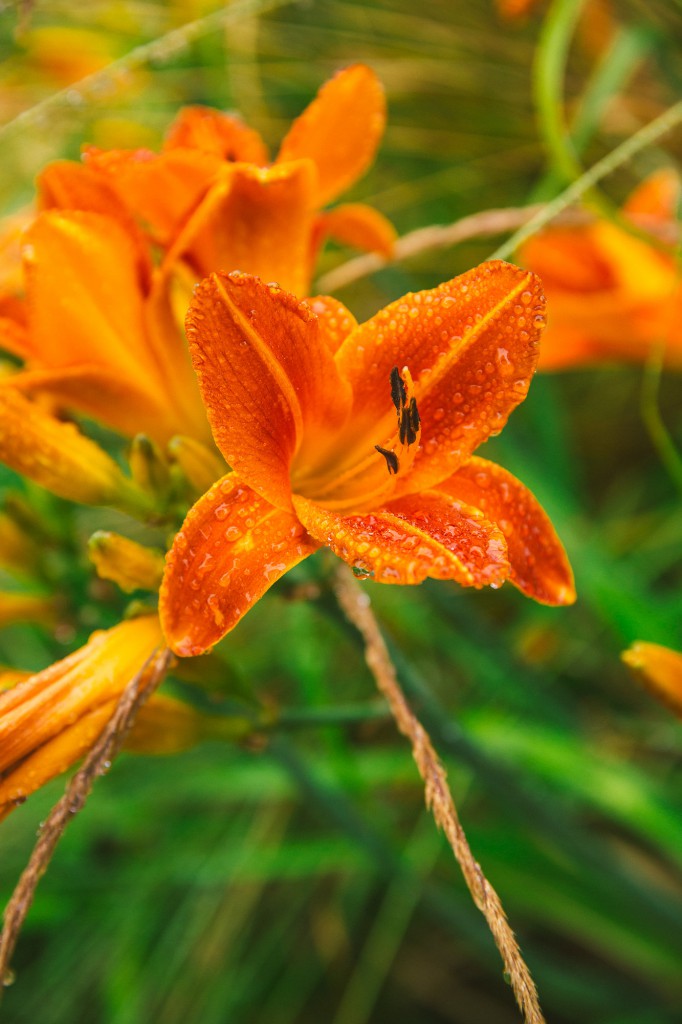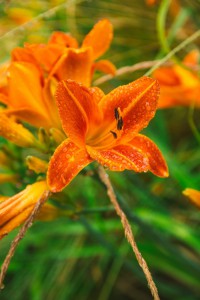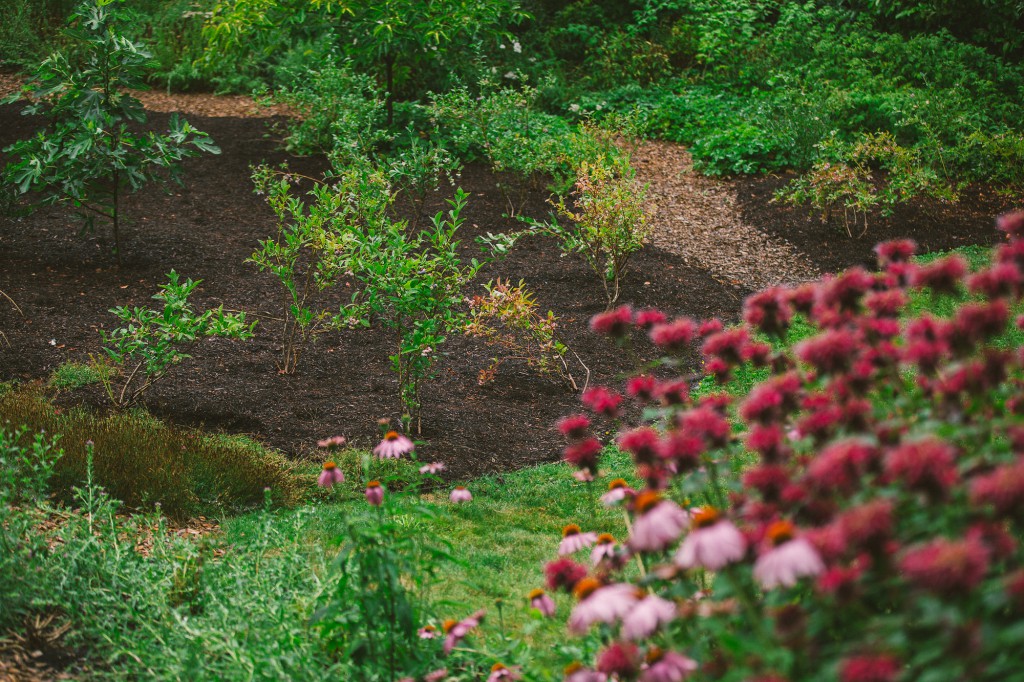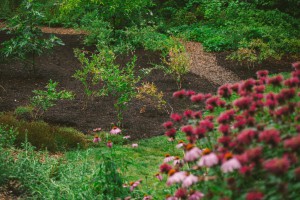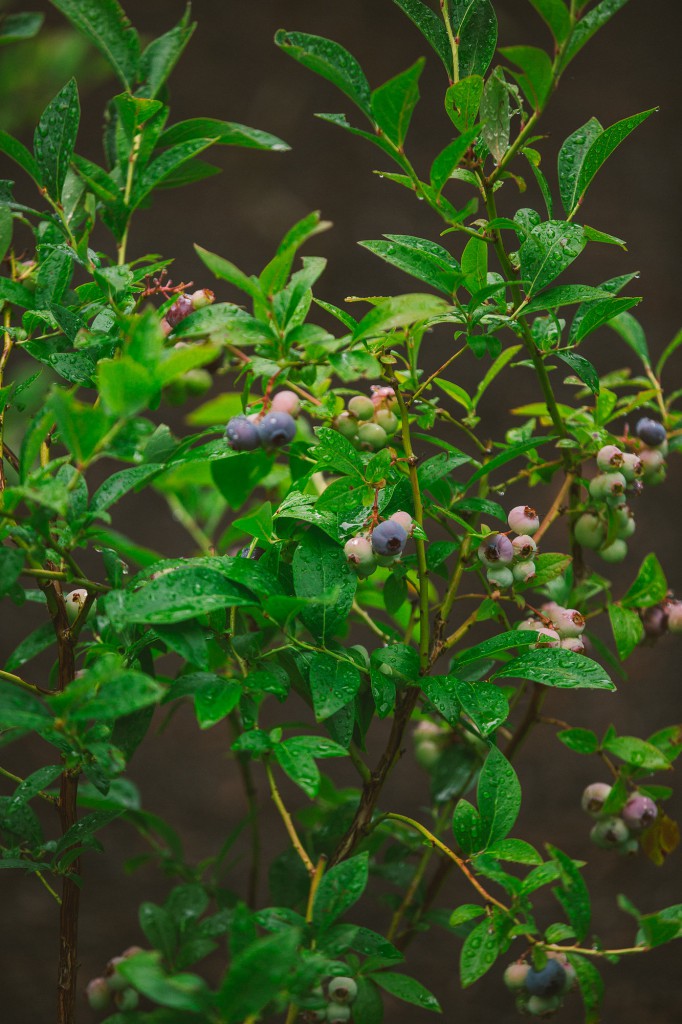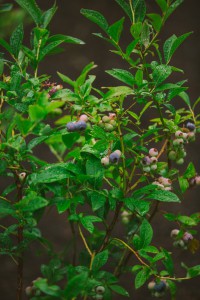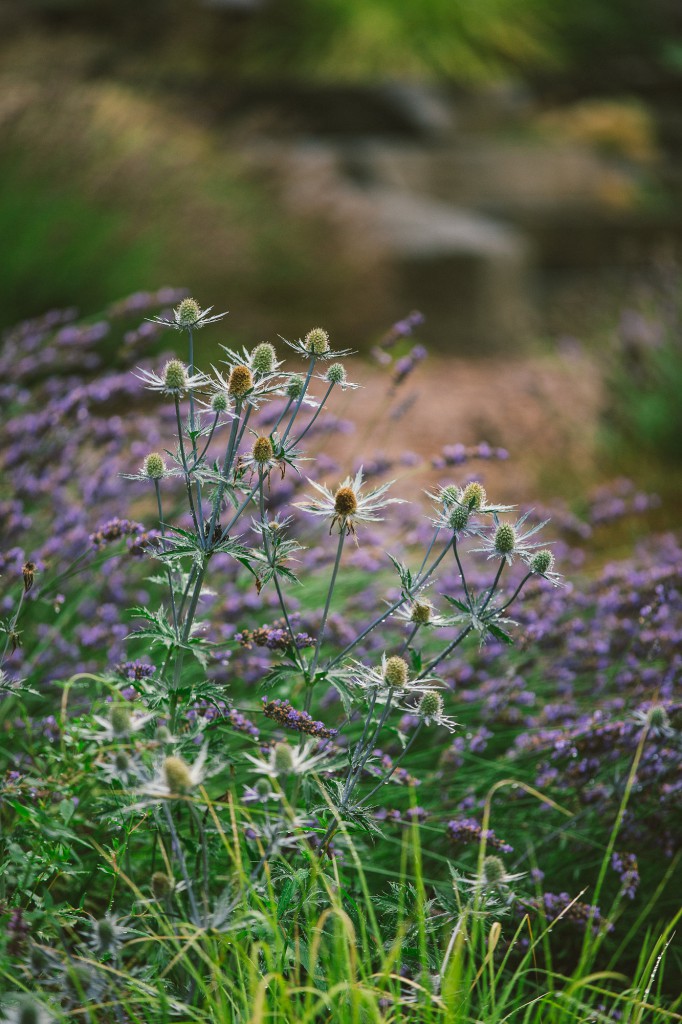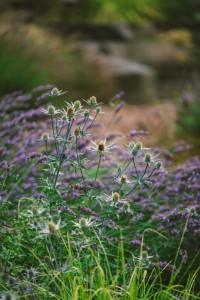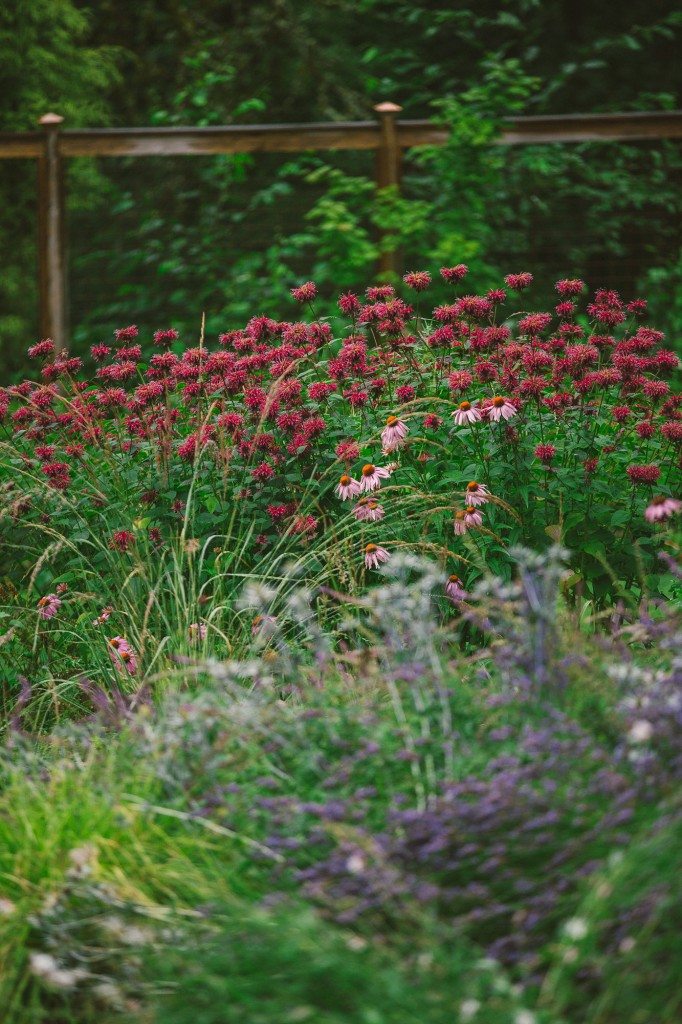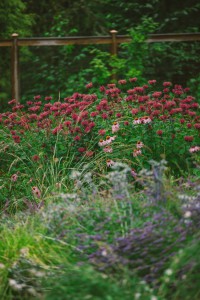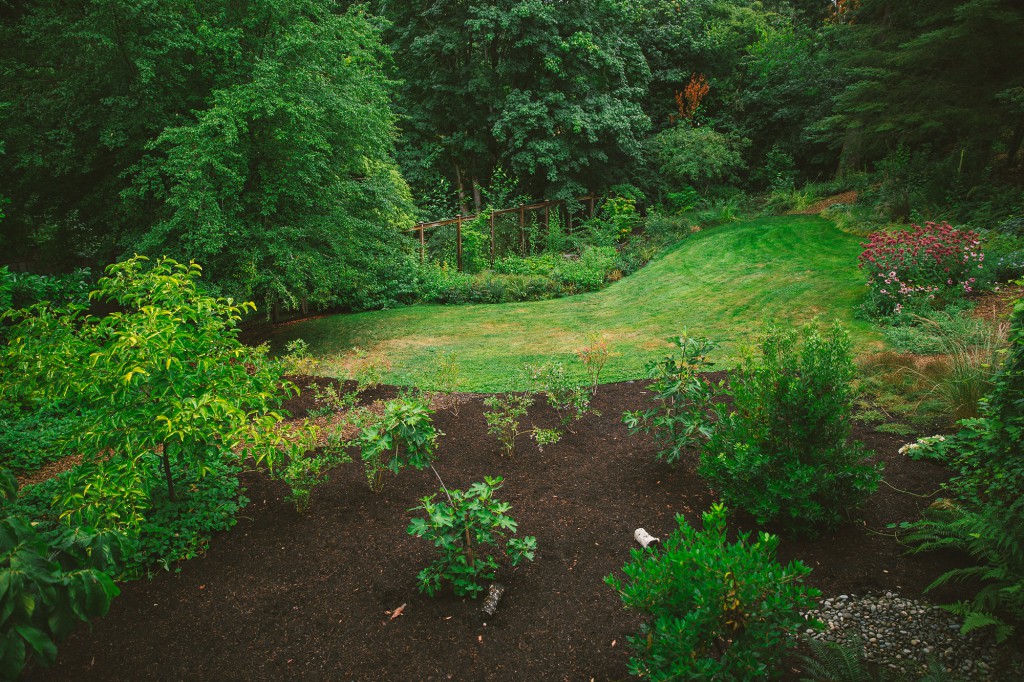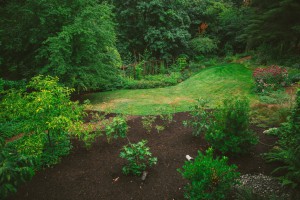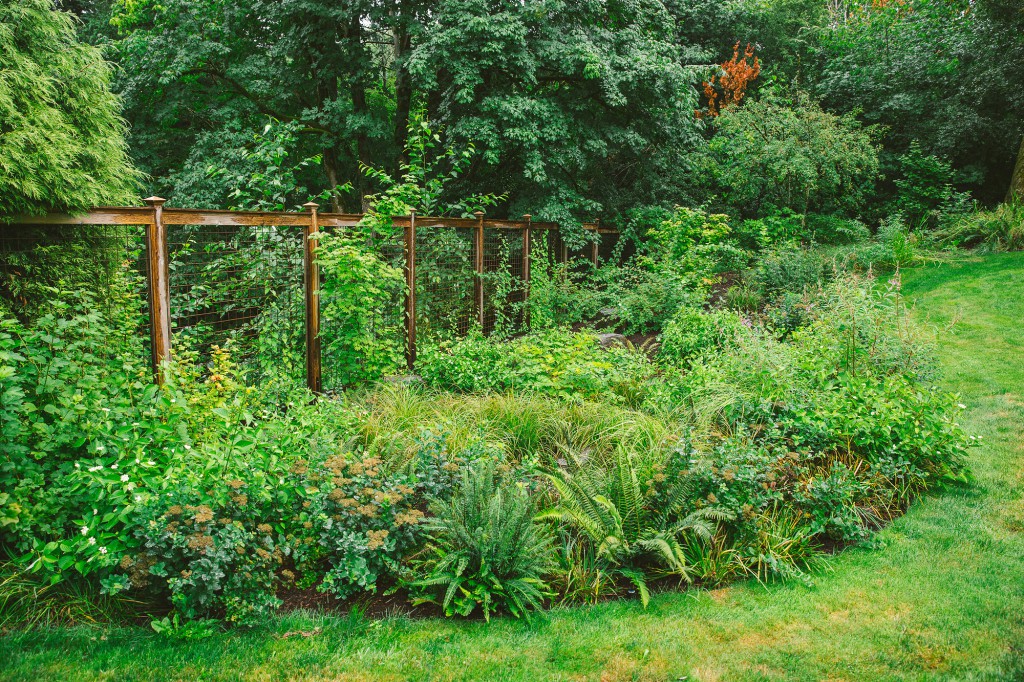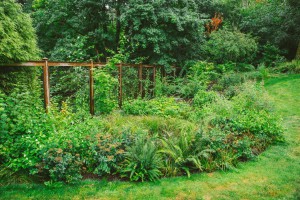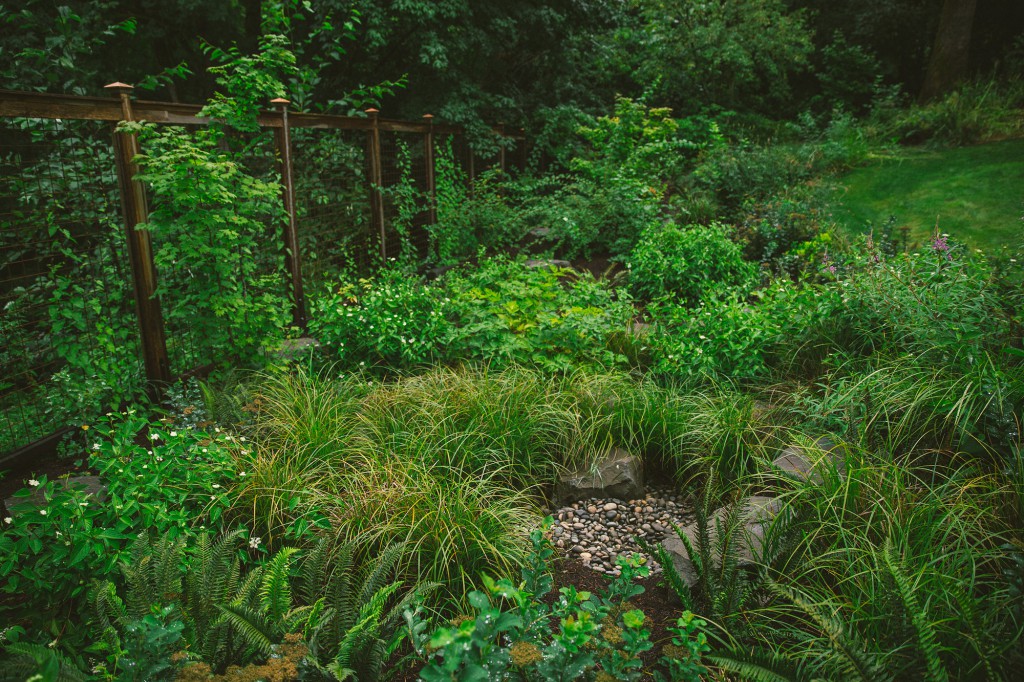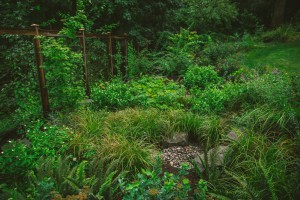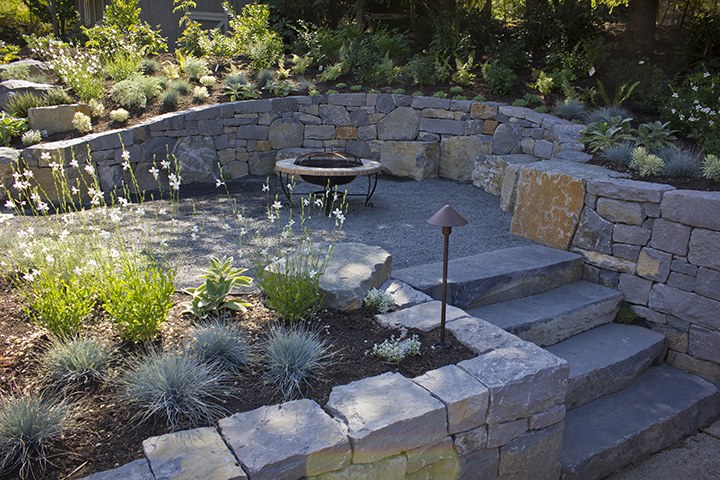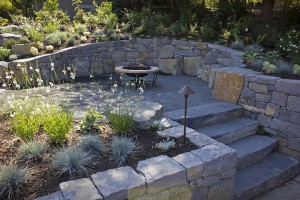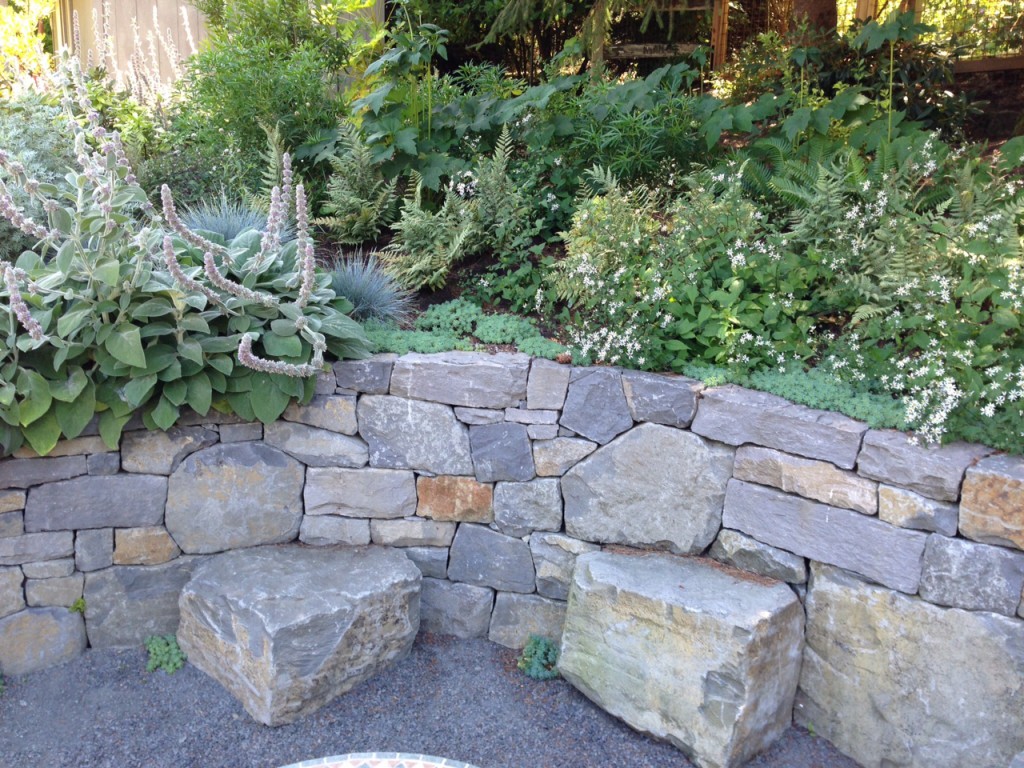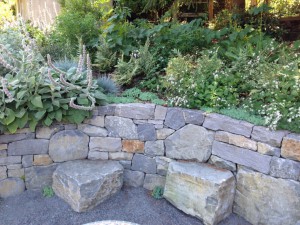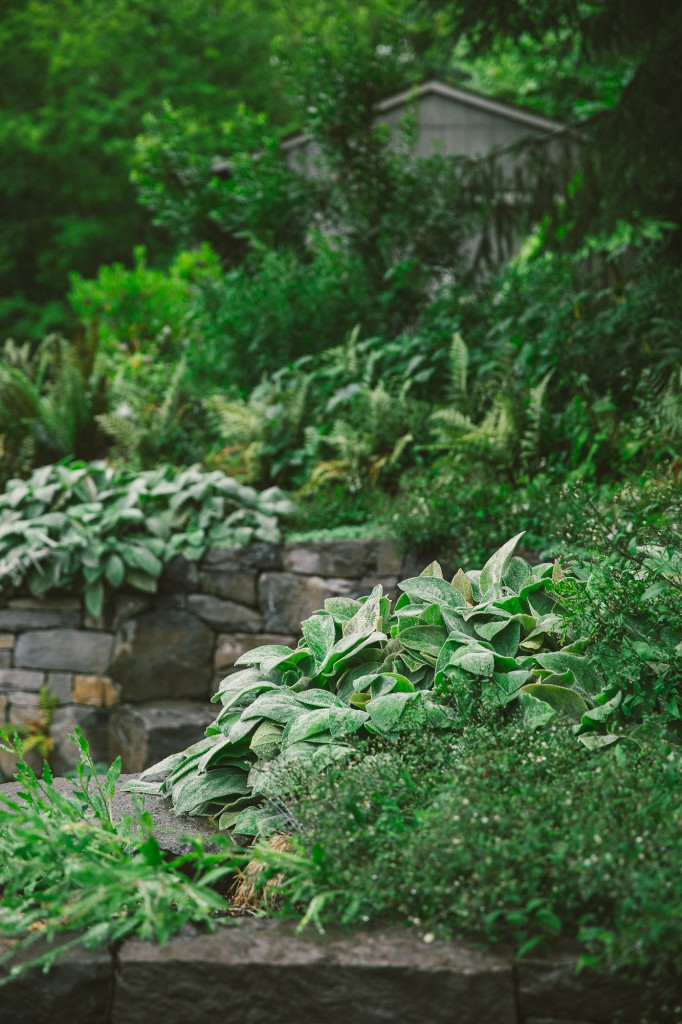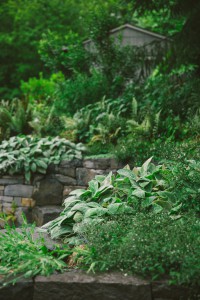 A 3/4 acre site that was previously comprised mainly of large expanses of lawn and non-native ornamental plants was completely transformed into a dynamic landscape that not only helps to feed the client's family, but also provides habitat for birds, bees, insects, butterflies, and other pollinators.
Key elements of the design include:
A large rain garden at the low point of the property collecting stormwater runoff from the yard and roof.
A productive fruit orchard complete with blueberries, apples, persimmon, pawpaws & raspberries. The orchard replaced a sloping lawn that was hard to traverse. A path winds through the orchard to allow for ease of plant care, harvest and enjoyment.
Many native plants to attract and nourish native pollinators and wildlife.
A Butterfly garden surrounds the children's play structure complete with plants for caterpillar hosting and butterfly nectar.
A fire bowl terrace nestled between stone retaining walls. The fire bowl terrace is surrounded by a white & grey Moon Garden. The white flowers and grey leaves glow in the moonlight.
A perennial stroll garden focused on medicinal plants and attracting and nourishing birds and bees (the last time we were on site the grounds were completely a buzz with  hummingbirds!)
Terraced gardens, created by layered stone walls, for growing vegetables and herbs close to the kitchen door.
Wildlife water features including concave boulders strategically placed to provide water for birds, butterflies & bees.
A ring of boulders for the children's garden.
Quiet nooks for relaxation among the plants.
Choosing plants (over 1000 plants added to the site to replace lawn) with stacked functions including helping to stabilize slopes, mitigate rainwater, produce food for people, attract and feed native and naturalized pollinators and other wildlife, and add beauty.