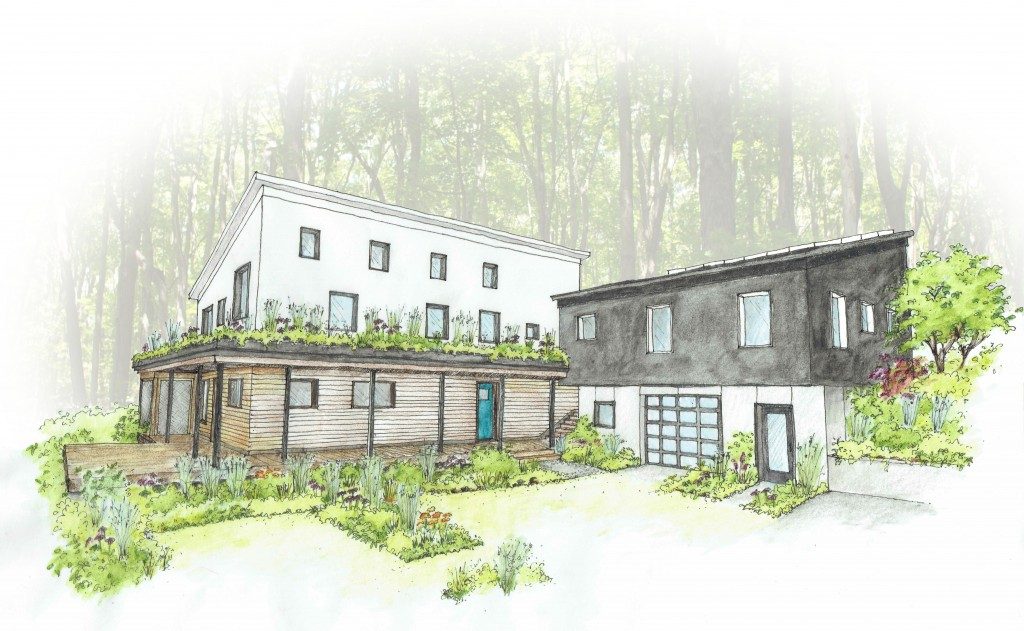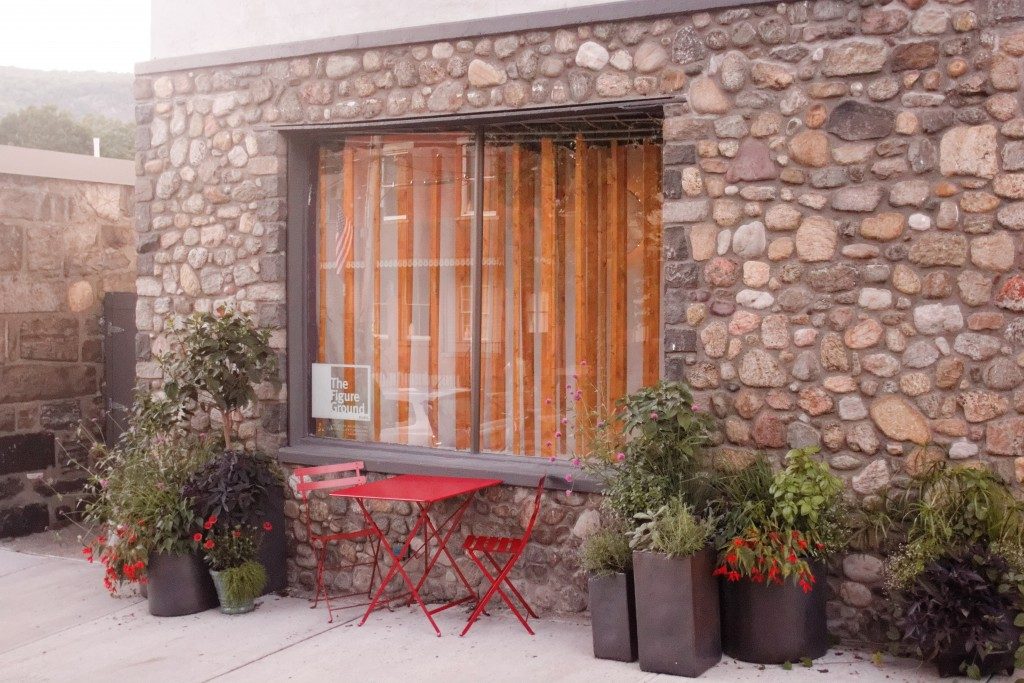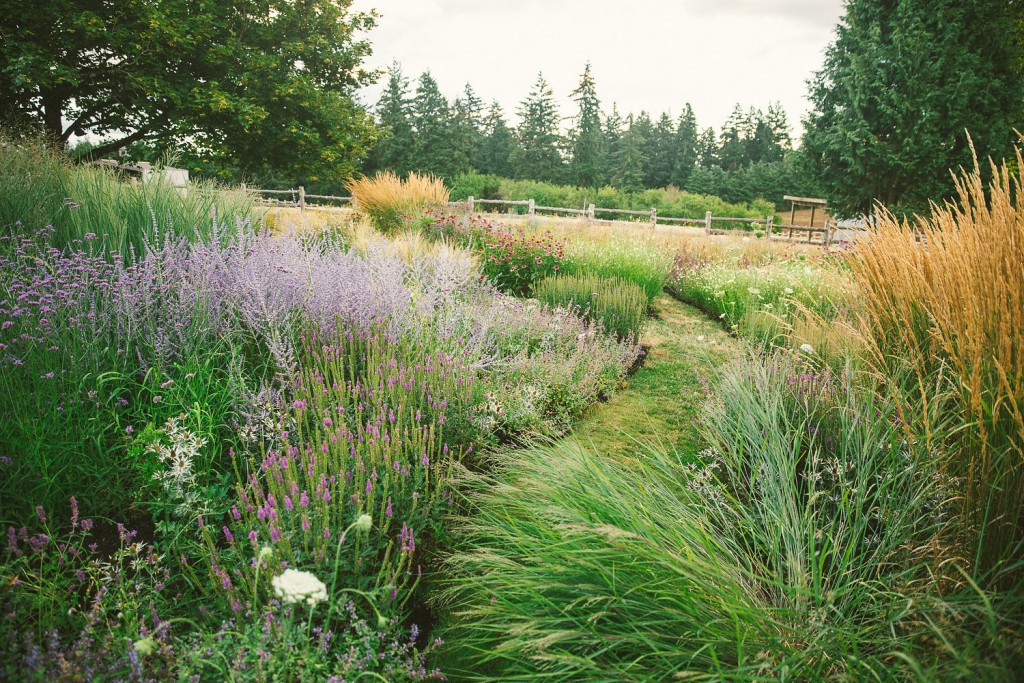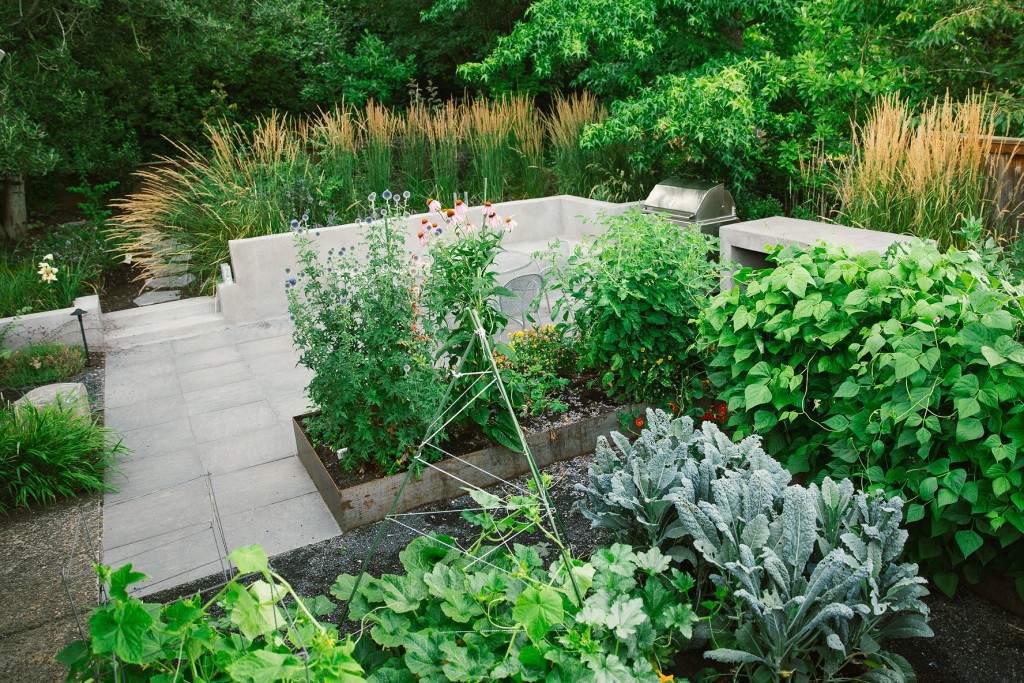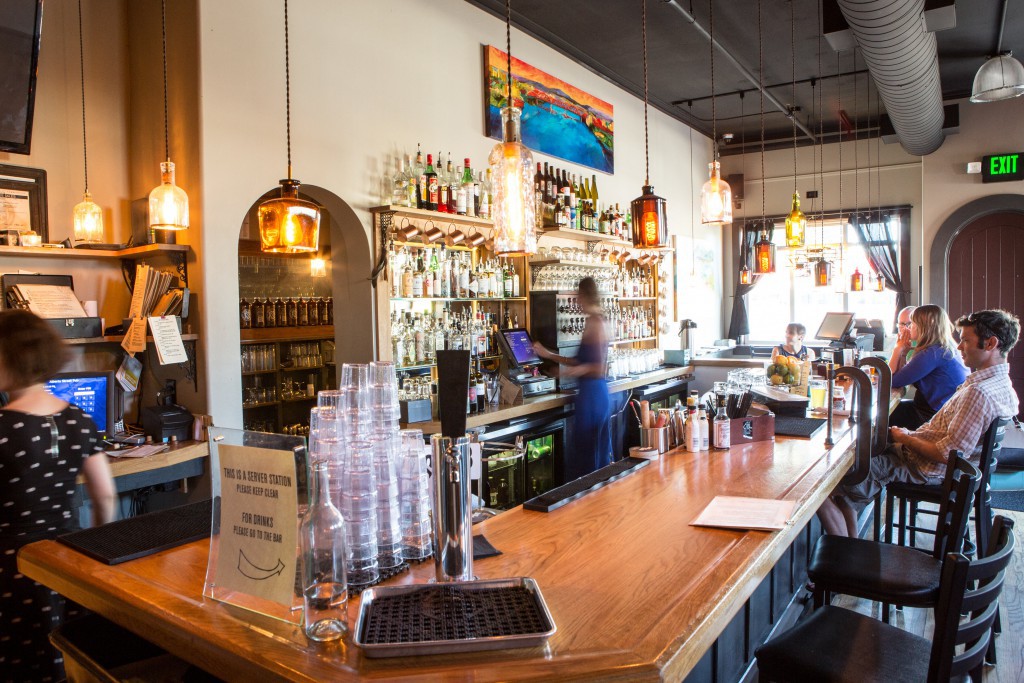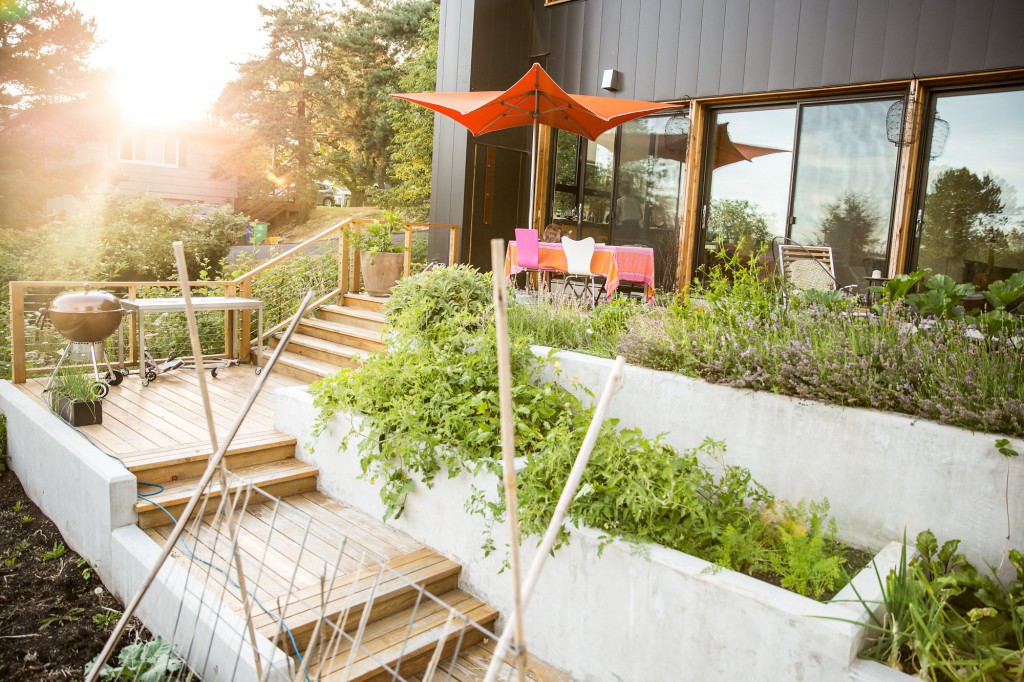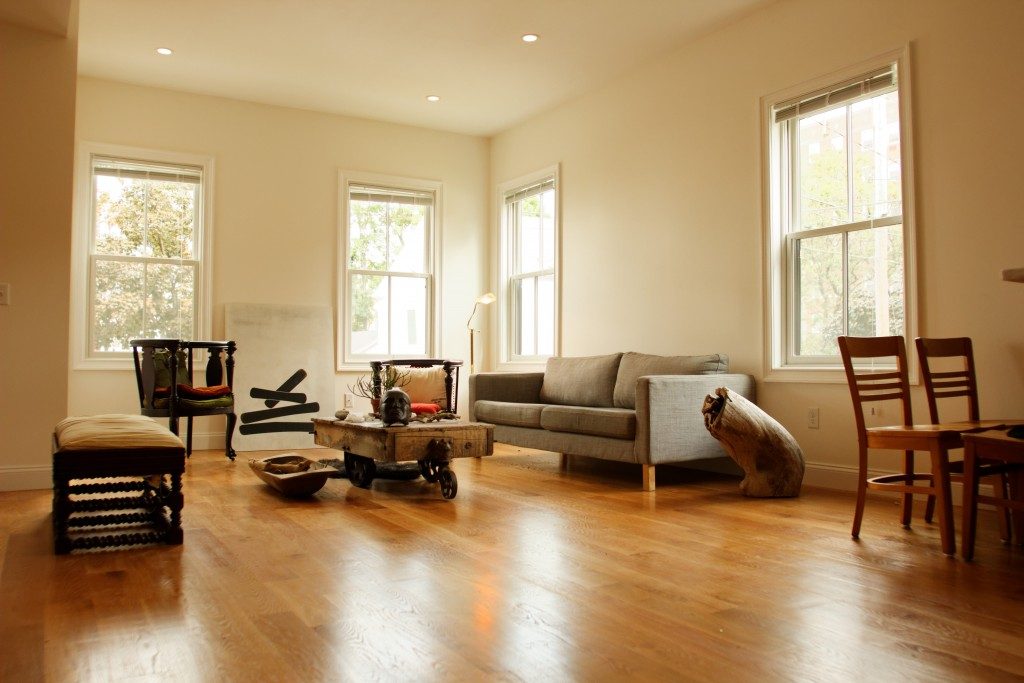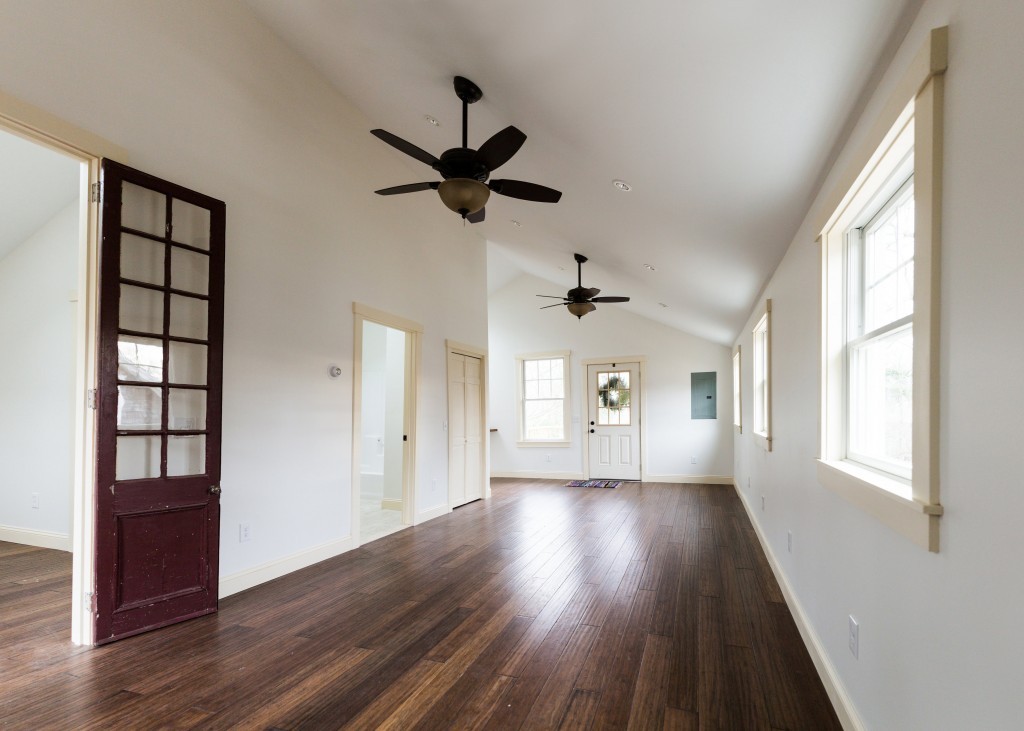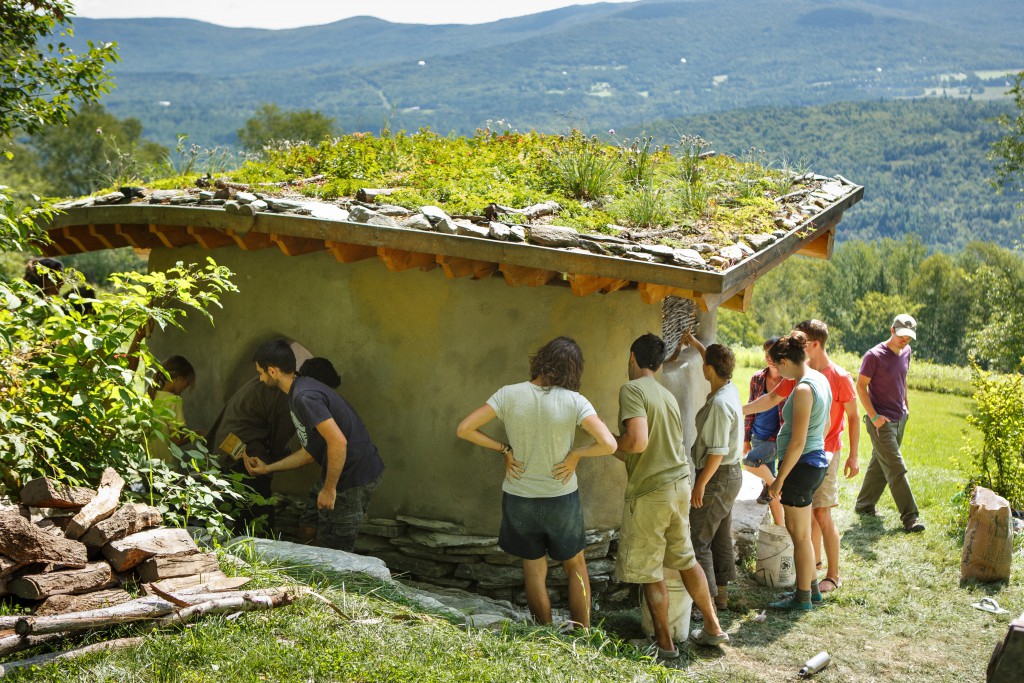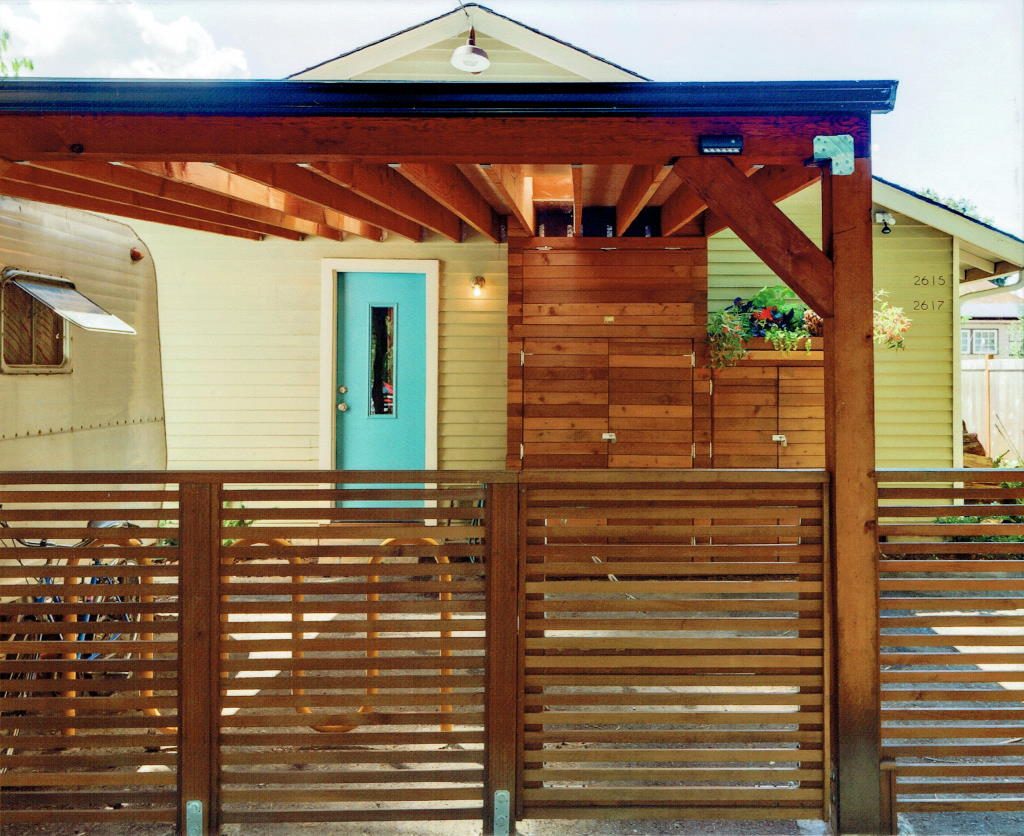 …
The Figure Ground Studio provides architecture, landscape architecture, and creative sustainability consulting services in the Hudson Valley, New York and beyond. Client consultation combined with careful observation of natural systems and cultural context inform beautiful, innovative, and integrally restorative designs, which incorporate the skills of local artisans, craftsmen, and tradespeople.
Services Provided:
Commercial & Residential Design
New Construction & Historic Renovation
Adaptive Reuse
Master Planning & Schematic Design
Construction Administration
Planning & Zoning Permitting
Alternative Building Systems
Sustainability Consulting
Garden Design
Planting Plans
Habitat Gardens
Historic Garden Preservation and/or Restoration
Ecological Preservation and/or Restoration
Landscape Management
Construction documentation and observation
Permit and regulatory preparation
Permaculture guided design
Feasibility Studies
Land Use Visioning
Site Selection & Analysis
Site & Landscape Design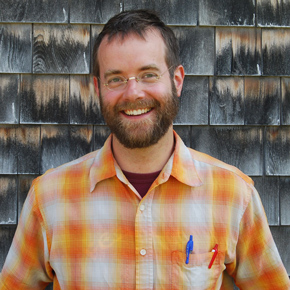 Ethan L Timm
Architect (NY)
NCARB, LEED AP
Ethan L Timm, founding partner of the Figure Ground Studio, is committed to the ancient Vitruvian principles of Firmness, Commodity, and Delight.
From studying architecture in Rome, to working on Living Machines in Taos, to assimilating sustainable urban practices in Portland, Oregon, Ethan brings a deep understanding of both cultural context and architectural fitness to all of his work. Ethan is enjoying bringing his experience and enthusiasm to his hometown of Cold Spring, NY.
Ethan is passionate about exploring with each client the opportunities presented by site, context, and urban and regulatory frameworks. Ethan's calm demeanor, keen memory, attention to detail and visceral care for both people and the natural environment make him invaluable as an architect.
Education
PHIUS Certified Builders Training
Passive House Institute US
Master's Degree in Architecture (M.Arch)
Columbia University in the City of New York
Bachelor of Arts, Art History and Public Policy
Duke University
Landscape Architecture
University of California, Berkeley
Ecological Design
The San Francisco Institute of Architects & Taliesin West Studio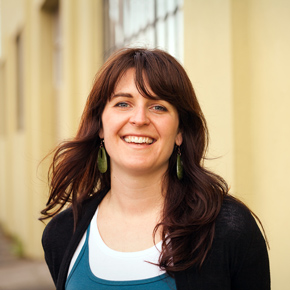 Erin J Muir
Landscape Architect (RI, NY)
CLARB
Erin J Muir, founding partner of the Figure Ground Studio, is passionate about connecting people to the outdoor environment through Landscape Architecture. Combining a love for plants, an artist's sense of beauty and proportion, well honed technical expertise, and a respect for ecological systems, Erin works with clients to create inspiring outdoor spaces. Erin spent many years working in New England designing large estates where she gained valuable perspective on creating gardens that respond to the historical and cultural context of architecture and place. A love of the outdoors and a need for innovation brought Erin to Portland, Oregon where she was steeped in a culture pushing the boundaries of sustainability and regenerative design.  Erin is currently enjoying working in the picturesque Hudson Valley in Cold Spring, NY. Erin is invigorated by the design process and truly enjoys working with clients to bring their dreams to reality.
Education
Bachelor of Landscape Architecture
University of Rhode Island
Fine art study and training
Boston University College of Fine Art
Permaculture Design
Pattern Literacy with Toby Hemenway, Portland, OR
Certifications
NOFA Certified Organic Landcare Professional
CTNOFA
---
Affiliations

NOFA Organic Land Care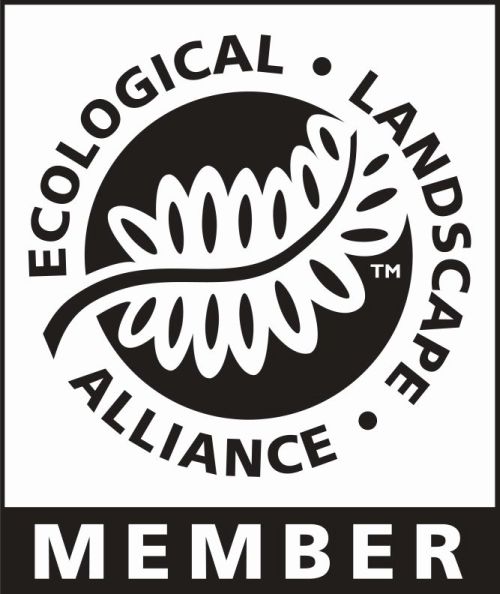 Ecological Landscape Alliance

Passive House Alliance US (Hudson Valley Chapter)