The primary objective of this project was to convert an underutilized ornamental lawn into a multi-functional and inviting space replete with a vegetable garden, multiple landscape "rooms," and a variety of ecological features. Fleur-de-Lawn was used in the small patch of remaining lawn, allowing even this portion of the space to have ecological benefits and full-season beauty.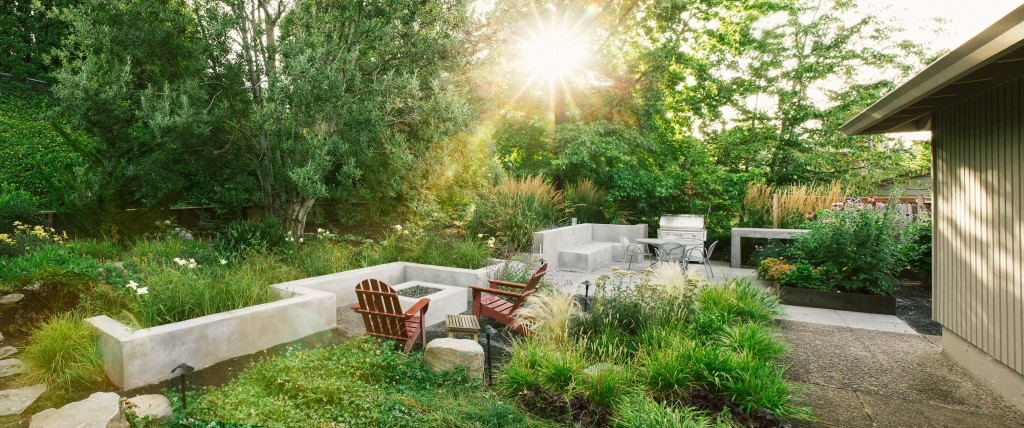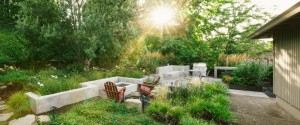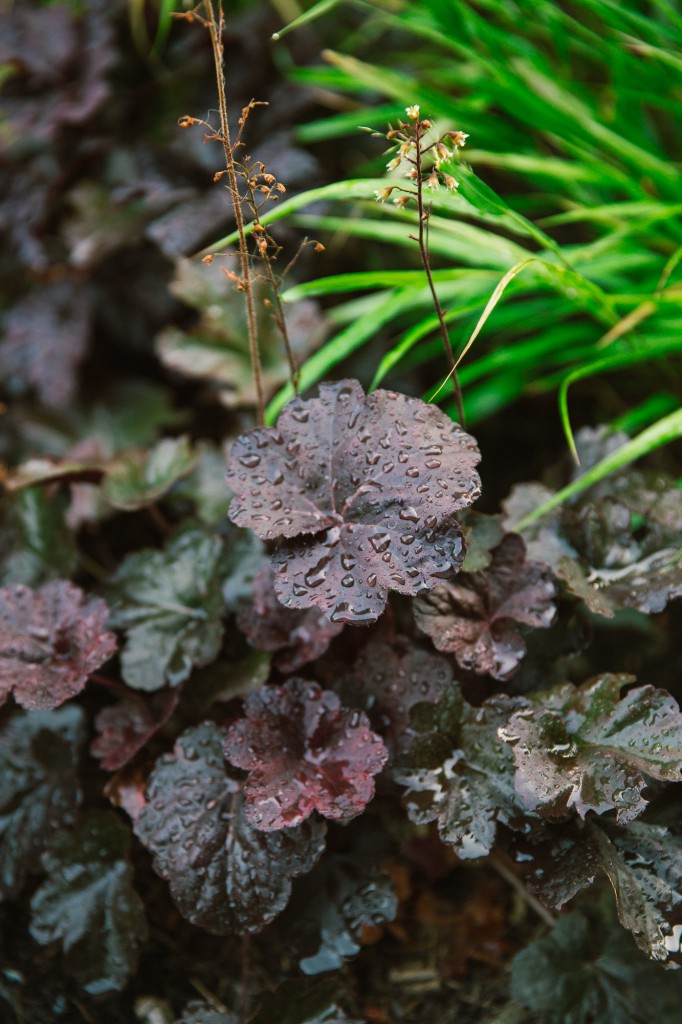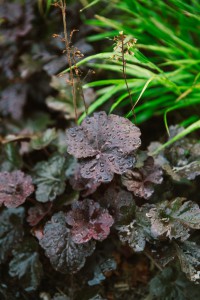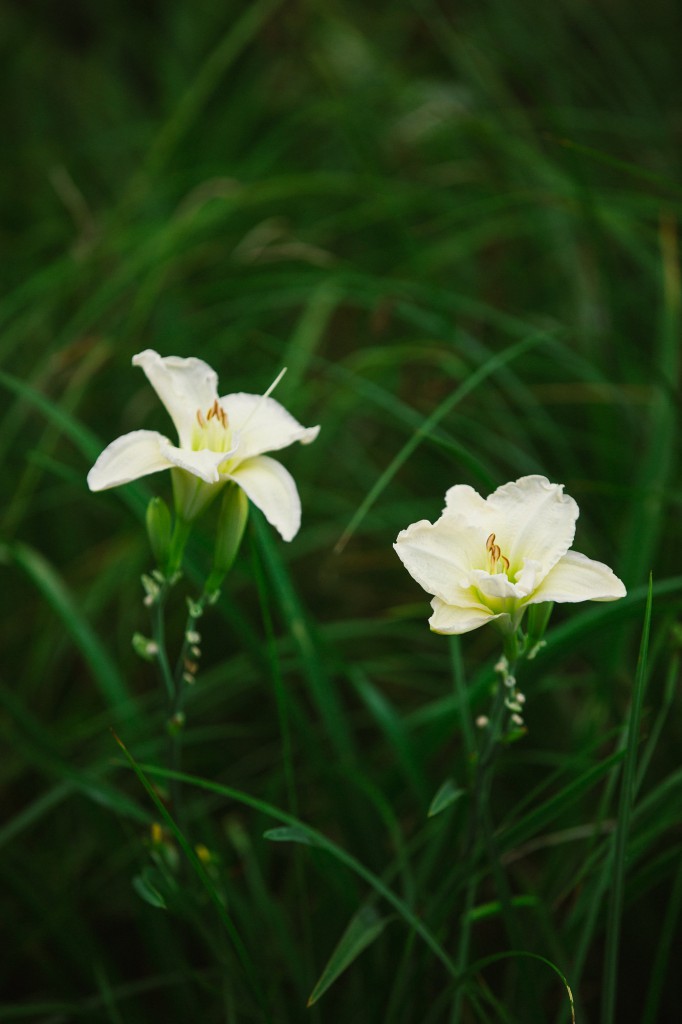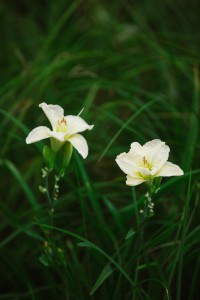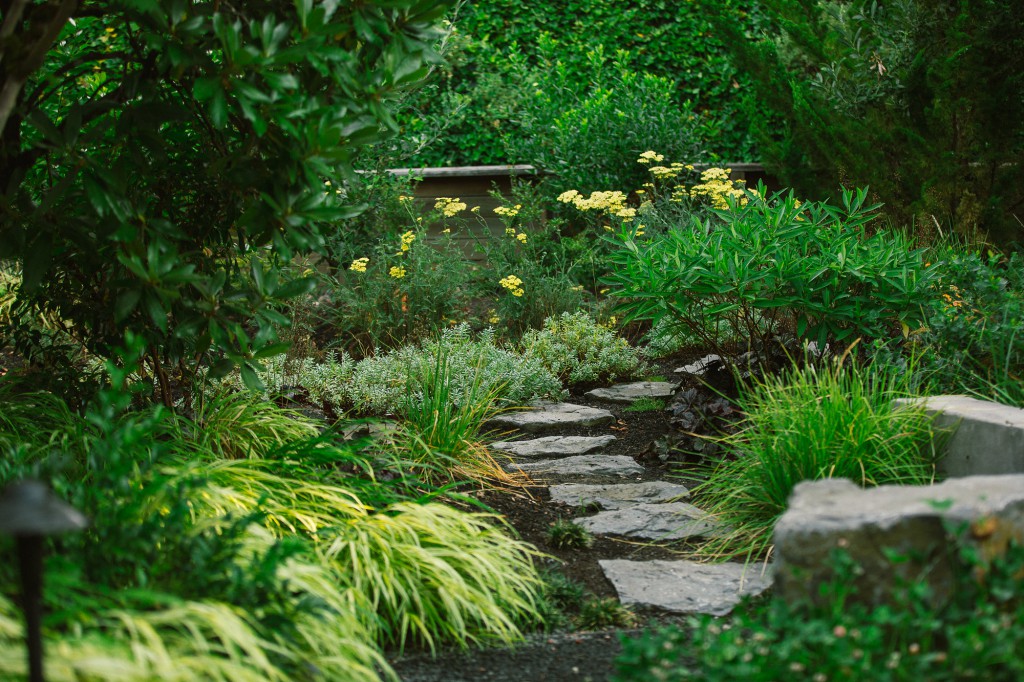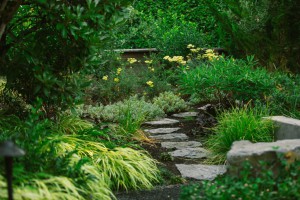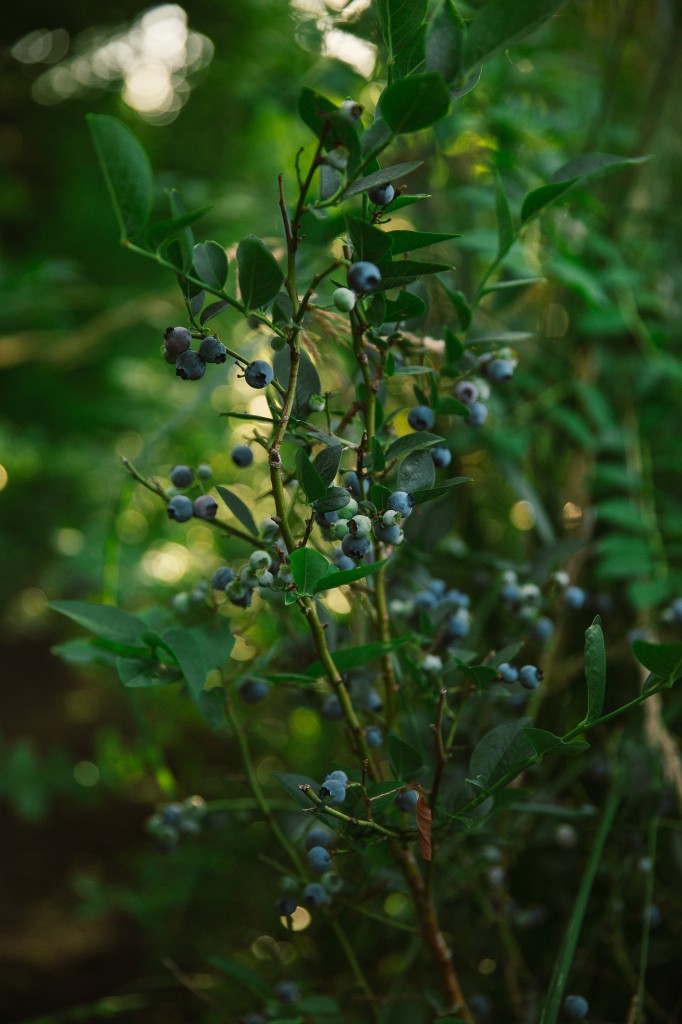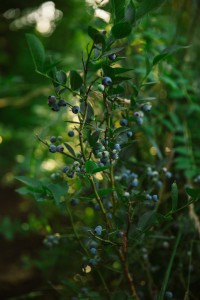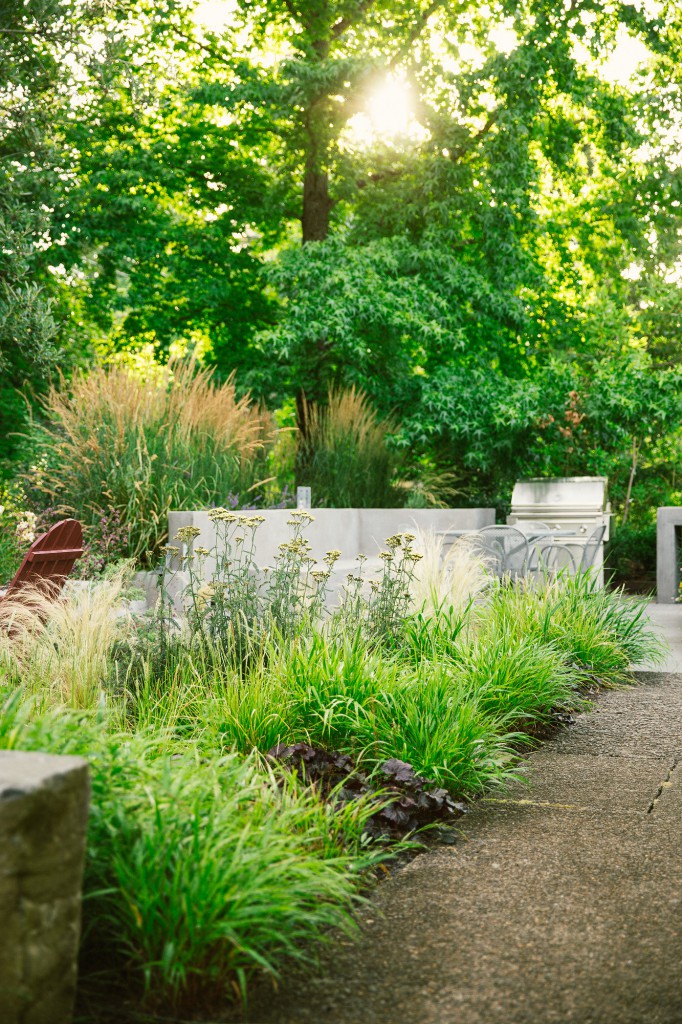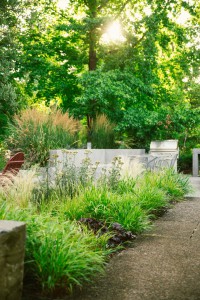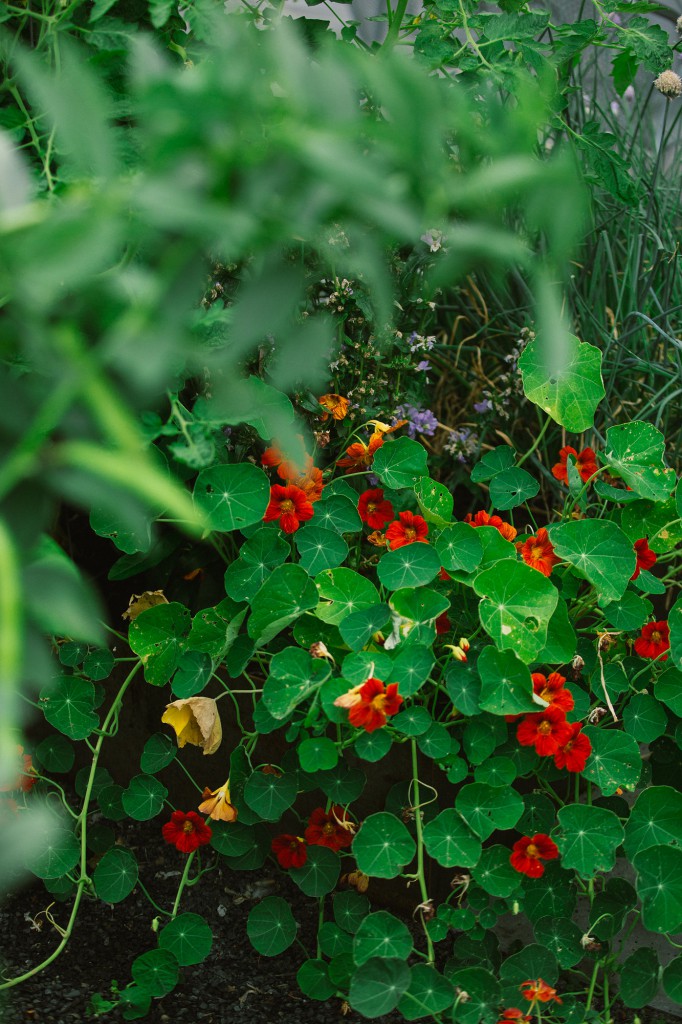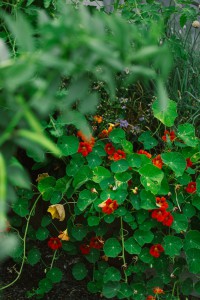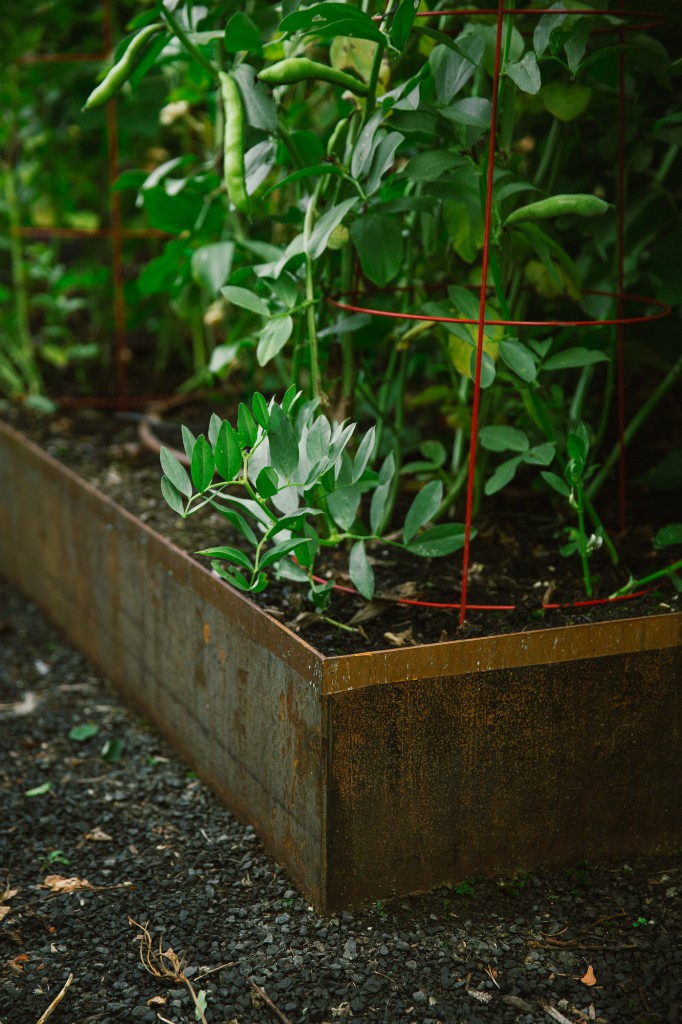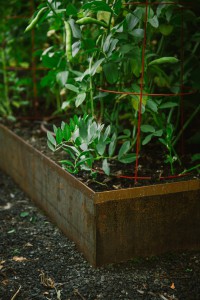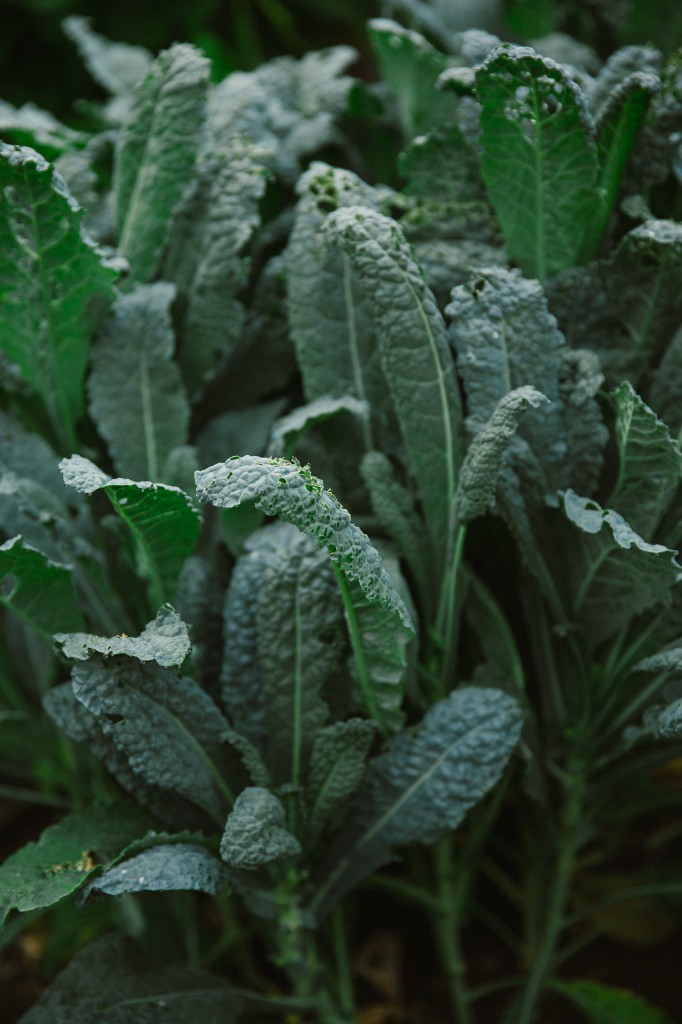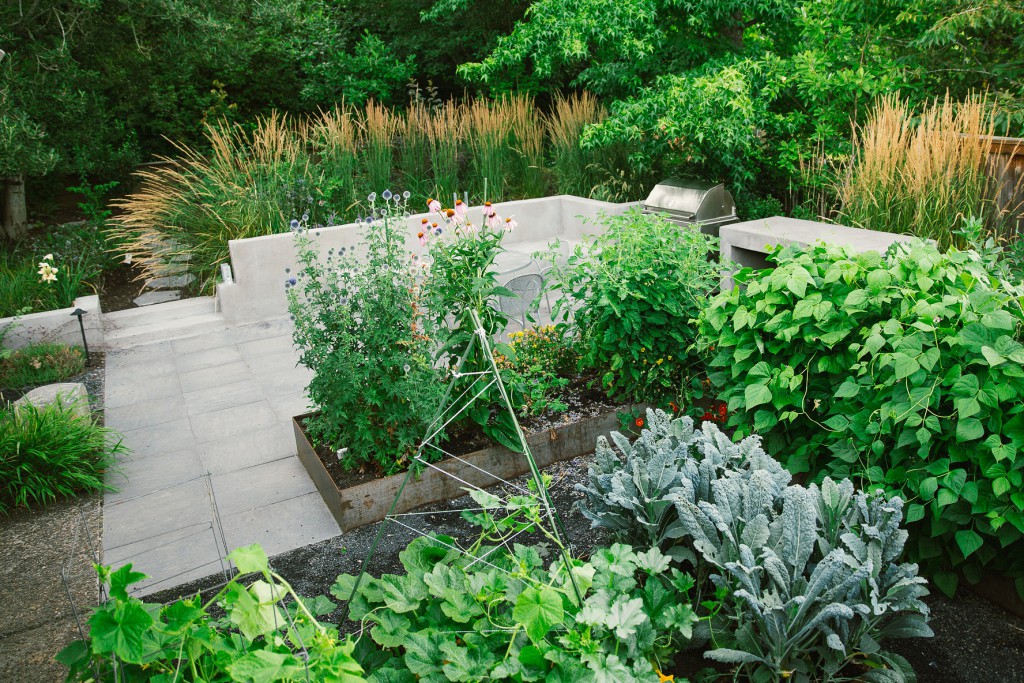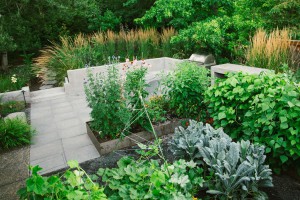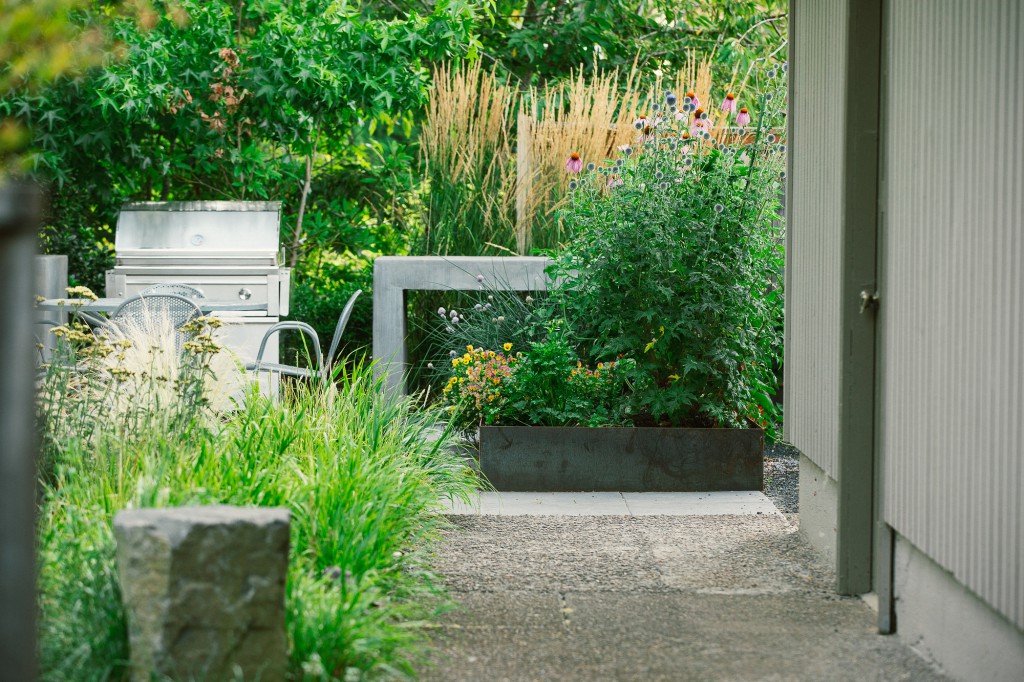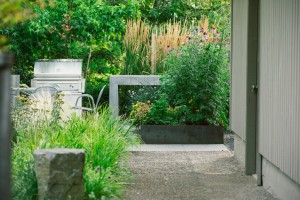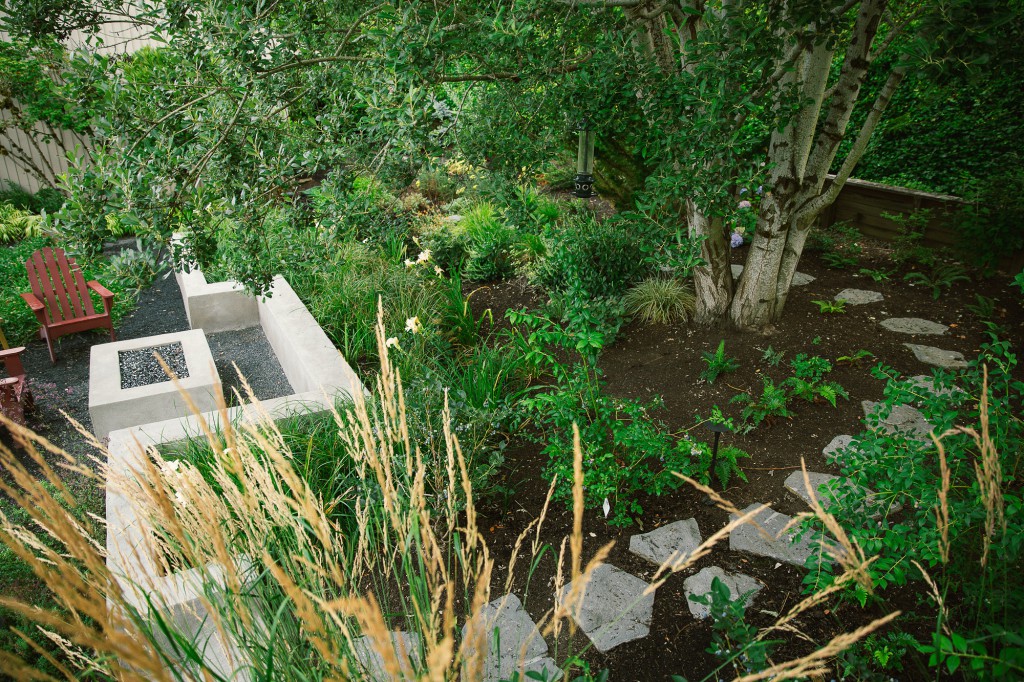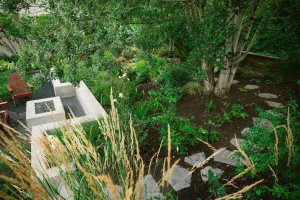 This garden design blends seamlessly the existing Asian-influenced mid-century architecture. An existing vegetable garden was improved and reconfigured with custom raised beds and expanded growing areas, providing increased food growing capacity for the clients
An integral multi-functional concrete wall addressed grading and drainage issues while creating a seat wall that delineates the fire-pit/seating area and woodland area beyond. In deference to the clients' budget and time constraints, the future pergola and sleeping nook were included in a second phase of the design.
The custom combined potting bench/patio table creates a multi-use, stacked-function space which can be used for handling vegetables as well as providing space for food preparation and BBQ-ing.
Onsite stormwater issues were addressed by incorporating a small rain garden into this lush contemporary living landscape. An additional ecological benefit of this design is addition of numerous pollinator-friendly plants.
This garden, installed by Fiddlehead Landscapes, successfully re-imagined an otherwise neglected yard into a focal point and highly used gathering area.
Before/After photo highlighting lawn transformation: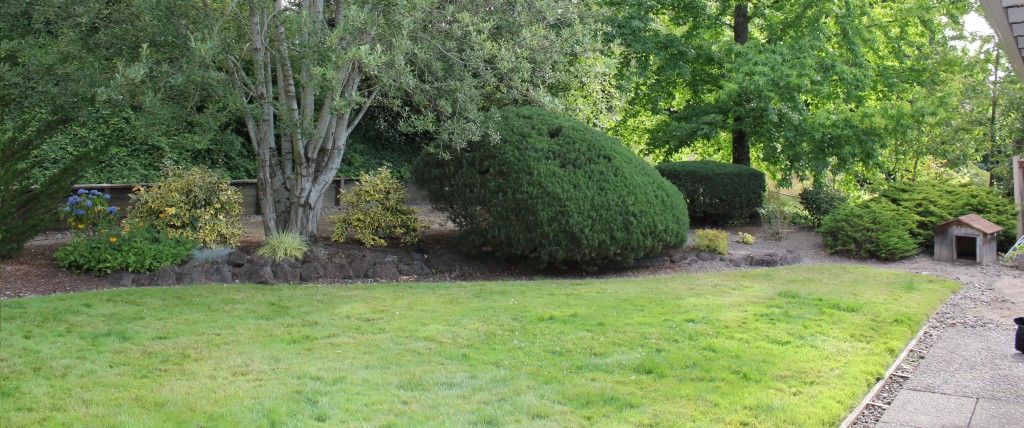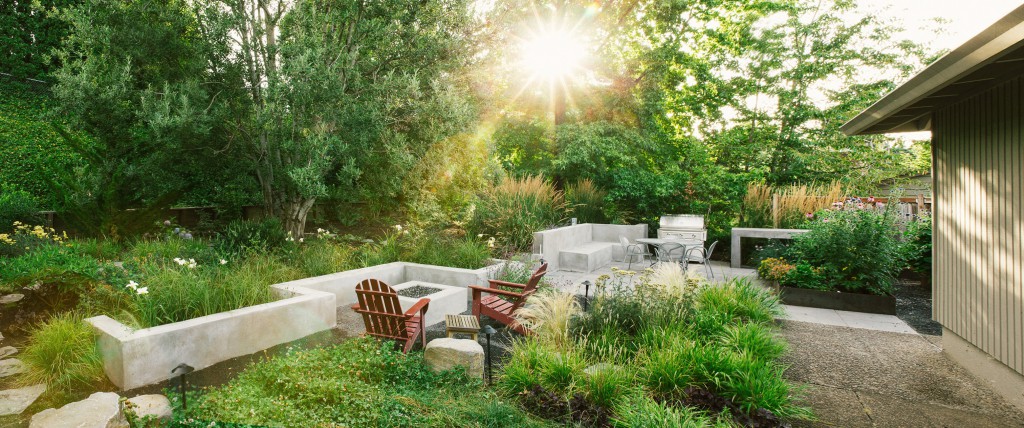 Before/After photo highlighting vegetable garden transformation: