A historically appropriate and site sensitive addition in Nelsonville,NY is shepherding a neglected home into a new century with modern touches and classic geometries.
Features, appliances, and materials were reused when possible, and modern fuel-efficient heat pumps replaced an aging oil boiler.
An out-of-scale third floor addition was tamed with a two-story oblique structural addition, giving added living space while allowing the home to sit more gracefully on the lot.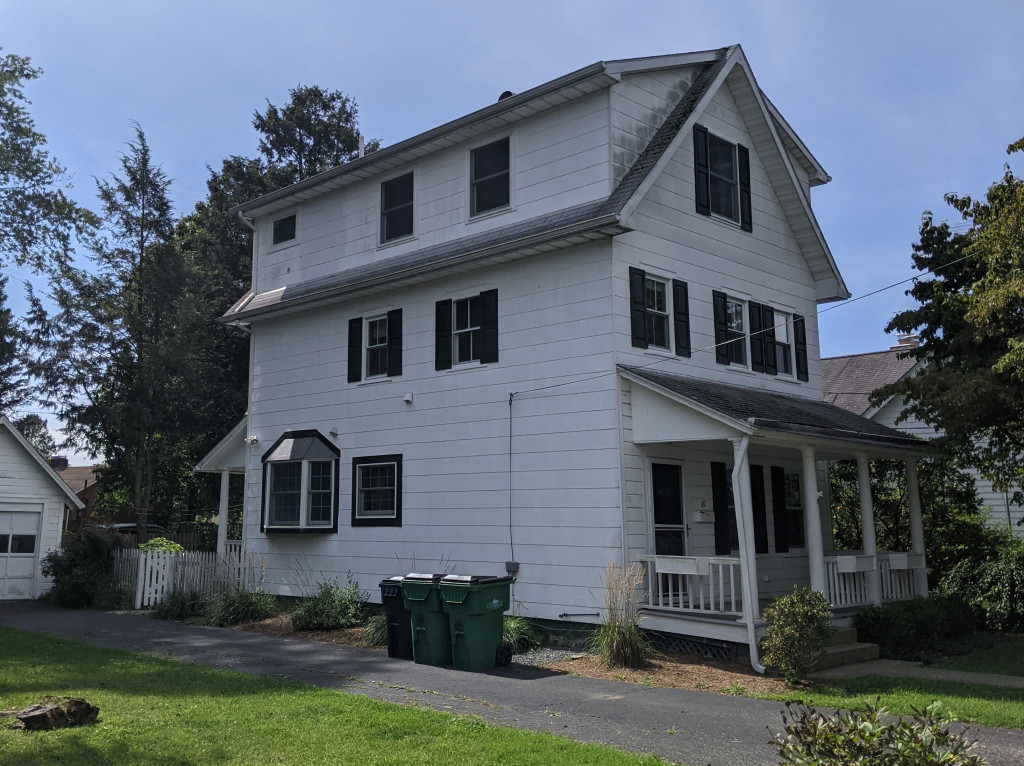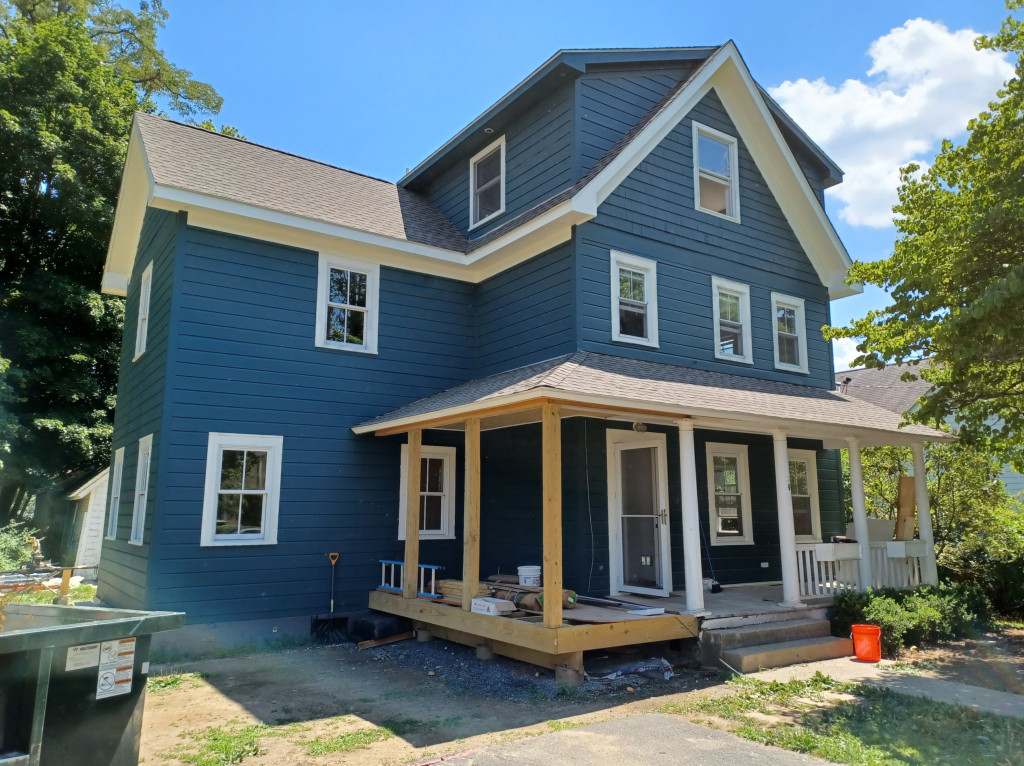 Nelsonville Addition (BEFORE/AFTER)