About one year ago, as part of the Philipstown Fights Dirty campaign, which is a project of Climate Smart Philipstown and the Ecological Citizens Project, The Figure Ground Studio set a series of goals, both public and private, to address our professional commitment to the goal of reducing local greenhouse gas emissions both on an organizational level as well as a community level. To these ends, we have accomplished the following: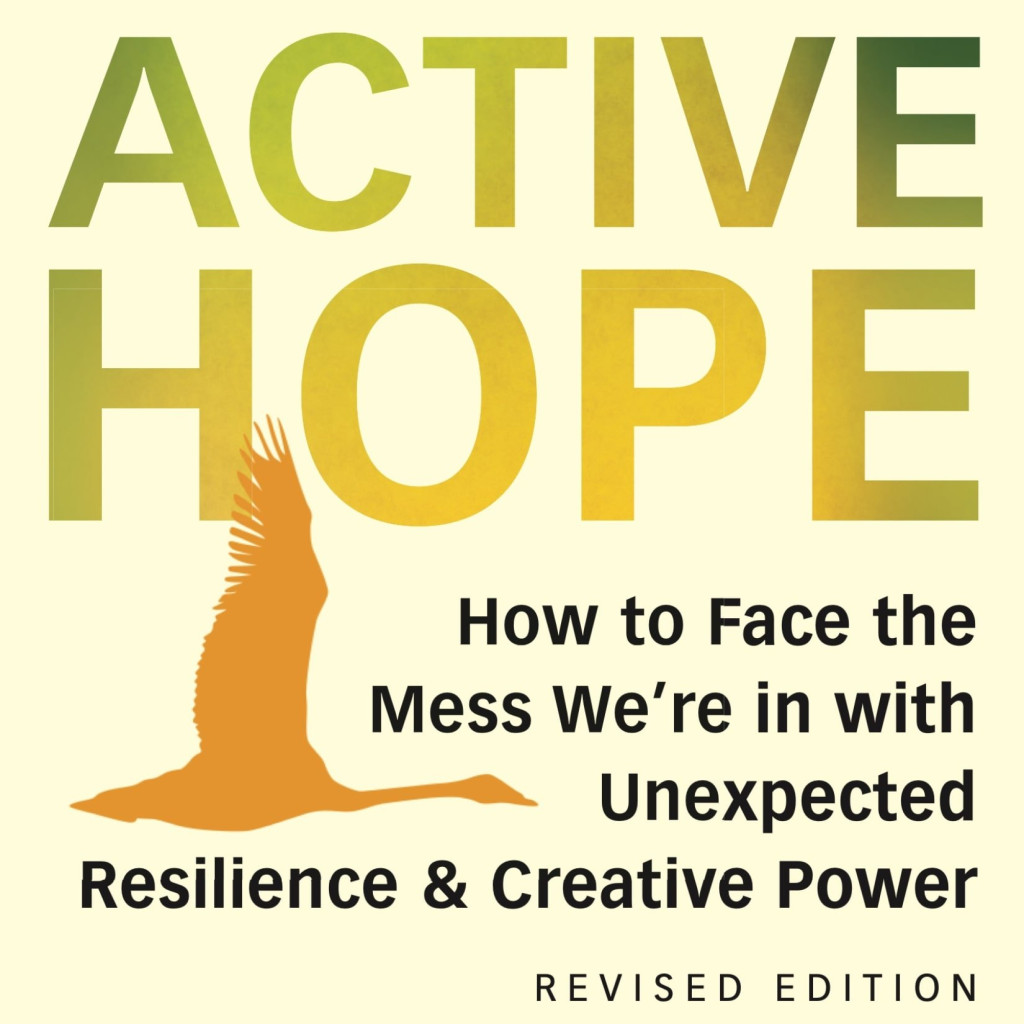 Landscape
Designed and oversaw the installation of over 6000 pollinator plants as lawn replacement.
Architecture
Designed and implemented insulation and air sealing of an historic building on Main St. Cold Spring to reduce oil usage and increase occupant comfort.
Education/Outreach
Facilitated an Active Hope book group, exploring Joanna Macy's Work That Reconnects.
Operations
Gave precedence to design work that can be accessed via walking and biking to reduce automobile dependency and fuel use.
These goals are ongoing and evolving, and our intention is to both continue this work and expand upon it in the year to come.