The Figure Ground Studio created a concept plan for a small urban sanctuary Pocket Park along an undeveloped stretch of street in the Hosford Abernethy neighborhood of Southeast Portland in collaboration with neighborhood residents.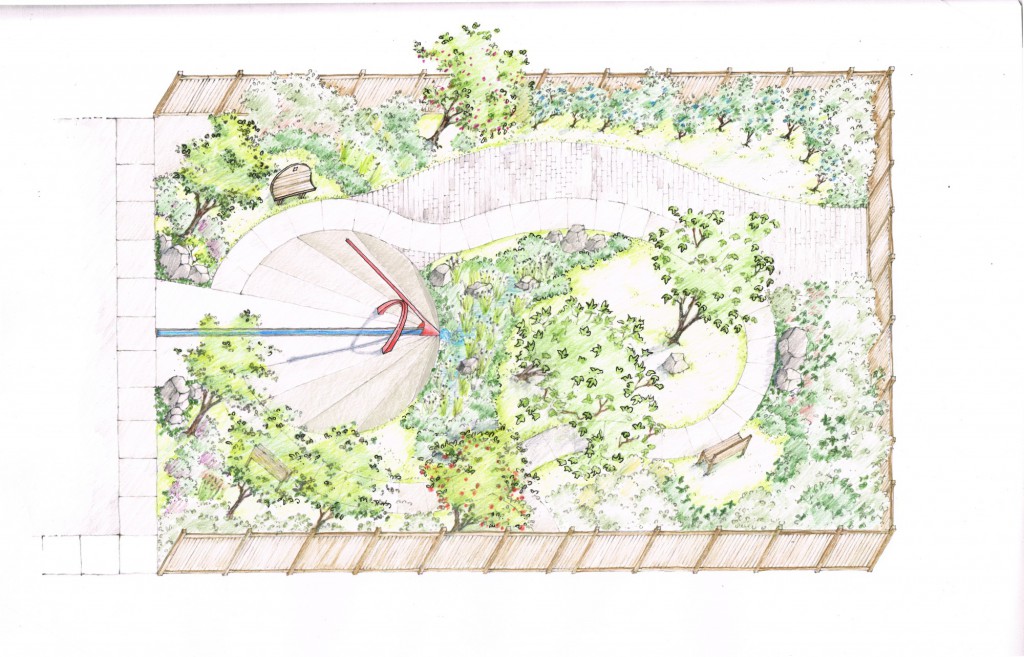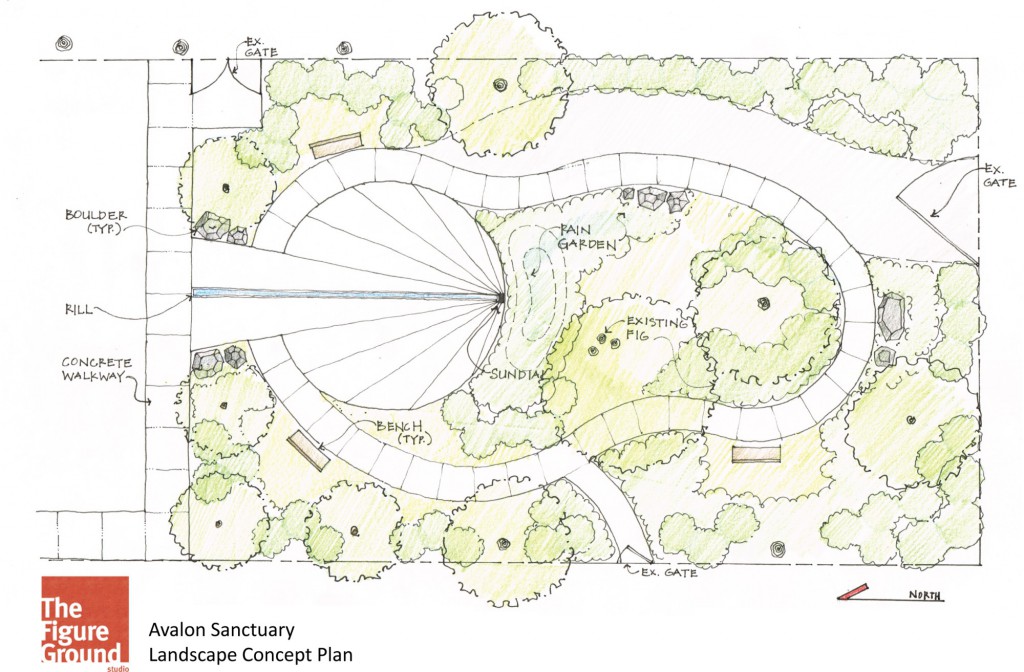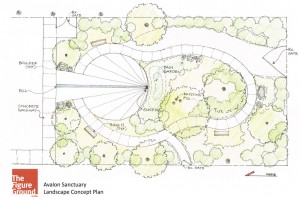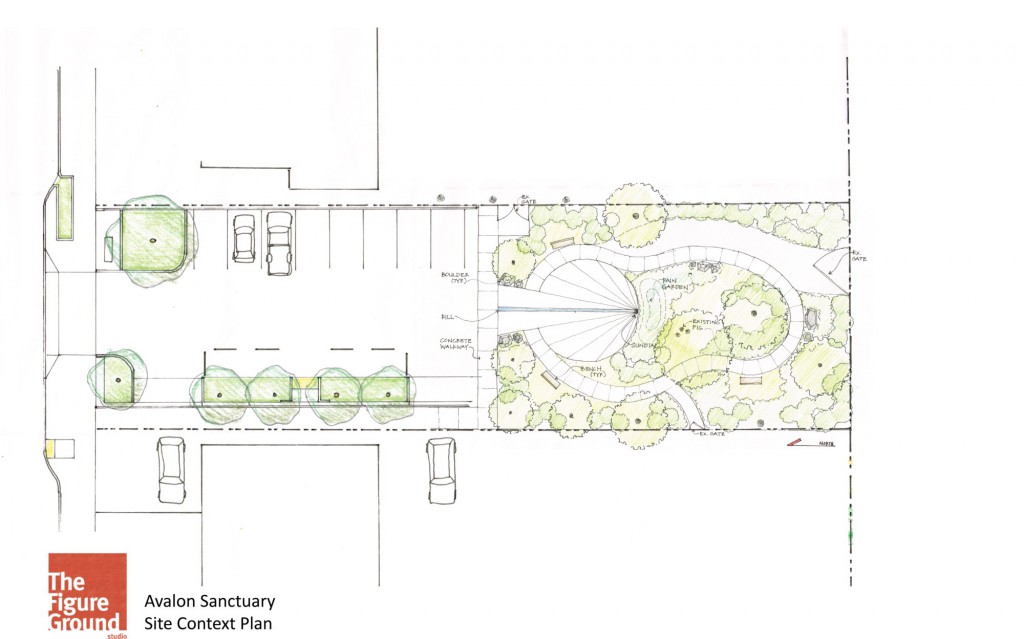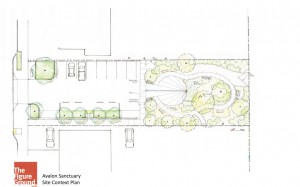 From The Oregonian:
For nearly a century, no one gave much thought to the 60-by-200-foot patch of land just off of Southeast Division Street.

The site just west of a New Seasons Market isn't much to look at. Rough pavement covers about half. A ragged combination of gravel, mulch and weeds fills the rest. Homeless people leave shopping carts at the site, officially part of Southeast 19th Avenue. Most assumed the land was a parking lot, because people who work at and visit an adjacent business often park there.

But when the Hosford-Abernethy Neighborhood Association discovered that the city owns the land, it launched a movement to turn the space into a pocket park. With more families moving into the neighborhood, the association got serious about the idea last year.