One of the greatest challenges to solar design has been that it has historically created a rigid site design. By utilizing modern 3d design techniques and examining real solar shading studies, this multi-unit condominium site plan was developed to ensure solar access for each individual unit while maintaining an organic site-development feel.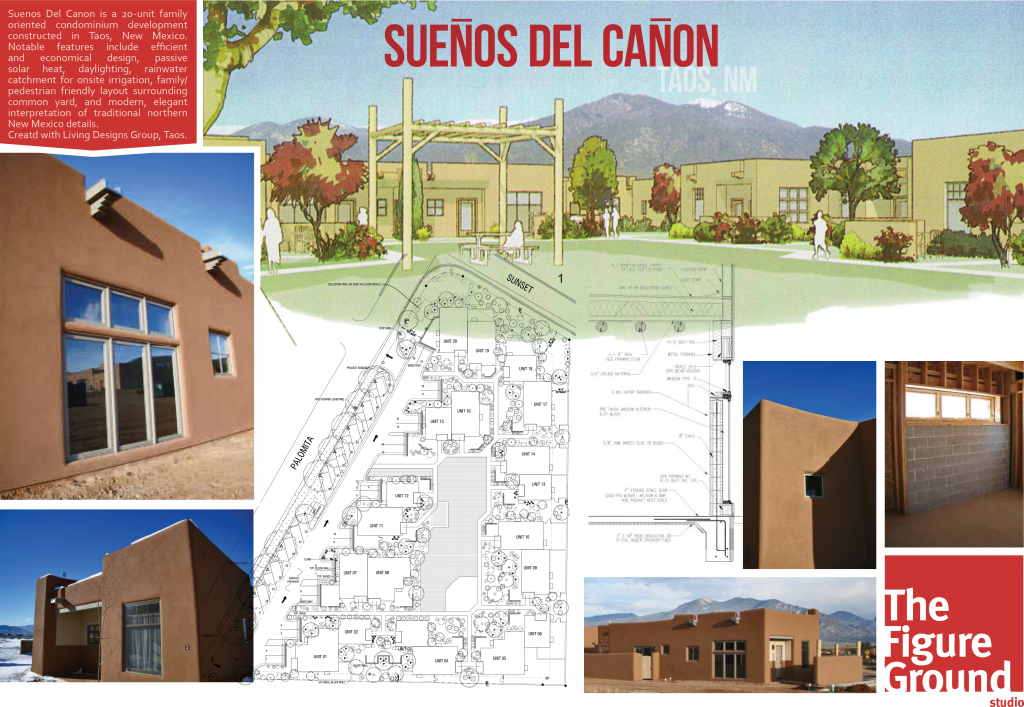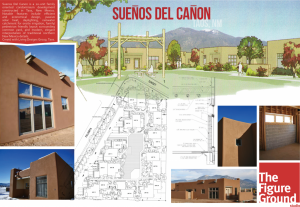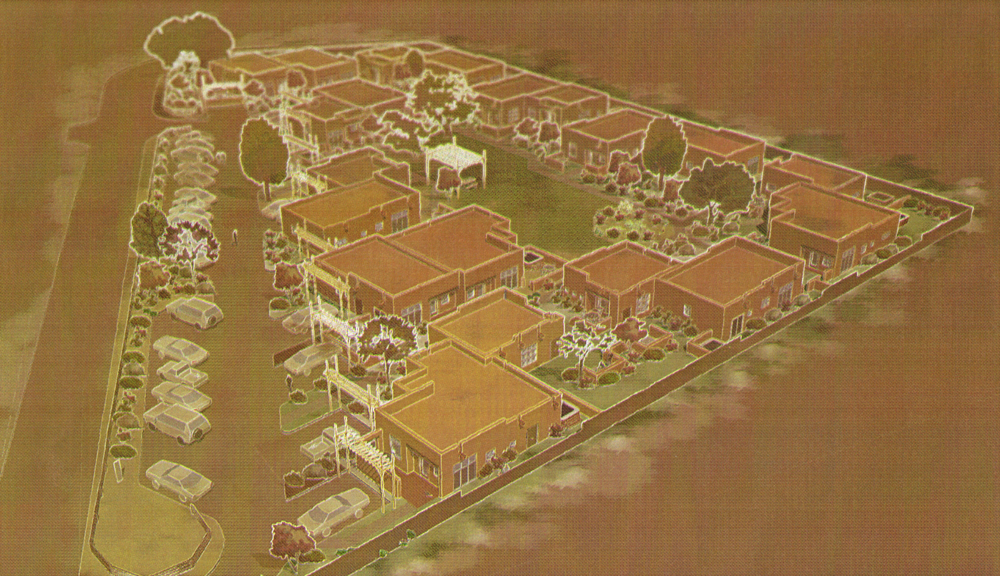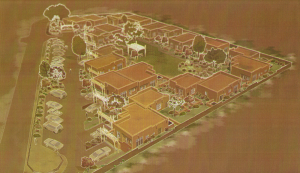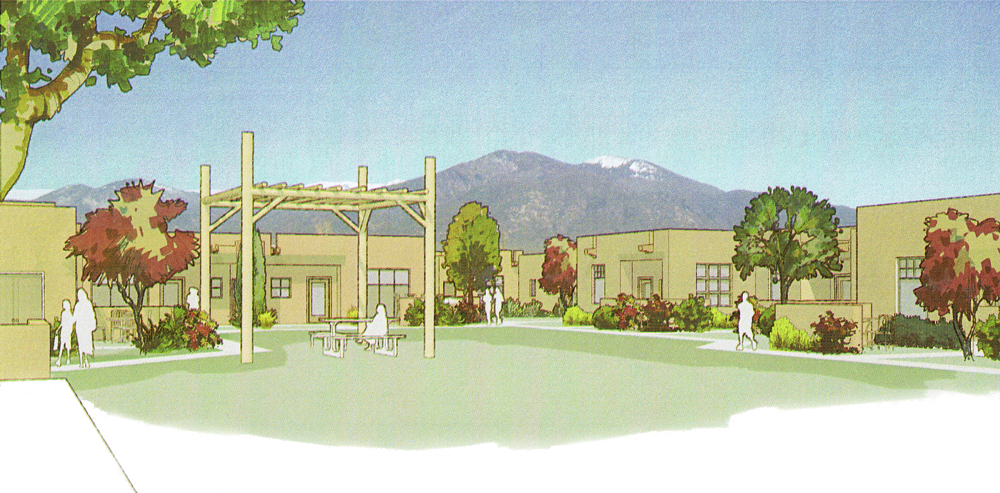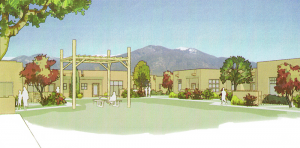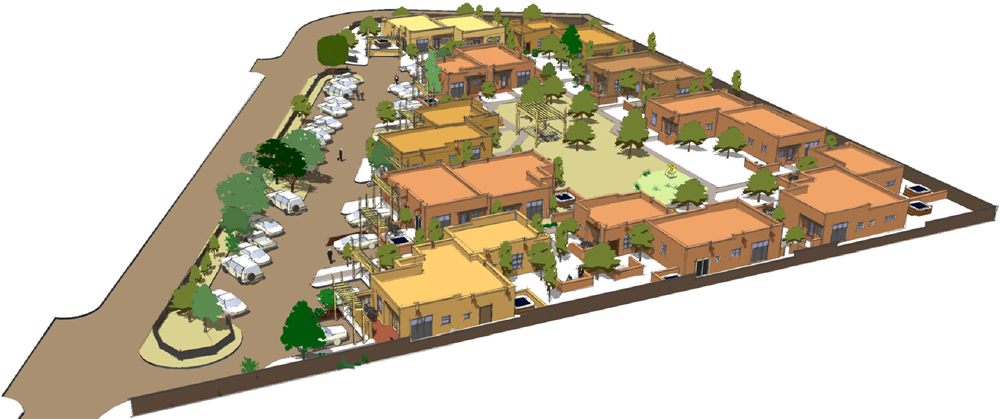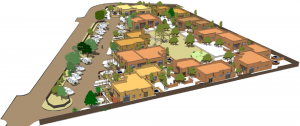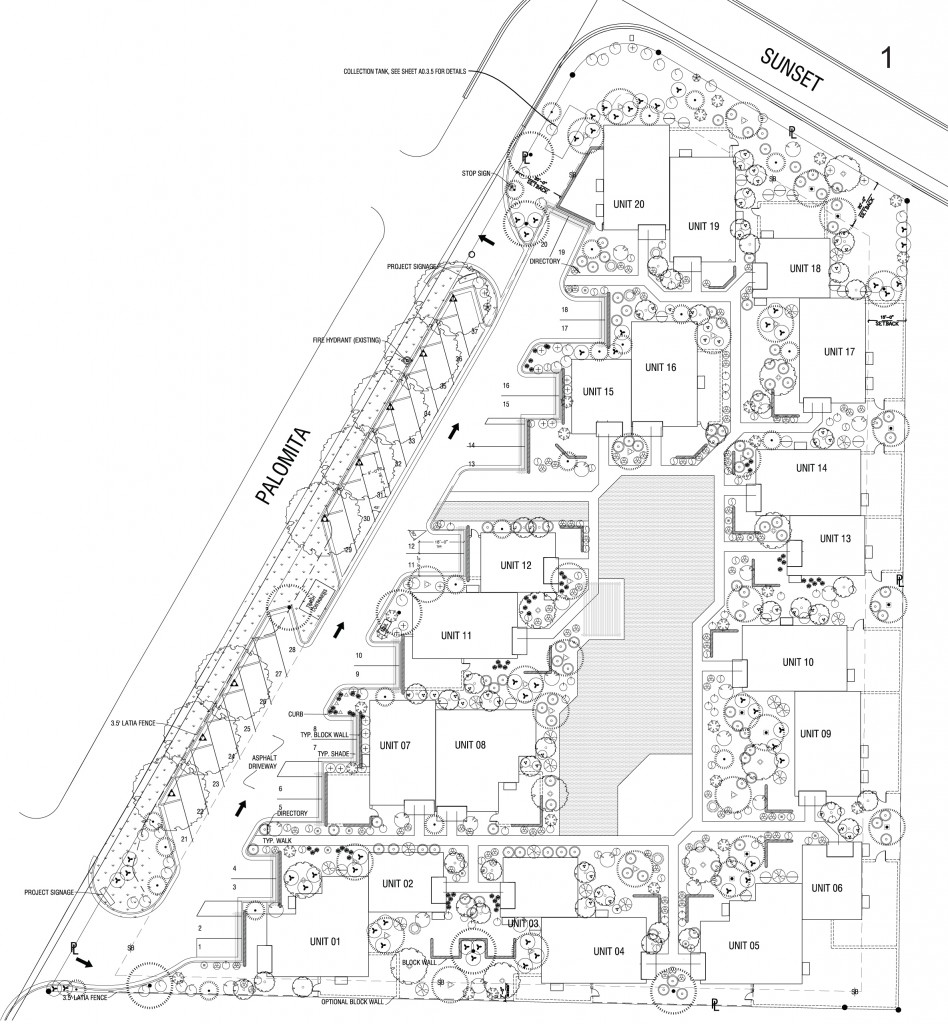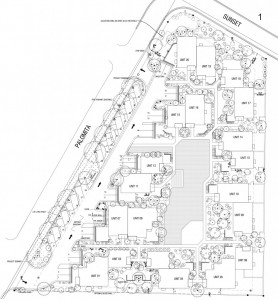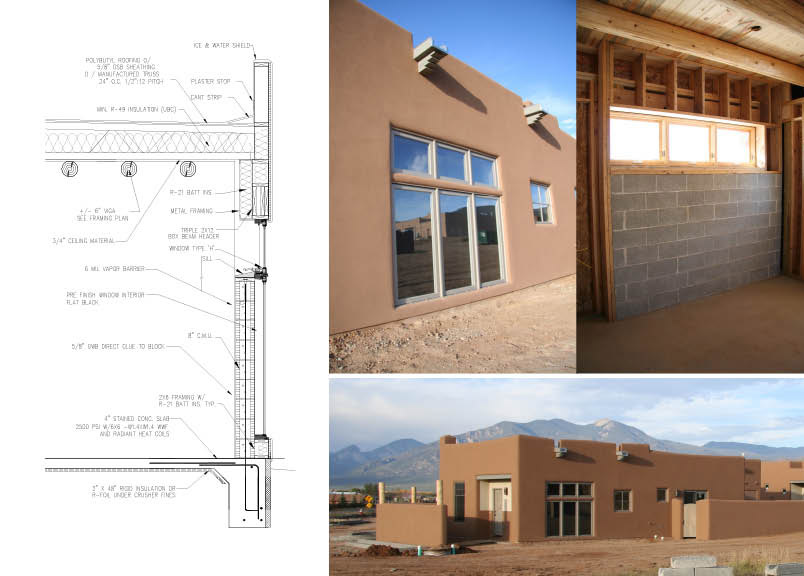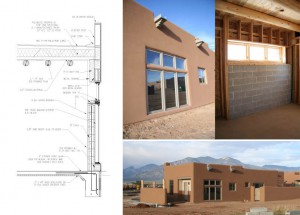 This orientation allowed integrated solar features including natural daylight and Trombe walls.
In the press:
Sustainable Construction with Concrete: Trombe Walls
Soaking up the Sun: Trombe Walls and Solar Gain
Completed while working with LDG Taos.