This project encompasses a storefront improvement project for the Bank of Commerce Building in Oregon City, OR. Oregon City, which was the first capital of the Oregon Territory, has a significant main street which has recently been undergoing revitalization and renovation. Like many small town main streets, the Bank facade creates a focal point and acts as an anchor for the rest of the street. In the 20th century, this facade had been gradually whittled away until it was a ghost of its former self. While we were unable to restore fully, as the original Corinthian columns which had grace the front recess had been removed and have not (yet) been replaced, we were able to reopen the ground level by enlarging the windows, improving the front door access, and improving lighting and signage.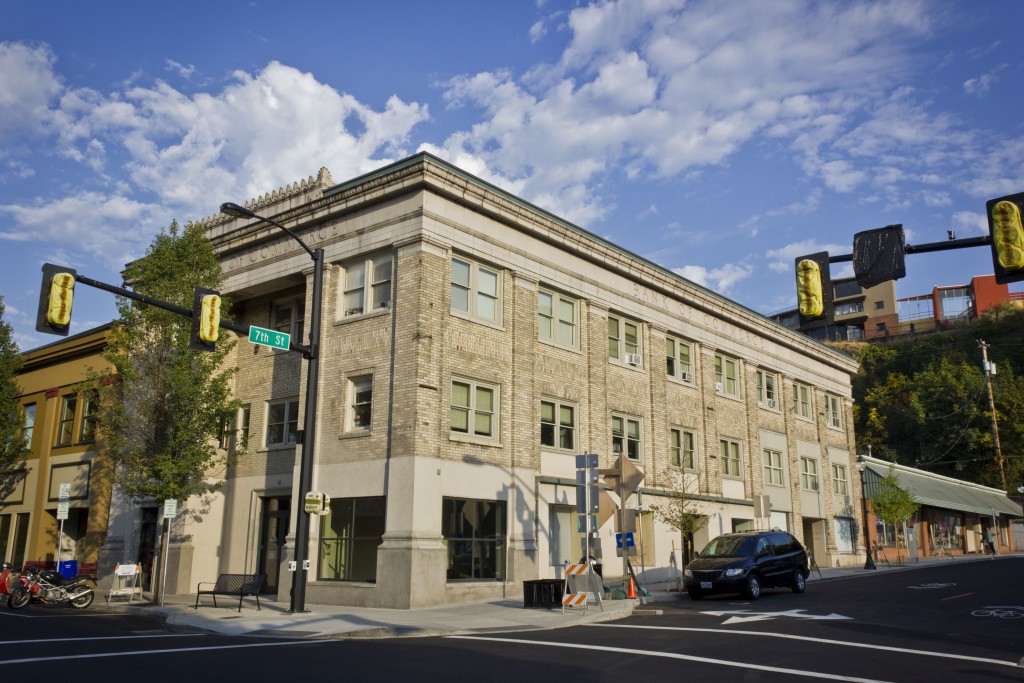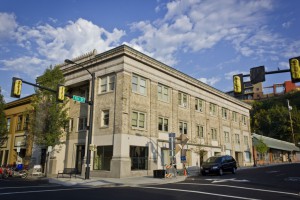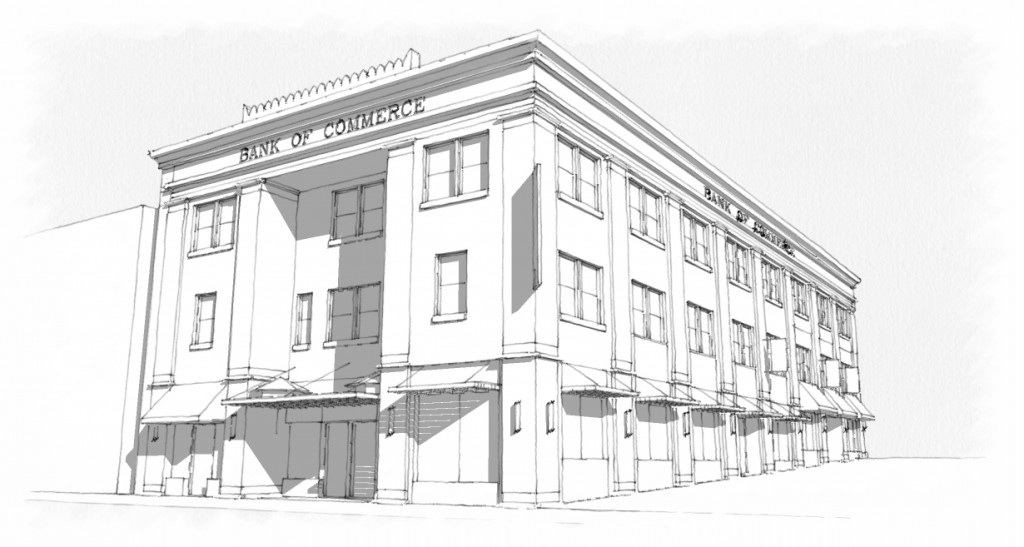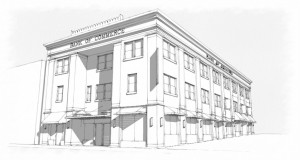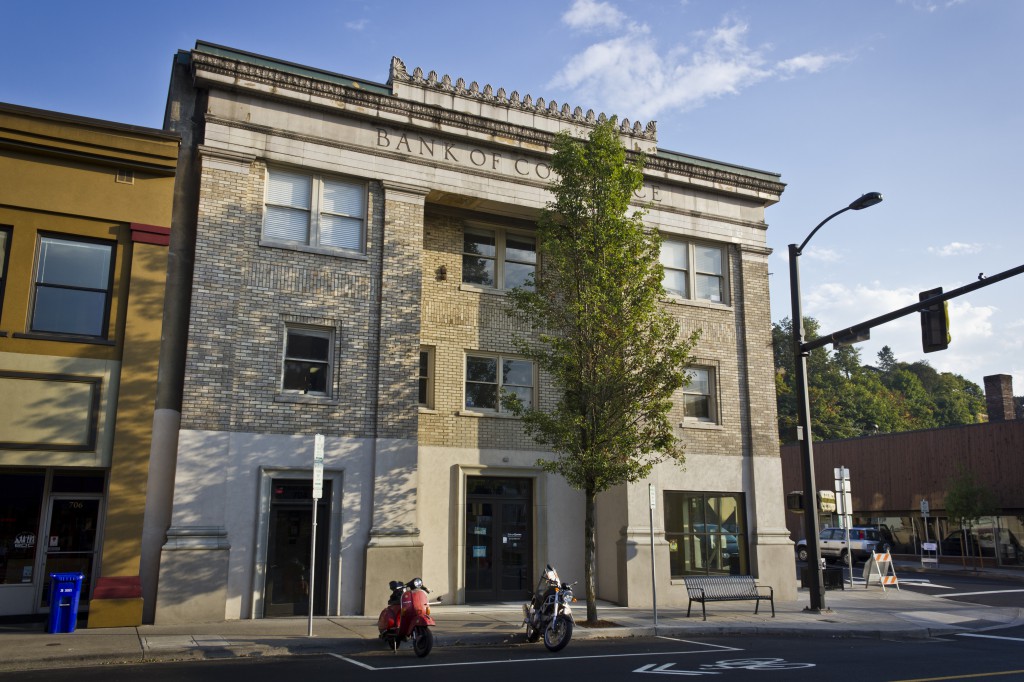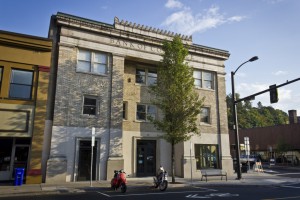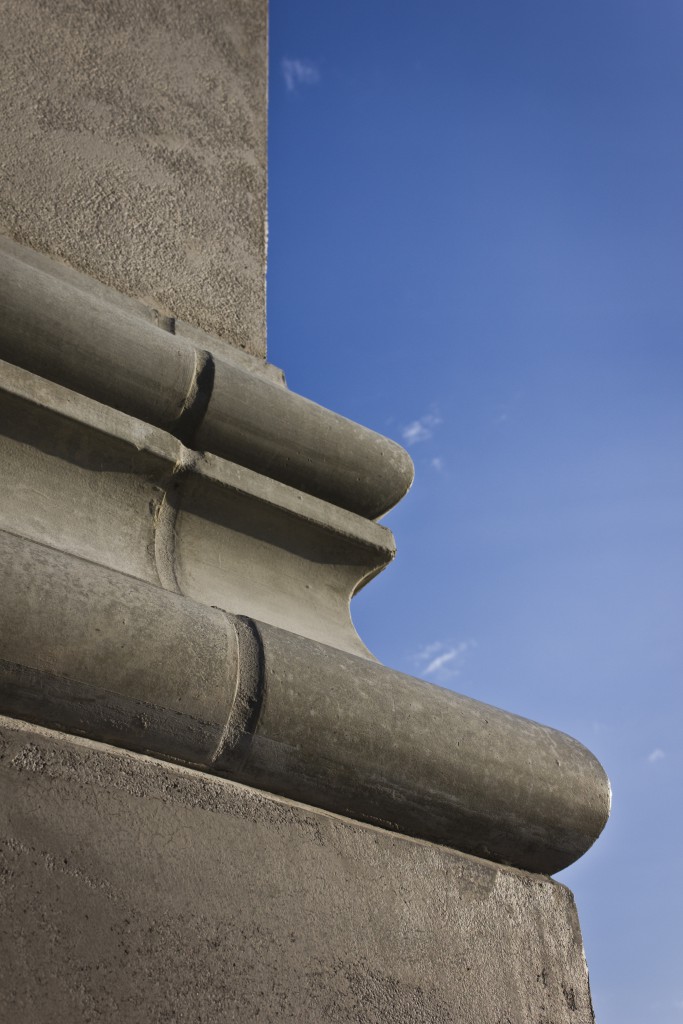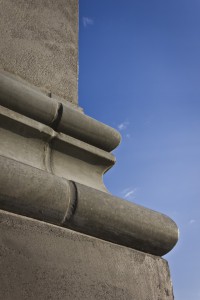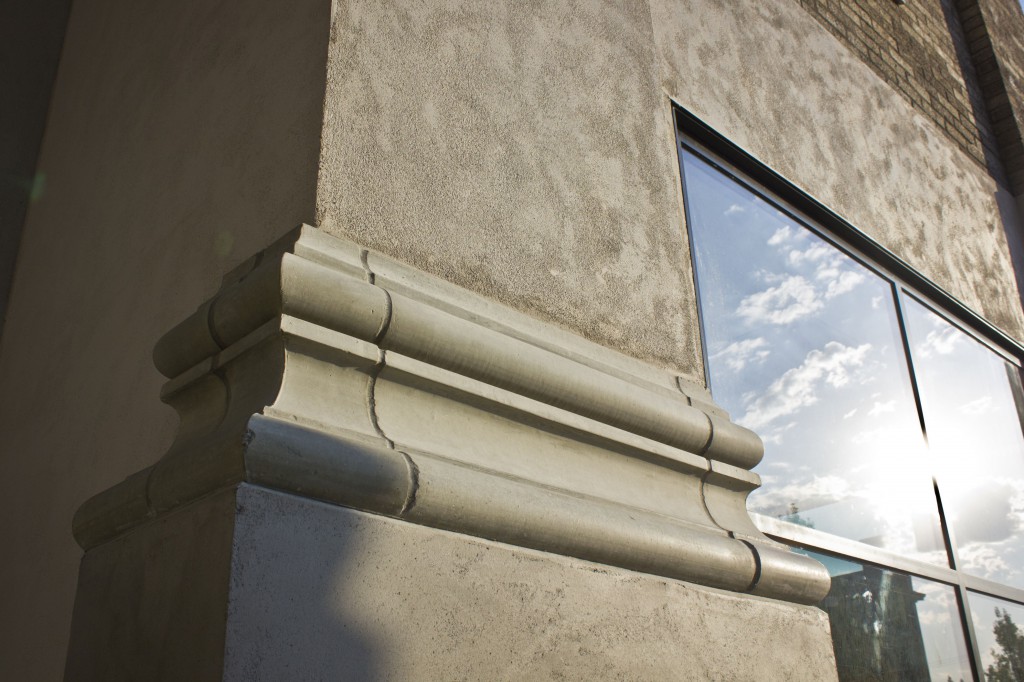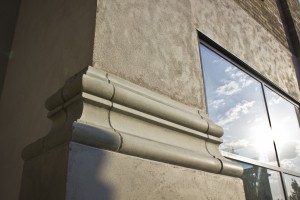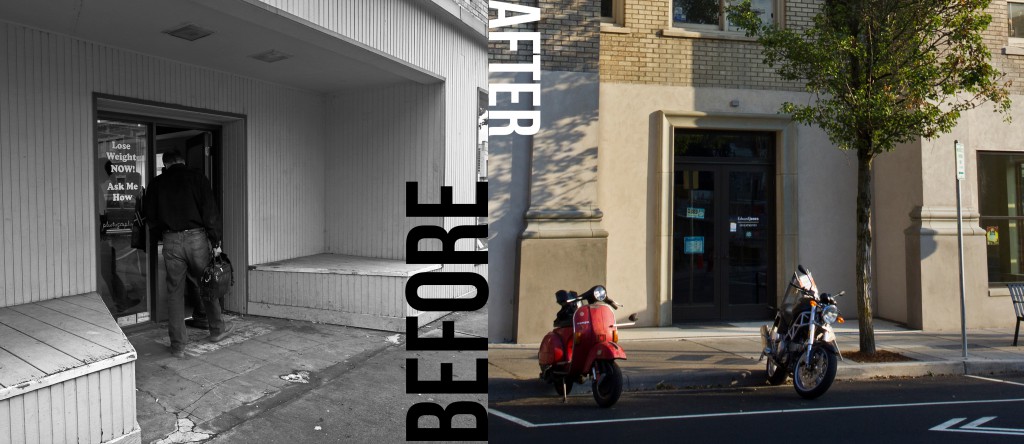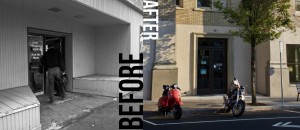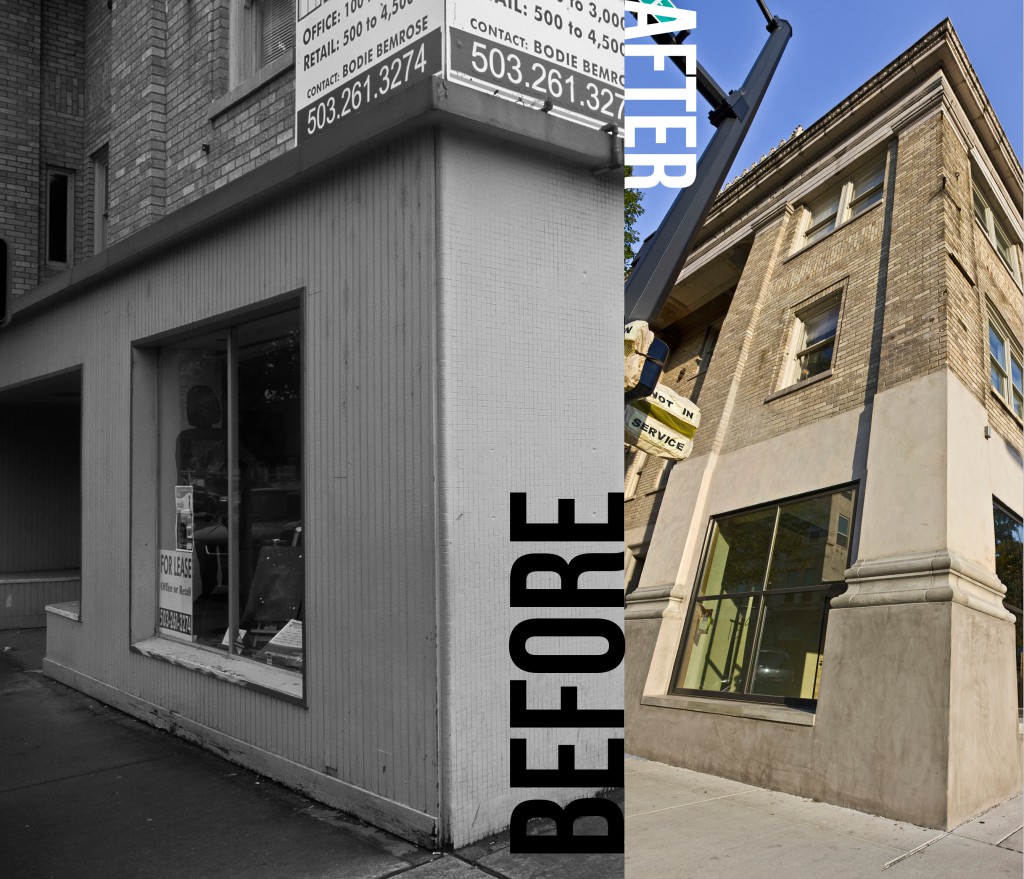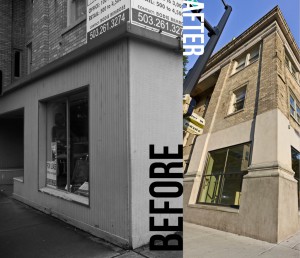 While it seems minor, facade improvement projects contribute to the revitalization of underutilized core downtown structures is a path to sustainability and as such are vitally important to walkable communities and urban sustainability. Reusing existing building, streetscapes, and urban cores can be the most efficient and effective method of conserving resources. In addition, by revitalizing downtown resources, efficient transportation systems, including transit, pedestrian, and bike networks, can be more effectively utilized.
Completed in collaboration with David Berniker Urban Design and Planning.